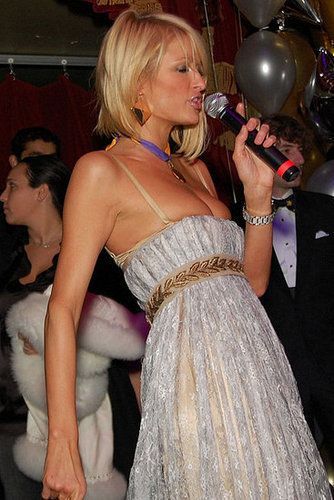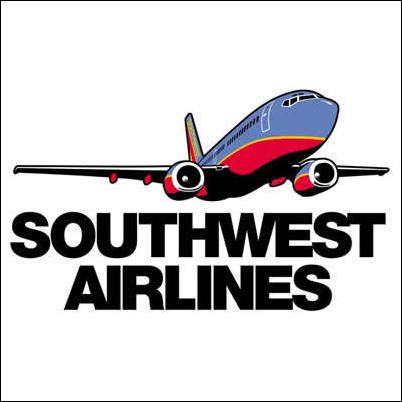 1. Election countdown: Pop Justice proclaims Paris Hilton's single "Paris For President" the world's worst song!
2. If you're flying Southwest Airlines tomorrow on Halloween, be sure to wear a costume and you'll get a free cocktail.
3. What's a Gomboc?
4. The first single from Karin Preijer -- half of Swedish duo The Knife -- is out now. Her latest project is called Fever Ray, the single is "If I Had a Heart" and the album, The Walrus, is coming in '09.
5. Ad pages in Rolling Stone declined 18 percent so far this year and CBS reports a third quarter net loss of $12.5 billion. (via Mediaweek)
6. Cool "blood" bookmark for sale here.