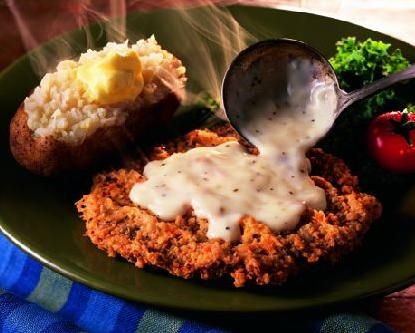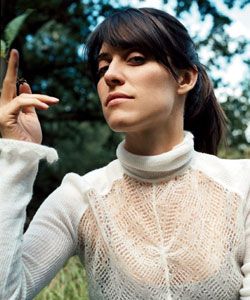 1. Ck Two. To prepare astronauts for flight, NASA has commissioned a fragrance manufacturer to recreate the smell of outer space. They interviewed former astronauts who recalled the smell of "fried steak, hot metal and welding." (via The Telegraph)
2. The craziest shoes from around the world.
3. Canadian singer Feist will perform at the Nobel Peace Prize concert on December 11 in Norway.
4. Milk & Honey goes private and Eater says don't blame us. Sasha Petraske, owner of the popular bar on Eldridge Street, is "taking steps to convert into a private social club" due to "the advent of blogging." NYC restaurant and bar blog Eater says "we never published the M&H number" so please don't ban us.
5. The East River waterfront next to Williamsburg's Domino Factory (Kent & 2nd) is going to be open to the public on Sunday. October 19, from 2 to 6 p.m. As their announcement says: "Watch the sunset over the other borough."
6. The re-trial of record producer Phil Spector is about to begin in California with jury selection set for next week.