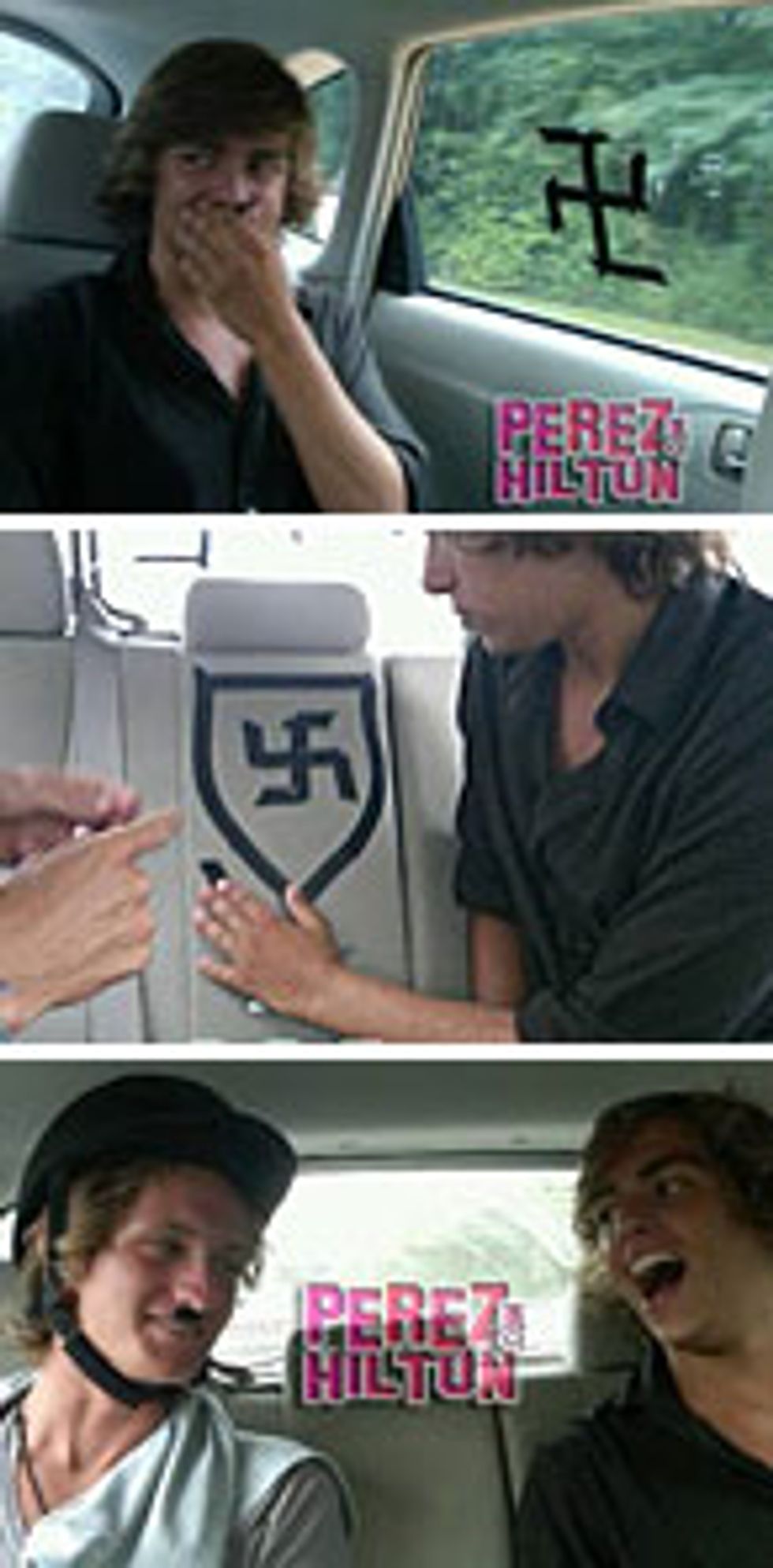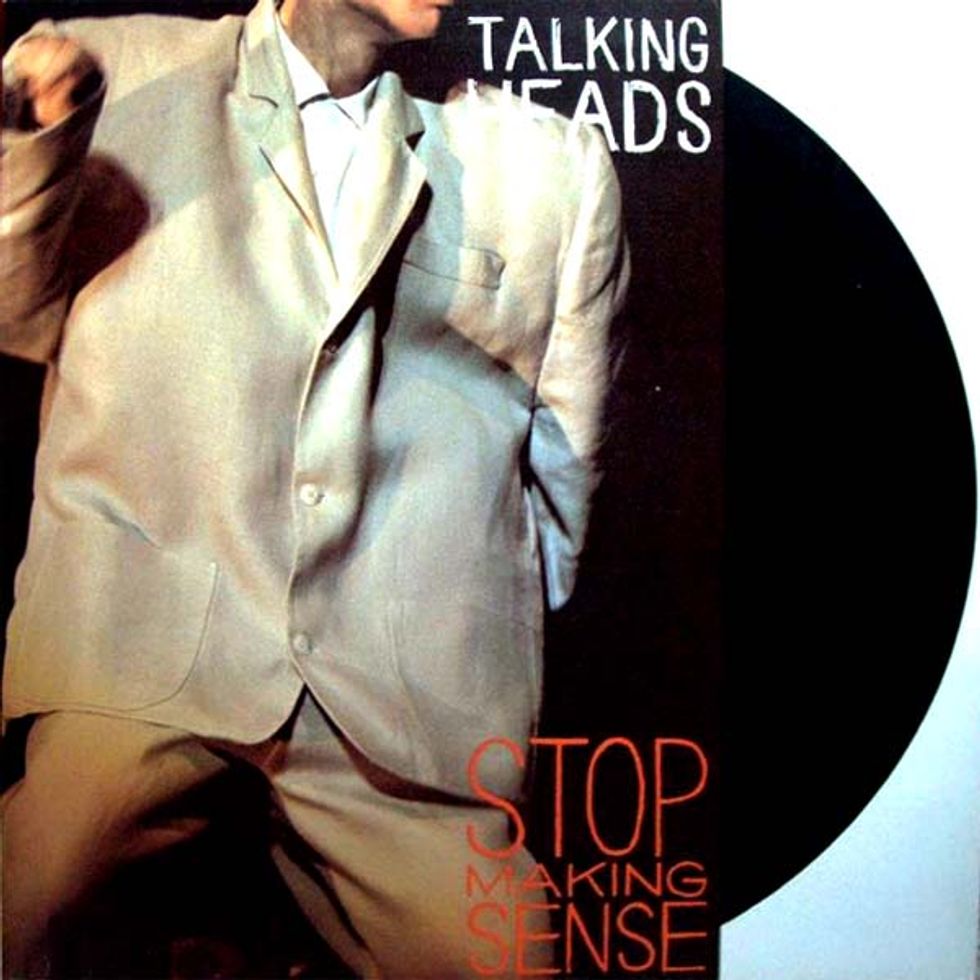 1. The Talking Heads' classic concert film Stop Making Sense is about to be released in Blu-Ray. (via Pitchfork)
2. The Mad Decent Block Party goes down this Saturday at the corner of 12th and Spring Garden in Philadelphia. Performers include Major Lazer, Blaqstarr, and Maluca.
3. "Flux Super 8" opens this weekend at the Scion Installation L.A. Space with installations by eight Flux-chosen artists.
(Scion Installation L.A. Space, 3521 Helms Ave. (at National), Culver City, CA 90232. Opening reception Saturday, August 15th, 7-10 p.m.)
4. Terry Gilliam's The Imaginarium of Doctor Parnassus, starring Johnny Depp, Tom Waits, and the late Heath Ledger, has finally found US distribution.
5. One of the common jokes around my prep school was that the most prevalent religion was half-Jewish. In that case, NYC Prep's Sebastian has half-offended a lot of his friends. (via Daily Intel)
nycprep3__oPt.jpg
6. We wonder what Les Paul and Rashied Ali are jamming on in heaven.