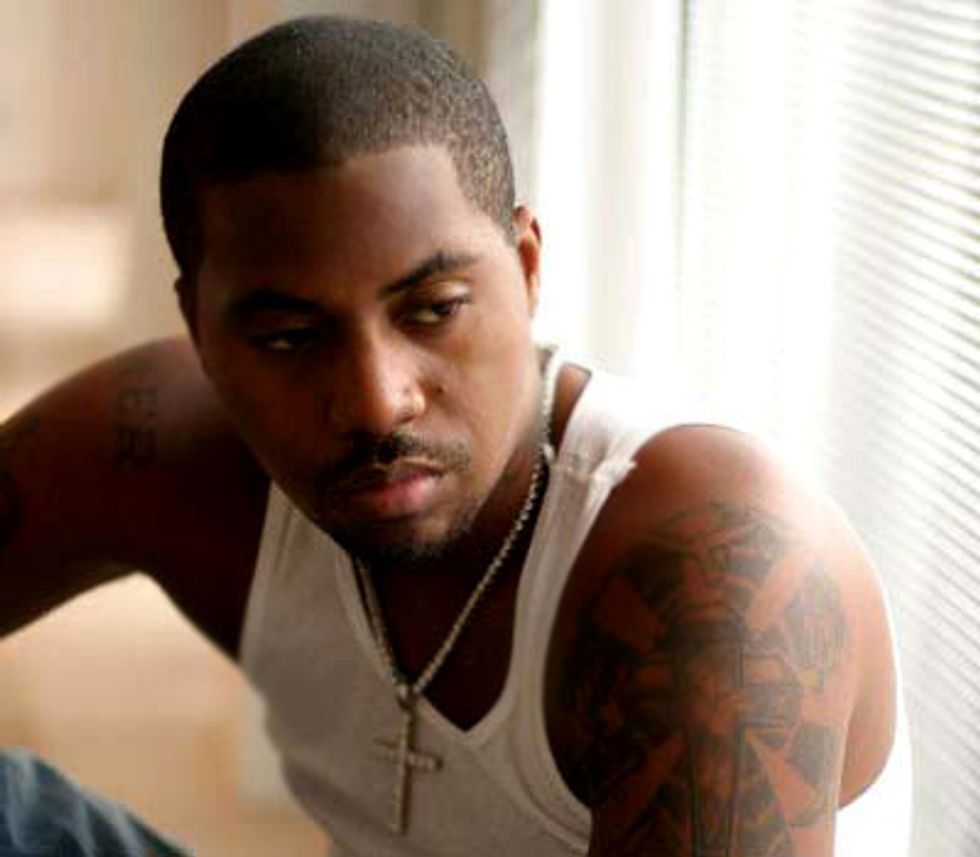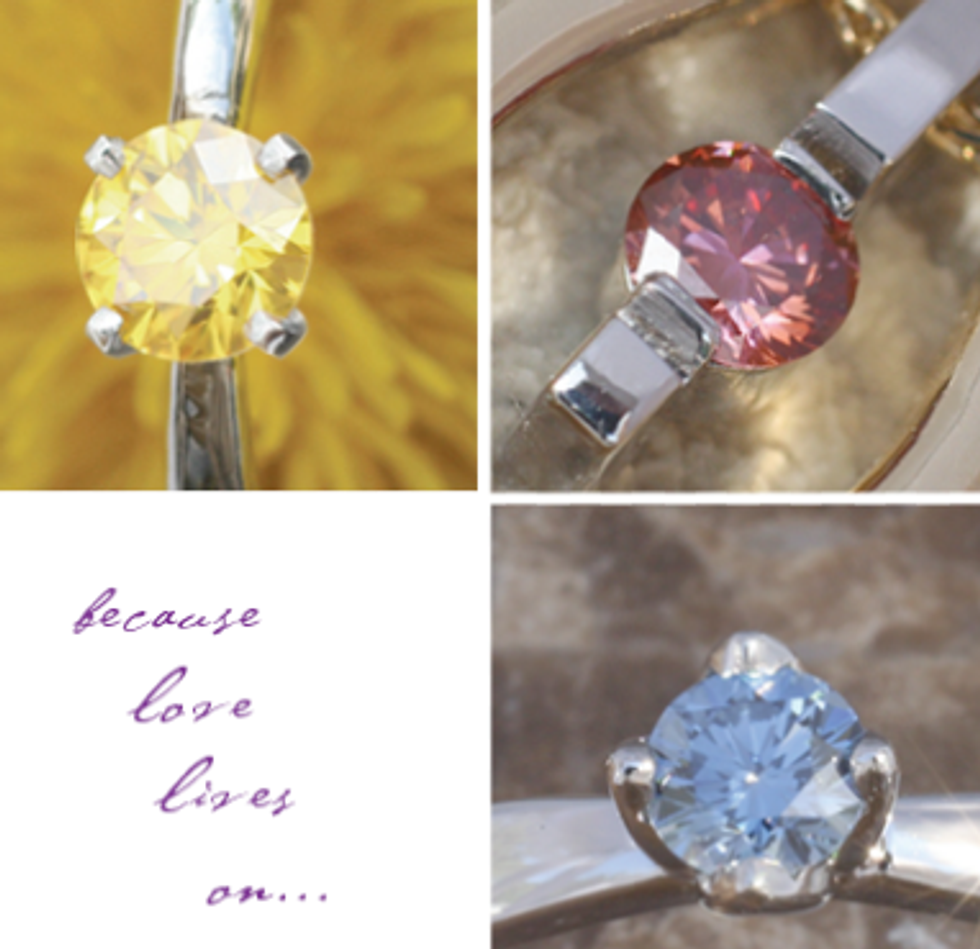 1. Nas decided to call his new album "Nas" afterall, but he says, "people will always know what the real title is." If you're still not happy you can create your own title here.
2. An amusement park featuring Islam-inspired superheroes is opening in Kuwait this fall. Named after a popular comic series, The 99, the park will feature characters of Islamic culture from around the world.
3. If you've outgrown eBay, you might try millionairesBay, a new online auction site that offers "a wide choice of luxury merchandise for customers with a taste for the high life." The lack of bids on items like a Ferrari F40 and diamond cluster ring make us think they be aiming a little too high.
4. This week's wacky hotel package is from the James Hotel in Chicago. It's a VIP Lollapalooza package that gets you a three night stay, two VIP tickets to the rock festival, car service and a CD for $2,299. (via hotelchatter.com)
5. If the idea of wearing a diamond ring created from the carbon of your dead pet creeps you out, don't go here.
6. There are lots of comments on a recent Guardian article about why the New York art world community hates "street art" including: "Fairey and Banksy are both facile, obvious and merchandise driven. They're like artists that make fake iconic tee shirts and their audience is the kinds (sic) of people who still wear them."