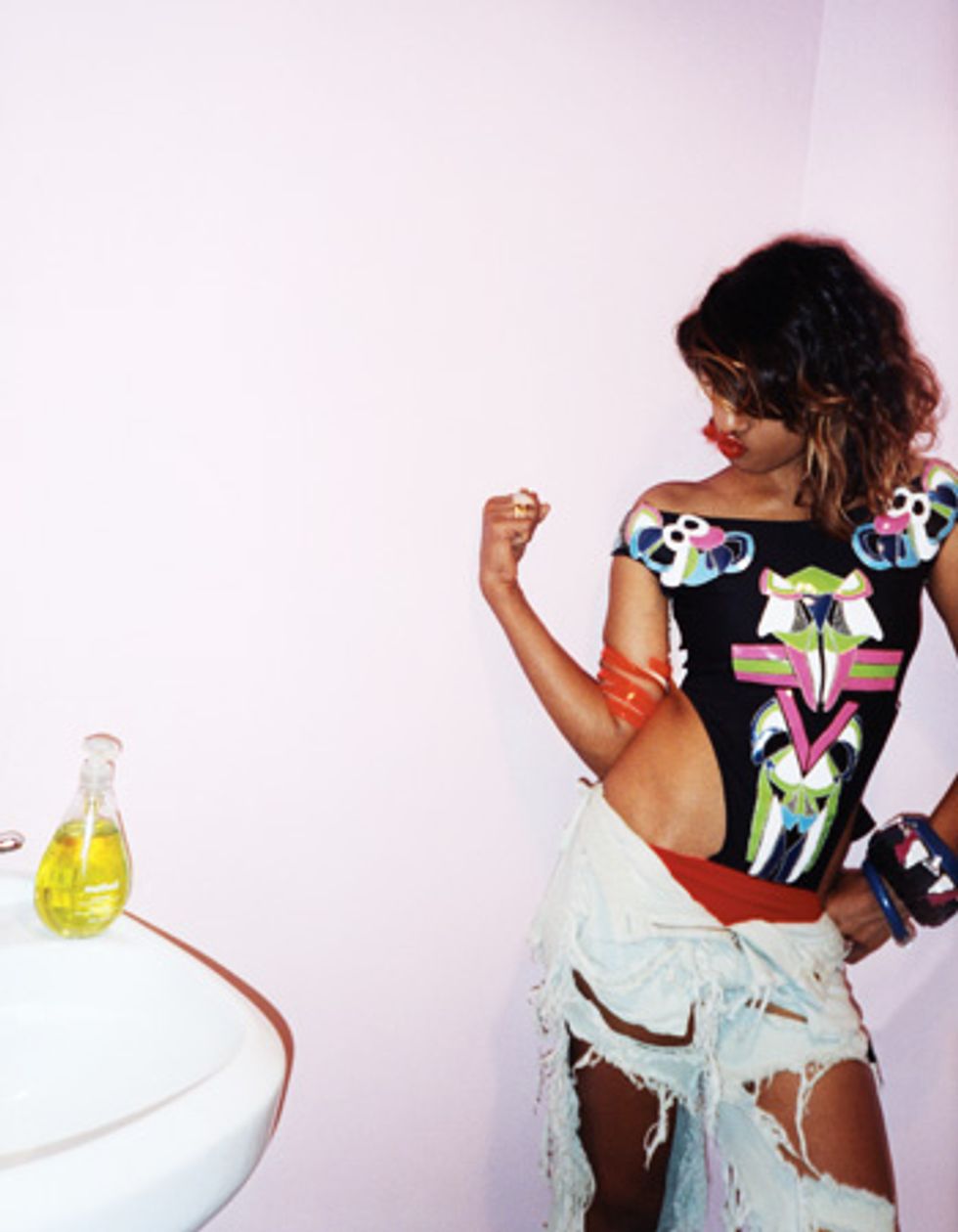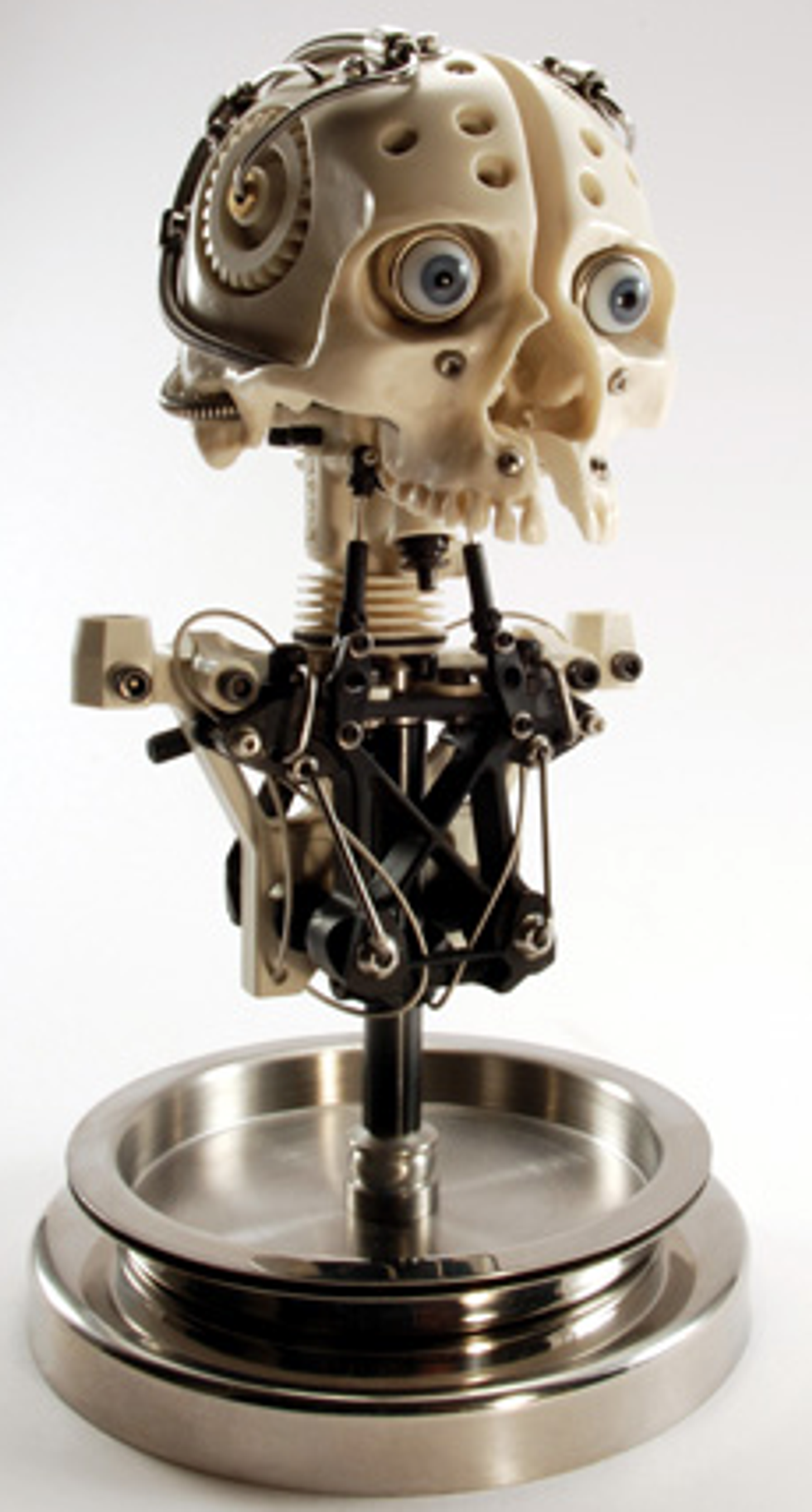 1. British/Sri Lankan recording artist -- and PAPER's December cover girl -- M.I.A. might have to leave her Brooklyn apartment, and the country, when her visa expires next week. The 29-year-old is considering moving back to London or to Canada. She also had a run-in with US immigration authorities in 2006 and was denied entry. (via JAM! Showbiz)
2. Christopher Conte has a great series of "creatures" (check out the creature pictured above) made from metal junk and spare parts on exhibit at New York's Last Rites Gallery (511 W. 33rd St.) until the end of June.
3. American Idol winner David Cook has 11 songs in the Top 100 singles chart at the same time, including #3, "The Time of My Life," downloaded 236,000 times last week. That is the most since The Beatles charted 14 songs in one week of April, 1964. Both Davids are on The Today Show tomorrow.
4. Two of our good friends, Jauretsi Saizarbitoria and Emilia Menocal, co-produced and directed a documentary about hip-hop music in Cuba called East of Havana (we wrote about it when it came out in the theaters) and you can check it out tomorrow night (May 30) at 10 p.m. EST on the Sundance Channel. The New York Times says the pic is "the real deal."
5. If you didn't like the way The Lord of the Rings (or several other films) ended go here for an alternate.
6. Naomi Campbell has been charged with three counts of assaulting a policeman, one count of disorderly conduct and two counts of using threatening behavior and "abusive words to cabin crew" as a result of her lost-luggage incident on British Airways last month.
Photo of M.I.A. from PAPER's December/January issue by Cass Bird