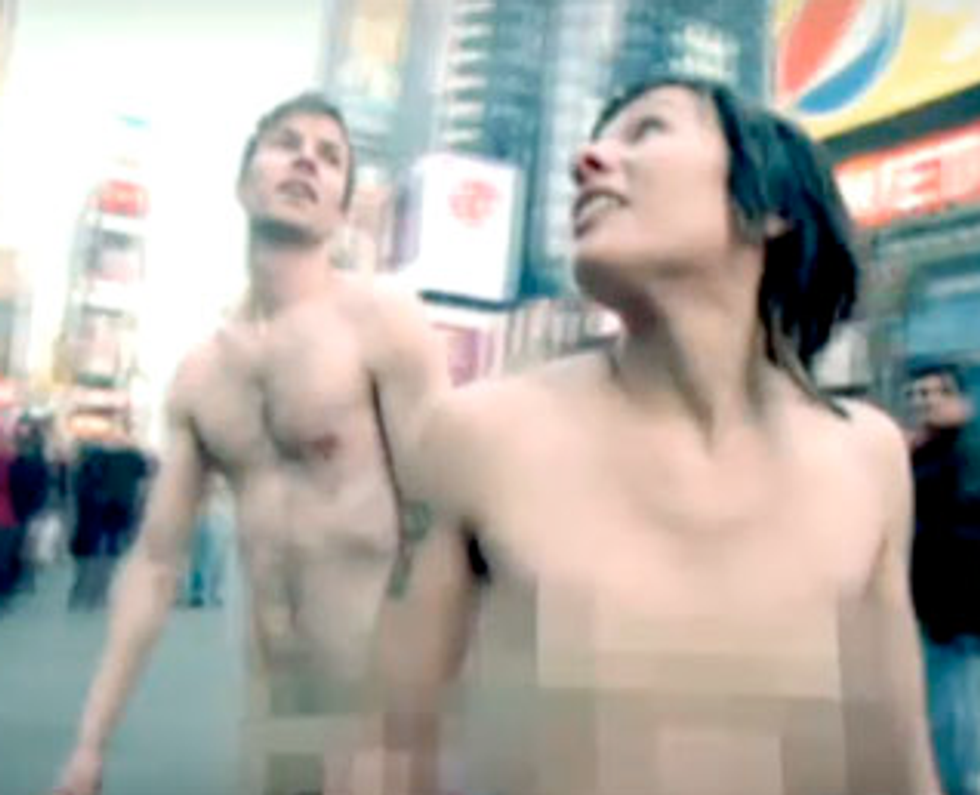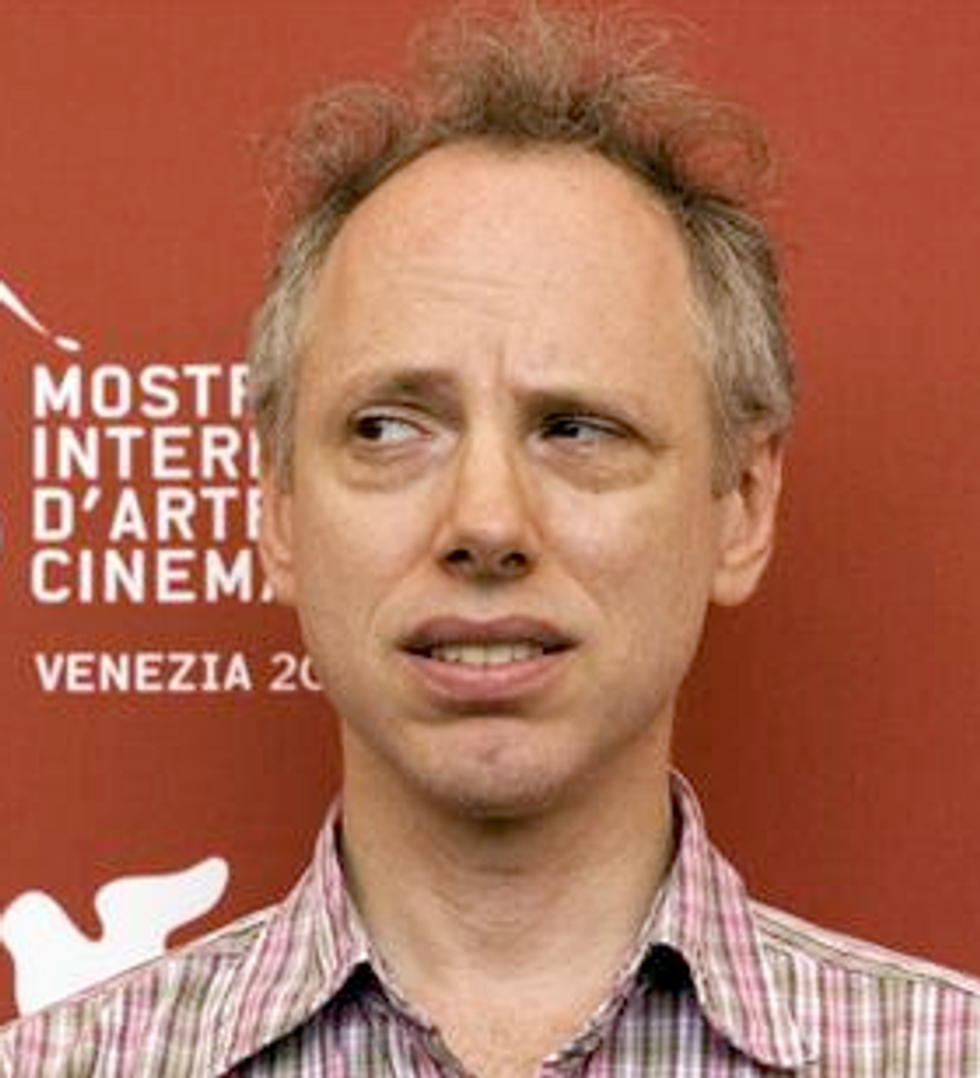 1. Despite the Kanye/Gaga pseudo-drama at last night's VMAs, we were happy to see 2009 PAPER Beautiful People Matt & Kim win the breakthrough video award for "Lessons Learned." Congratulations!
2. The "re-mastered" Beatles have 11 albums in the UK Top 40 this week. Not bad... but they didn't land the #1 spot. That went to a greatest
hits compilation by 92-year-old singer Dame Vera Lynn.
3. Todd Solondz won the award for "Best Screenplay" at the Venice
Film Festival for his comedy Life During Wartime.
4. The 50 Worst Albums of the 2000s.
5. RIP Jim Carroll. The "punk-rock poet" and author of "The Basketball Dairies" died of a heart attack on Friday.
6. Gagosian Gallery is opening a retail store/boutique at 988 Madison Avenue this week. It will carry "publications, posters and artist editions."