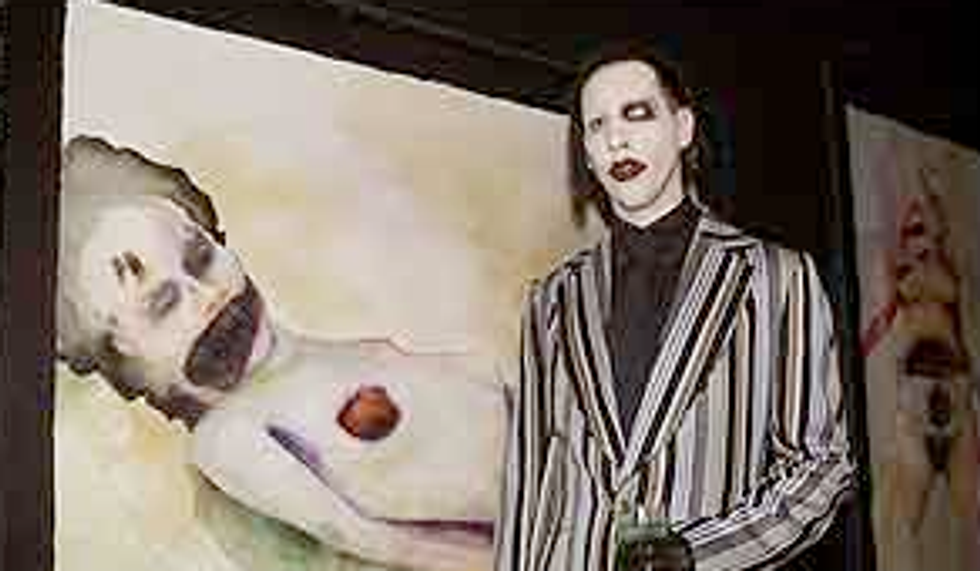 1. Art Basel Miami is only three weeks away and we can't wait! Marilyn Manson will be showing over 20 paintings at his first U.S. exhibition entitled "Trismegistus." The show will be up from December 5 to February 20 at 101 NE 40th St., Miami. We also hear that Owen Ashworth and his band Casiotone For the Painfully Alone will appear at the NADA opening night party at the Ice Palace on December 2.
2. The California man who illegally uploaded songs from the new Guns 'N' Roses album has plead guilty to a misdemeanor charge of copyright infringement. Kevin Cogill still faces up to a year of jail for posting the nine tracks last summer.
3. A recent (unhappy) guest at The Chelsea in Atlantic City reports that the hotel "doesn't have it's off-season game together. Pools - closed. Spa - closed. Jacuzzi - closed and 24-hour restaurant only open 10 to 2 p.m." (via Hotel Chatter)
4. Lip balm 12-step recovery program available here.
5. DC band Bad Brains and Supreme have collaborated on a clothing line including T-shirts, hoodies and sneakers.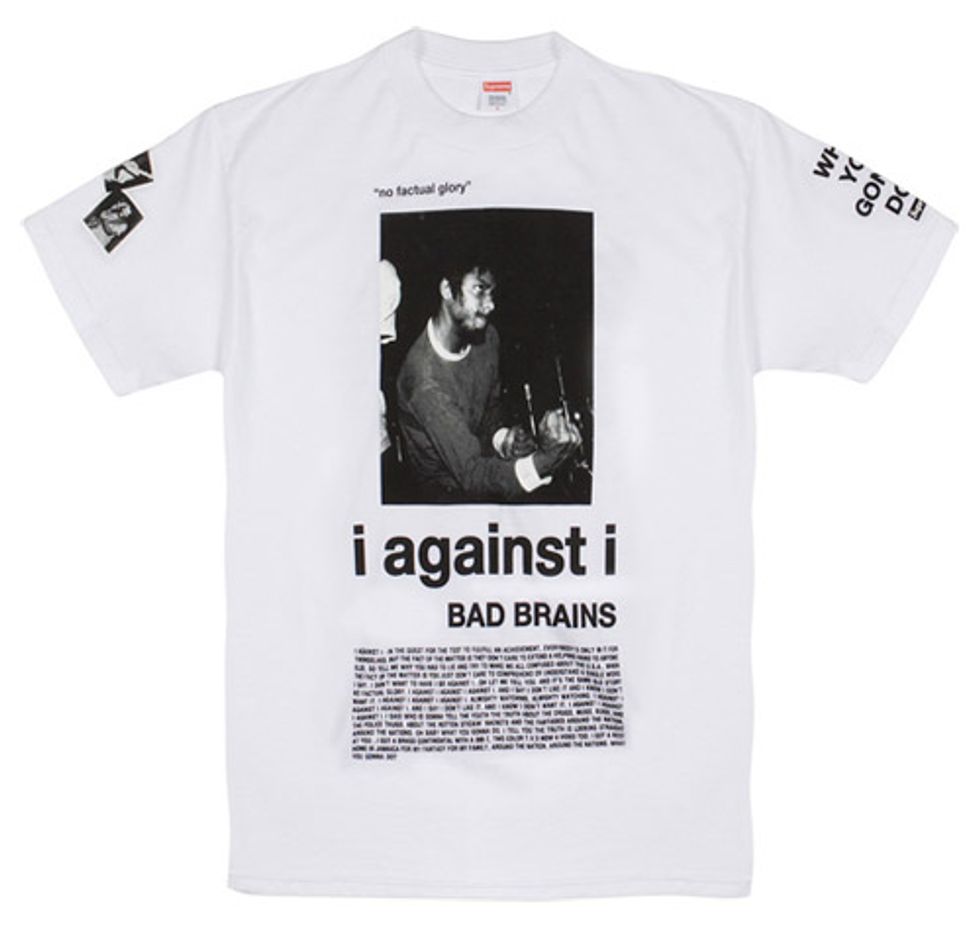 6. The mayor of a Turkish town called Batman is planning to sue Warner Brothers and the director of The Dark Knight over the unauthorized use of the town's name in the film. (via The Guardian)