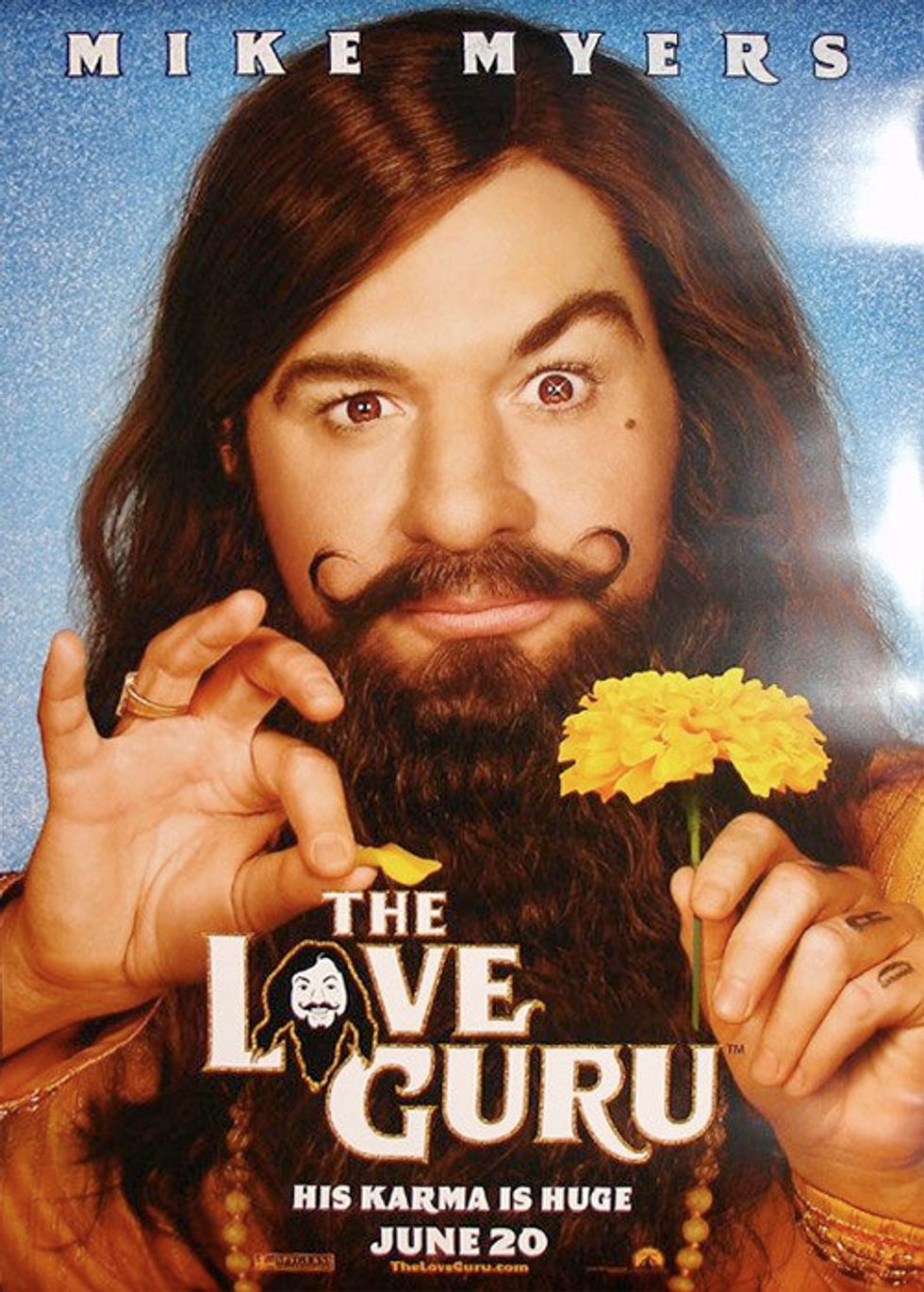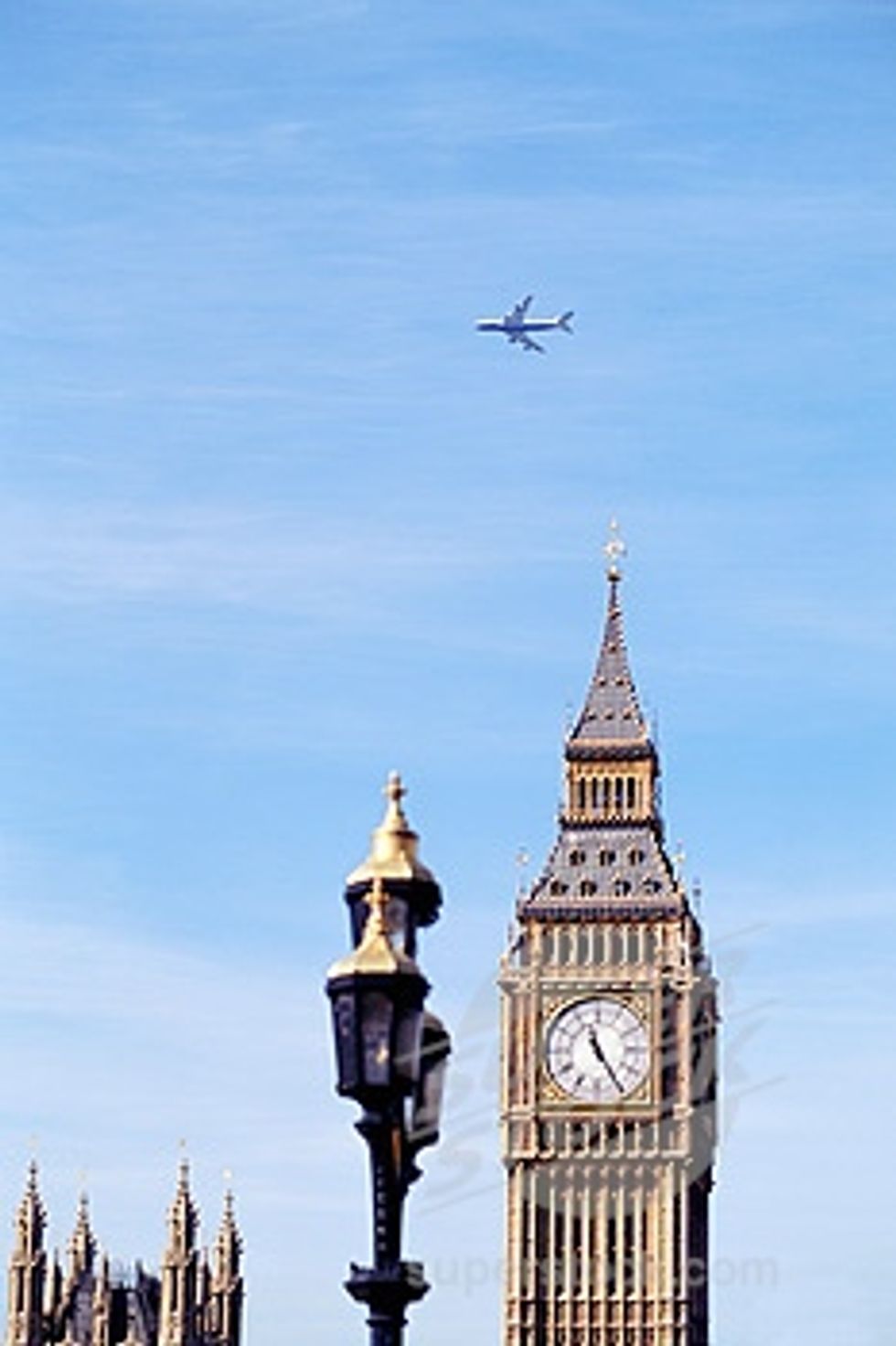 1. Mike Meyers' Love Guru tops Forbes Magazine's 2008 list of superstar flops.
2. Britney Spears' new album Circus debuts at the top of Billboard's charts this week. It's her fifth number one album.
3. Check out these parodies of 15 corporate logos -- after the crash.
4. We're all getting a little extra time to celebrate on New Year's Eve. One second is being added at 6:59:59 p.m. on December 31. We end up with a 61 second minute due to the slowing rotation of the earth. (via U.S. Naval Observatory)
5. The Washington D.C. metro system is testing new wool seat covers for its rail cars. They hope to replace the naugahyde covers used for the past 30 years. (via DCist)
6. It's almost time to fly to London for a little shopping. The airfares are low and yesterday the pound feel to $1.48 -- down from a peak of $2.11 earlier in the year.