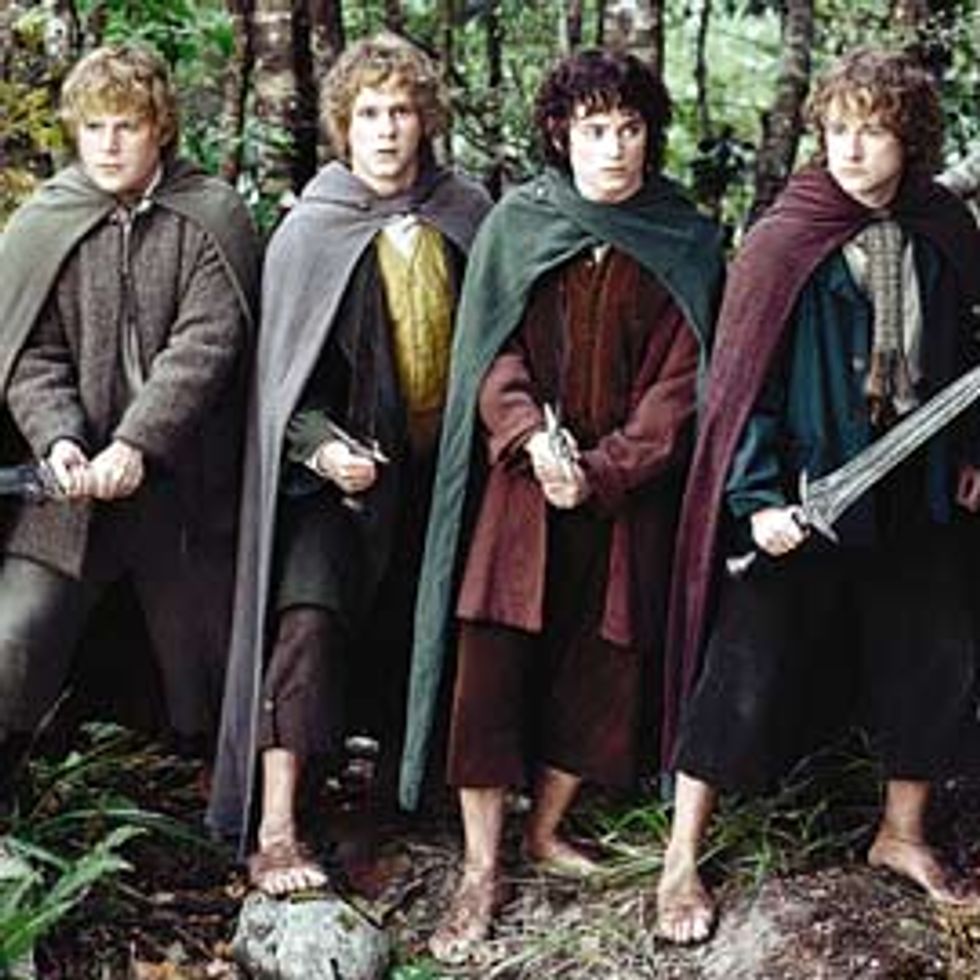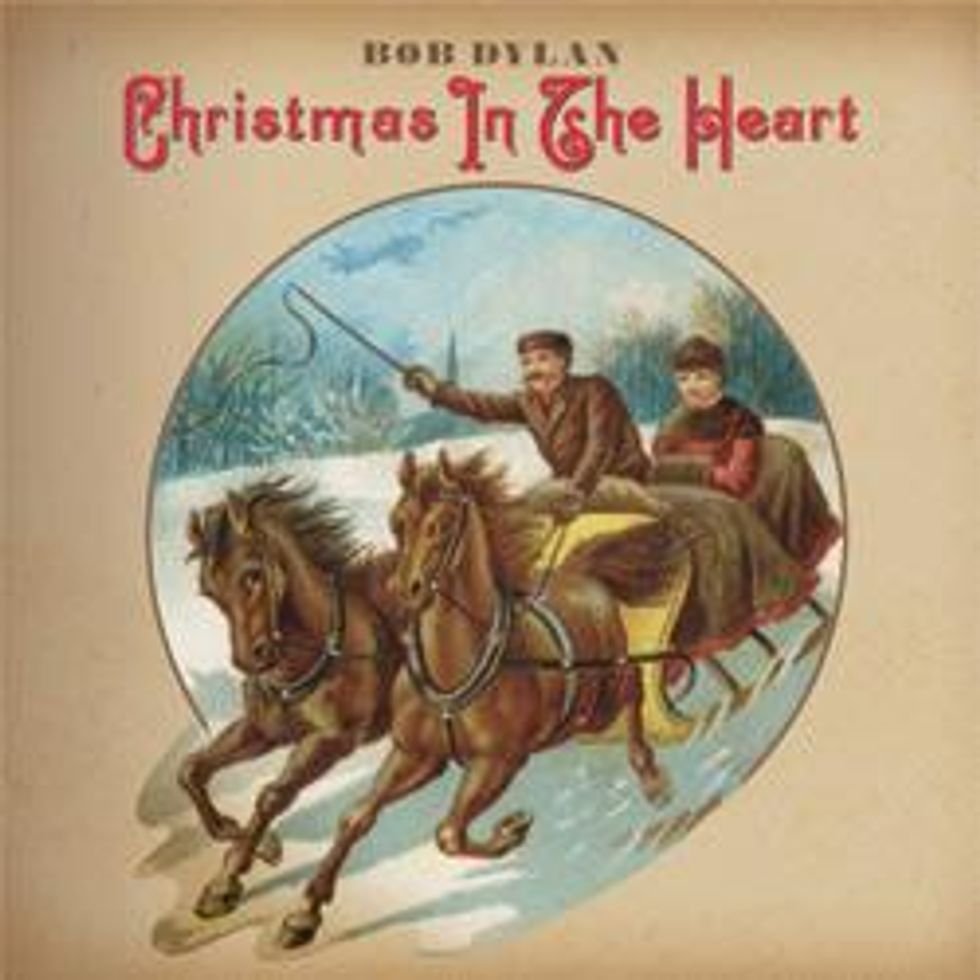 1) Lester Bangs biographer and Chicago fixture Jim DeRogatis has turned his word processor towards New York's punk godfathers with the upcoming The Velvet Underground: An Illustrated History of A Walk on the Wild Side.
2) The 21st Century Symphony Orchestra will perform Howard Shore's Oscar-winning score along the Lord of the Rings series at Radio City October 9-10.
(Radio City Music Hall, 1260 Avenue of the Americas, (212) 247-4777. 7 p.m. $54-150.)
3) Spanish comedy troupe Yllana performs 666 at the Fringe Festival tonight through Friday. (Minetta Lane Theater, 18 Minetta Lane, (212) 420-8000. 10 p.m. $15.)
4) Rock critic Chuck Eddy proposes an alternative line-up for the "tedious snoozefest" that was Woodstock: "Captain Beefheart and the Magic Band replace Canned Heat: In case the drugs haven't kicked in yet."
5) As Adam Sandler once sang, "Bob Dylan was born a Jew/ Then he wasn't, now he's back." Despite his re-conversion, Mr. Zimmerman will drop new album Christmas in the Heart October 13, with profits going to Feed America.
6) Hip hop event of the year? P. Diddy will host Raekwon's Only Built 4 Cuban Linx II release party September 8 at Santos Party House, featuring Ghostface Killah, Method Man, Beanie Sigel, Talib Kweli, Lyfe Jennings, Kid Capri, and of course the Chef himself.
(Santos Party House, 96 Lafayette St., (212) 584-5492.)
7) Brill Building songwriter Ellie Greenwich, whose hits included "Be My Baby" and "Leader of the Pack", and keyboardist Larry Knechtel, who played on "Bridge Over Troubled Water" and "Good Vibrations", have both died at 69.
8) We out! Going back to America's Douchiest College!