1. Last night, Vanity Fair and Free Arts NYC hosted a benefit auction at Milk Studios. Hostesses with the mostesses Amy Sacco and Alice Stephenson oversaw the event, along with co-hosts Liv Tyler and Scarlett Johansson (who was a no-show) and Simon de Pury led the auction. At one point, De Pury got so carried away that his gavel-thingy broke! Spotted by us: Derek Blasberg and Lyle Maltz leaving with model Jacquetta Wheeler; a pregnant Naomi Watts and Liev Schreiber looking mildly irked; Rachel Zoe seated with a man much her junior; and Rachel-Zoe-in-training Kristian Laliberte working the room with a girl in a hat.
MORE PHOTOS HERE >>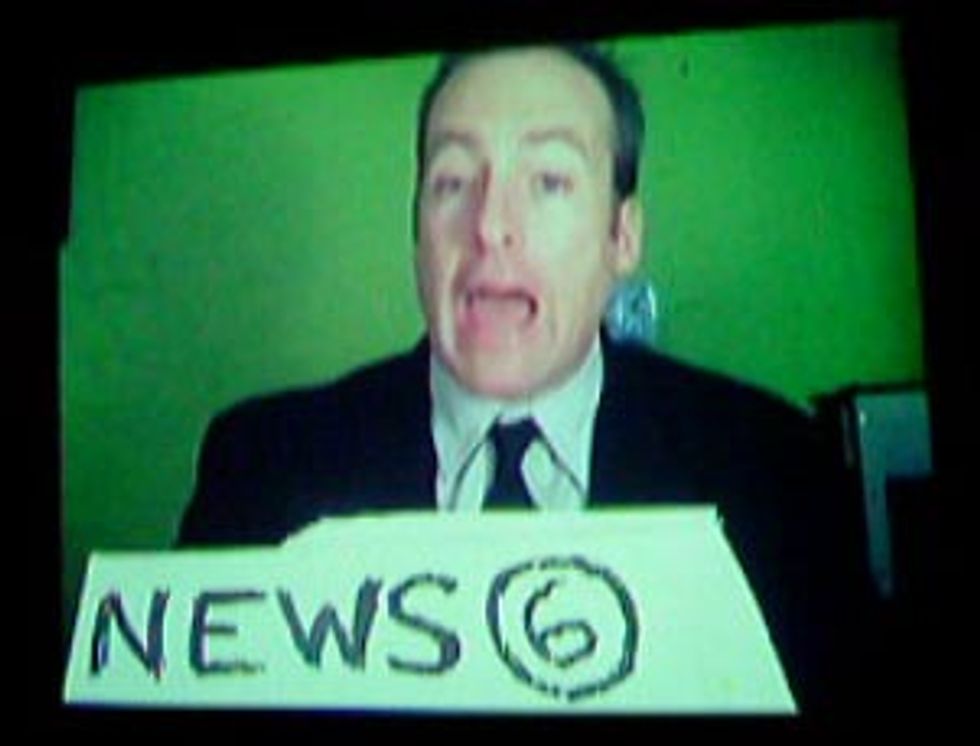 2. The most hilarious Bob Odenkirk (he of Mr. Show fame who most recently directed Let's Go to Prison) just signed on to do 12 short episodes of a show called Derek & Simon: The Show for Super Deluxe, the comedy broadband newtwork. According to the show's description, the shorts will follow "real-life friends Derek Waters and Simon Helberg as they chase girls around Hollywood."
3. This drunk German man rode a horse into a bank.
4. In the two days since the weather became lovely, the Pinkberry on 32nd St. has gone from ghost town to traffic jam! We noticed that they were being a little skimpy with the fruit toppings. If all these ladies are going to be eating Pinkberry for lunch, they're going to need more nutrients –- so bring on the blueberries!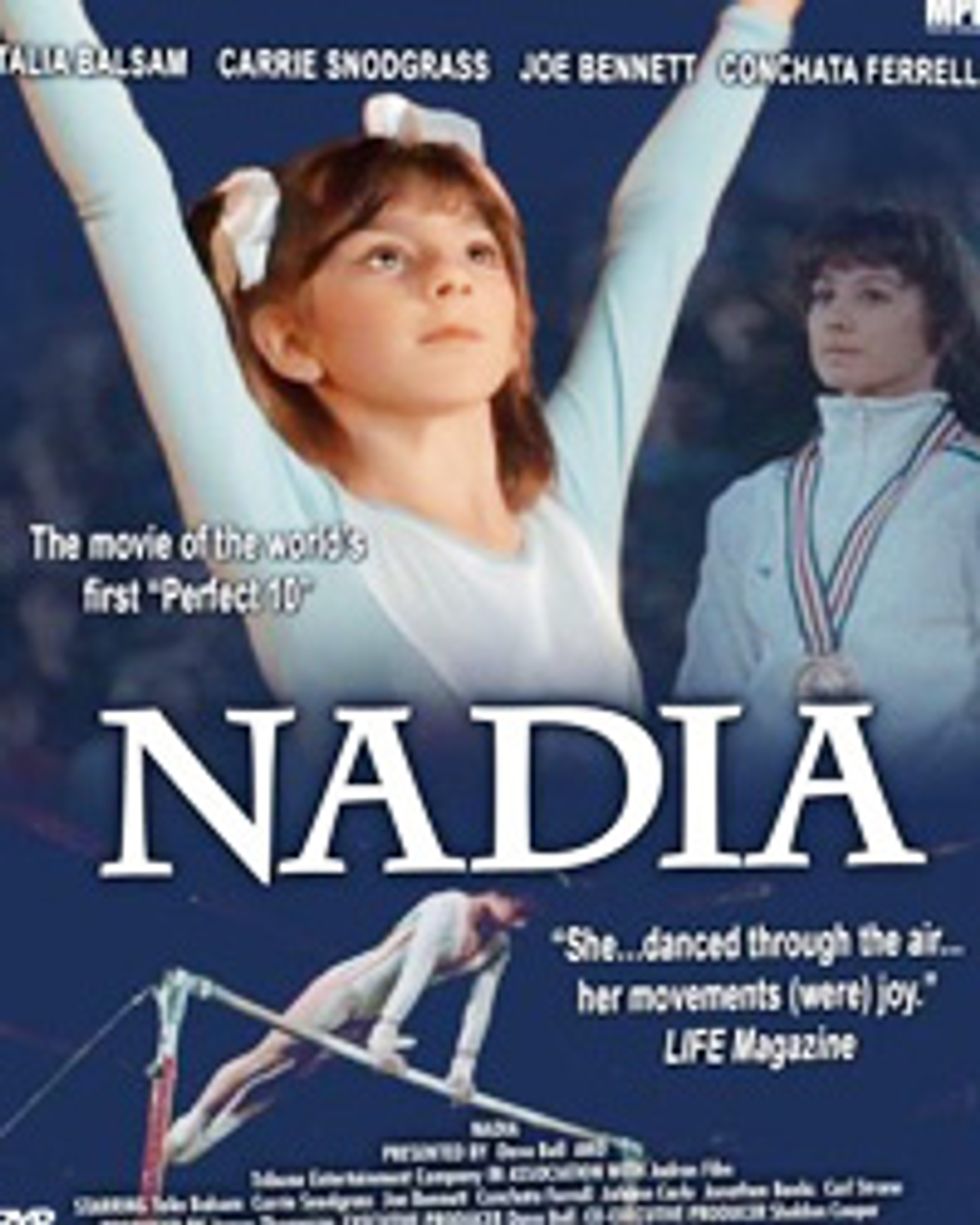 5. Nadia, the made-for-TV movie that I rented so many times as a young girl that the video store finally gave to me, has come out on DVD at long last! The 1984 biopic follows the career of Olympic gymnast Nadia Comaneci. There's even footage (played in slow motion) from her actual bar routine during the 1976 Montreal Olympics that earned her the perfect 10!
6. Rumor has it that everyone's go-to session rock-star Matt Sweeney (who has collaborated with everyone from Will Oldham to Cat Power to Johnny Cash, and played with Chavez, Zwan and Earlyman) will be working with Neil Young on a new album. While you're at it, check out Neil Young's super-well-designed, politically-charged and anti-Bush website.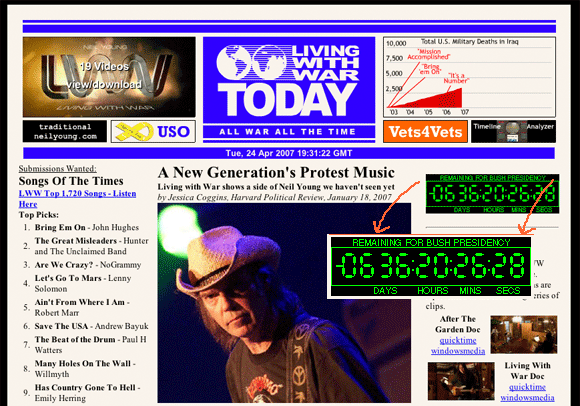 Pictured above: Liv Tyler, Mary Alice Stephenson, Amy Sacco (front row) & Simon de Pury. Photo courtesy of www.patrickmcmullan.com