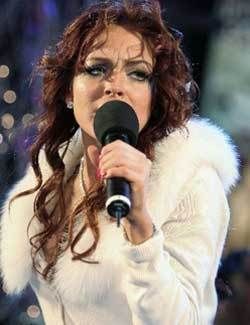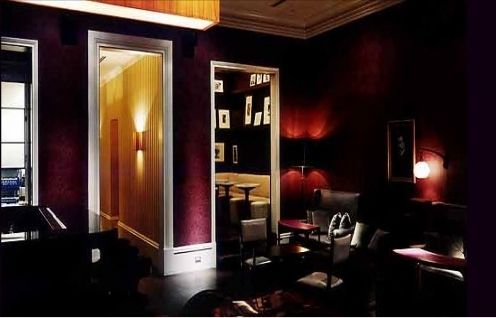 1. Lindsay Lohan's new single has hit #1. OK... the song entitled "Bossy" reached the top of the Billboard Hot Dance Club Chart.
2. As you've probably heard, Guns N' Roses' much-anticipated album is finally being released on November 23 in an exclusive deal with Best Buy stores. The first single, "Chinese Democracy," is already being played on rock radio and Billboard reports "mixed" reactions ranging from "really good" to "I was hoping for more."
3. The Meatpacking District's pioneer nightclub APT is closed indefinitely due to "criminal sale or possession of controlled substances" and Wakiya, the restaurant in Ian Shrager's Gramercy Park Hotel is closed forever.
4. Tickets for the Kings of Leon concert at Madison Square Garden on January 29, 2009, will go on sale Friday, October 24 at 10 a.m.
5. Obama's election night victory celebration will take place in Chicago's Hutchinson Field at the south end of Grant Park.
6. San Francisco will become the first major city in the US to legalize prostitution if voters pass Proposition K next month.
7. Miami's Winter Music Conference will take place March 24 to 28, 2009.
8. The Crowne Plaza hotel chain polled 1,426 people and discovered that 58 percent of them forget things because they don't write them down. (via The Telegraph)