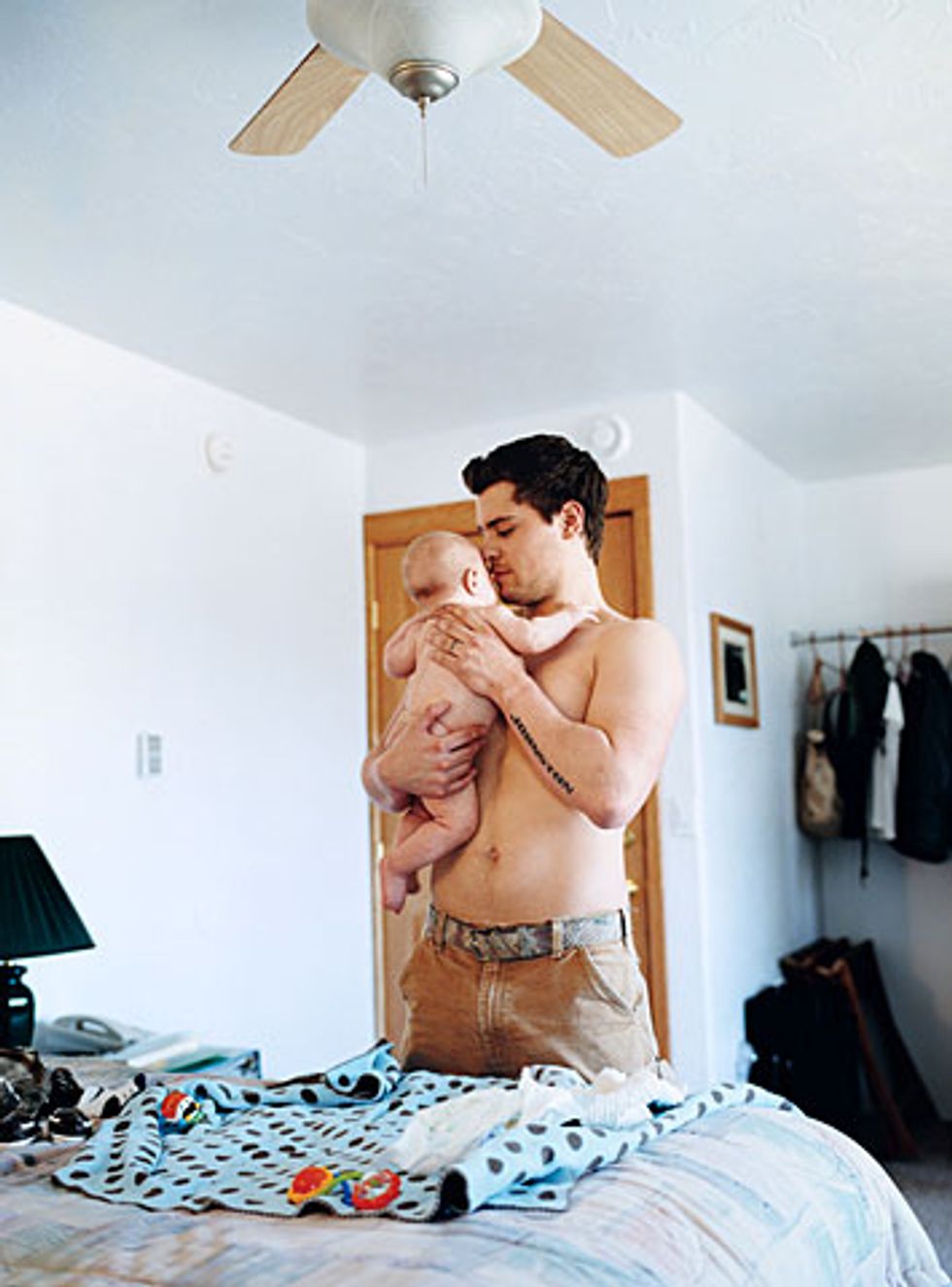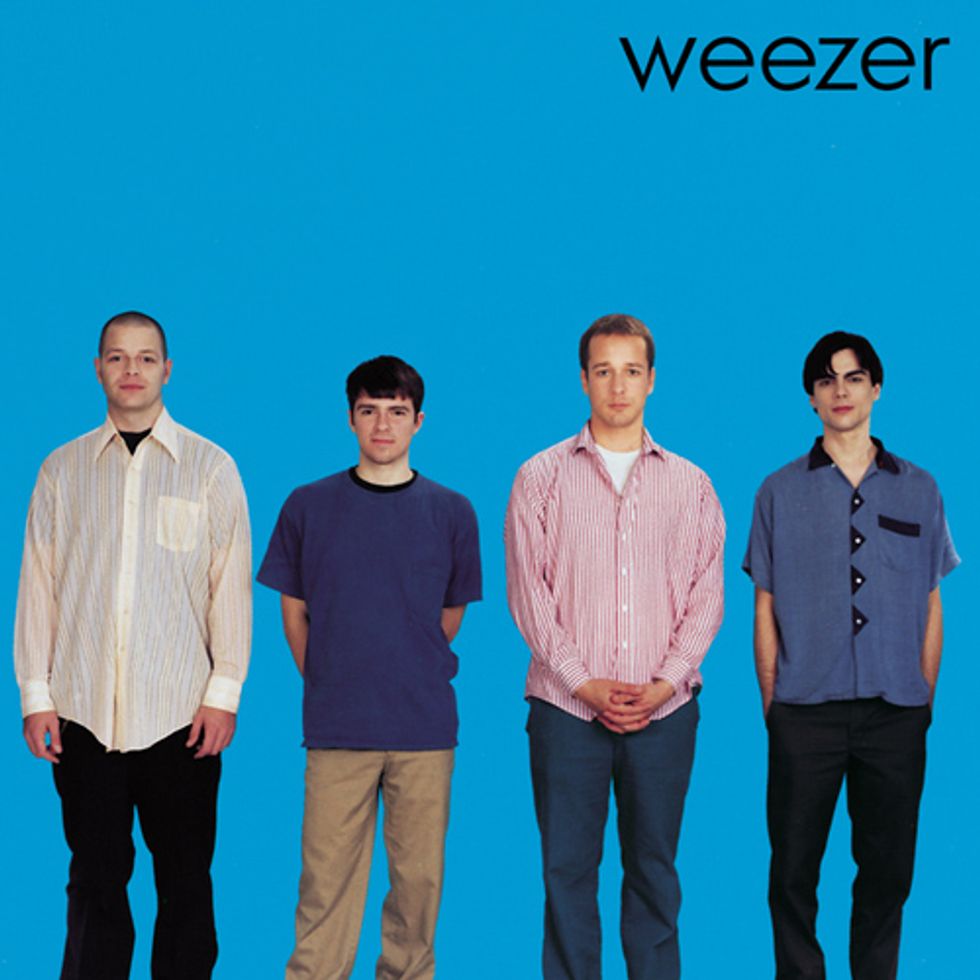 1) Bia Garden will start serving its Vietnamese beer and bites this Friday at 154 Orchard Street. (via Grub Street)
2) Weezer have titled their new album, out 10/27, Raditude.
3) Unzipped magazine is negotiating a nude photo shoot with Palin baby daddy Levi Johnston. (via Gawker)
4) Maytag is looking into a stove that was unintentionally activated by a Brooklyn man's cell phone. (via Gothamist)
5) The Times investigates sidewalk bike repairmen in the East Village.
6) Providence noise duo Lightning Bolt will play the Brooklyn Backyard on August 30. (via Brooklyn Vegan)
7) Motown arranger David Van De Pitte has died at 67. (via The Daily Swarm)