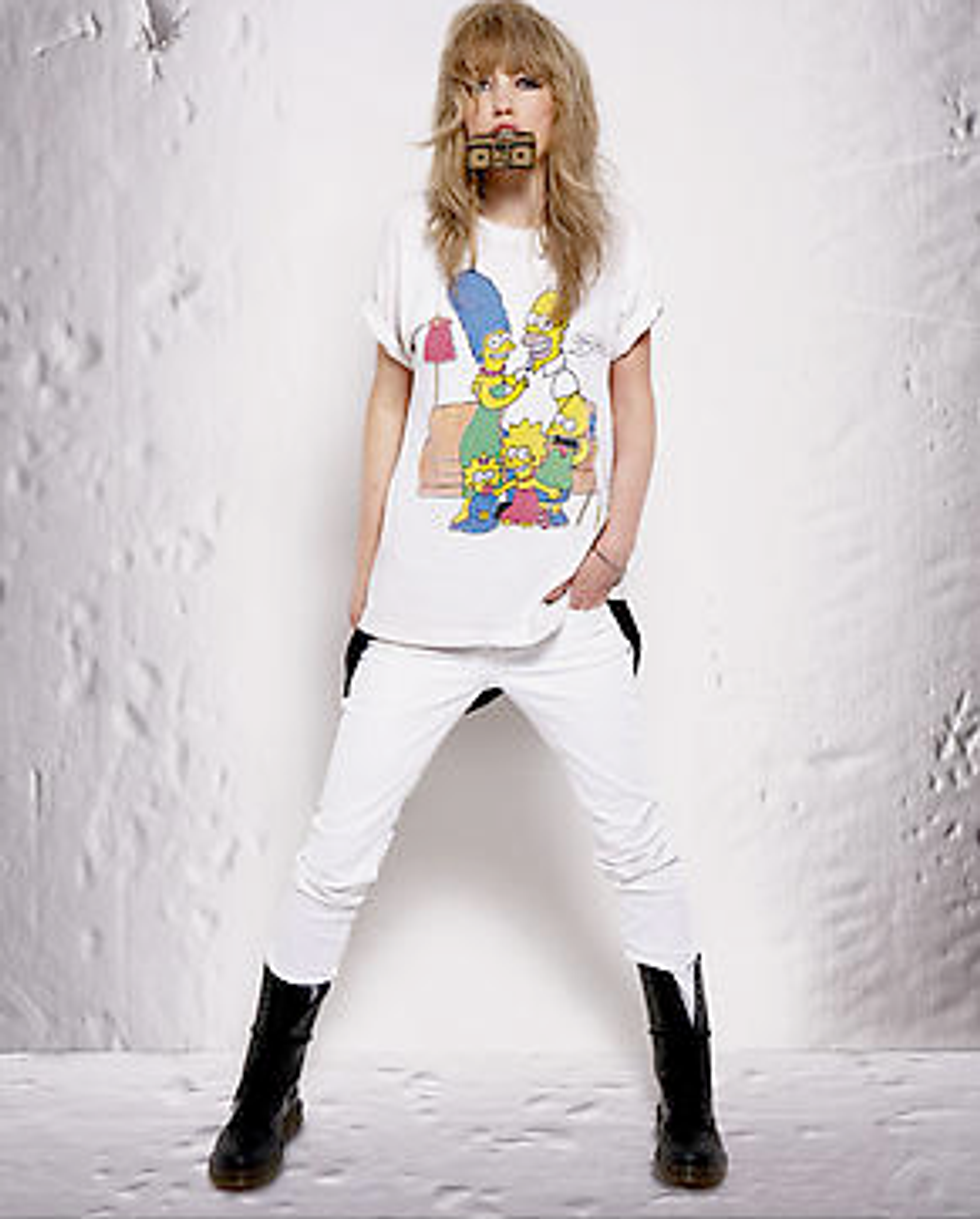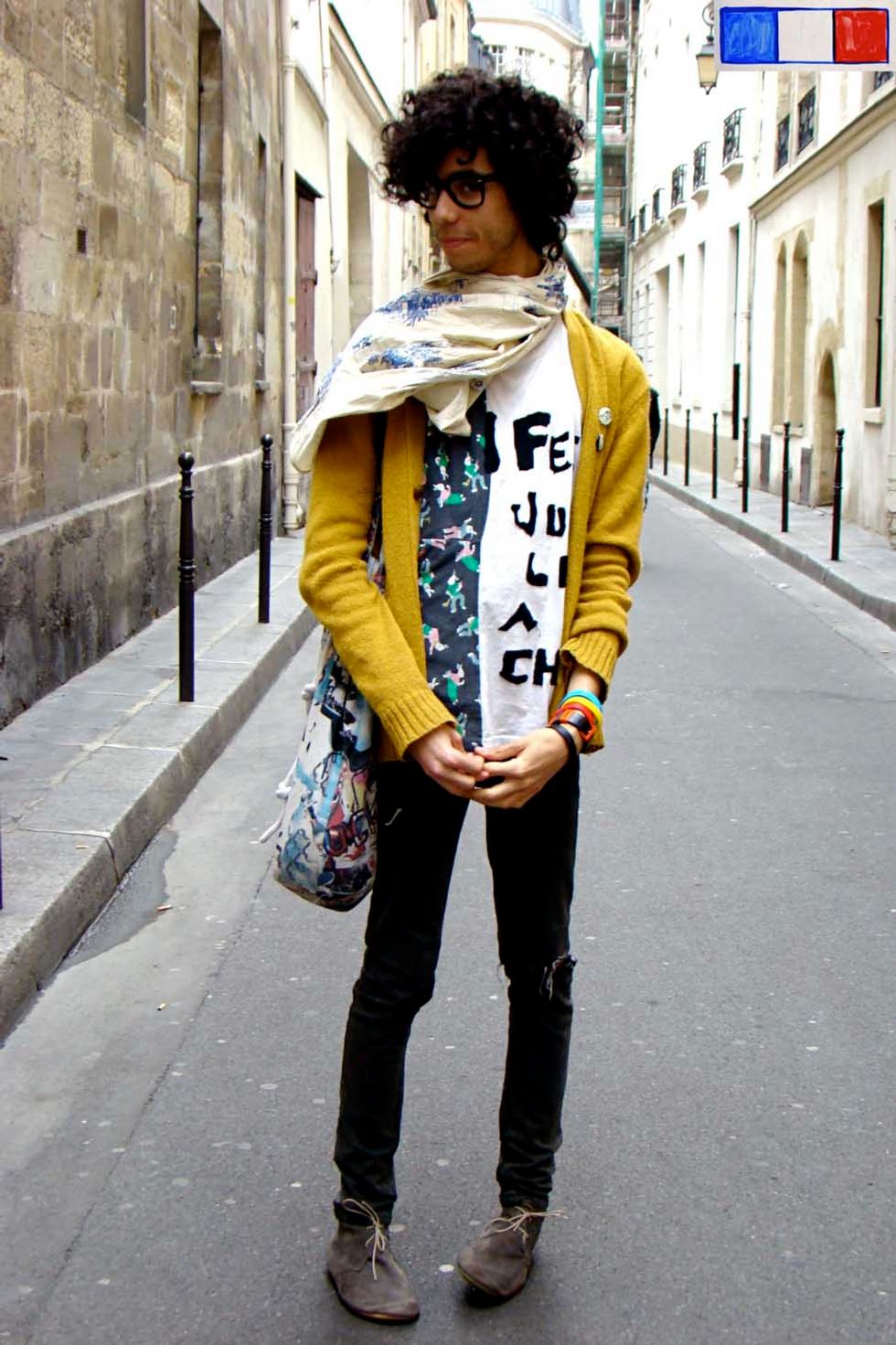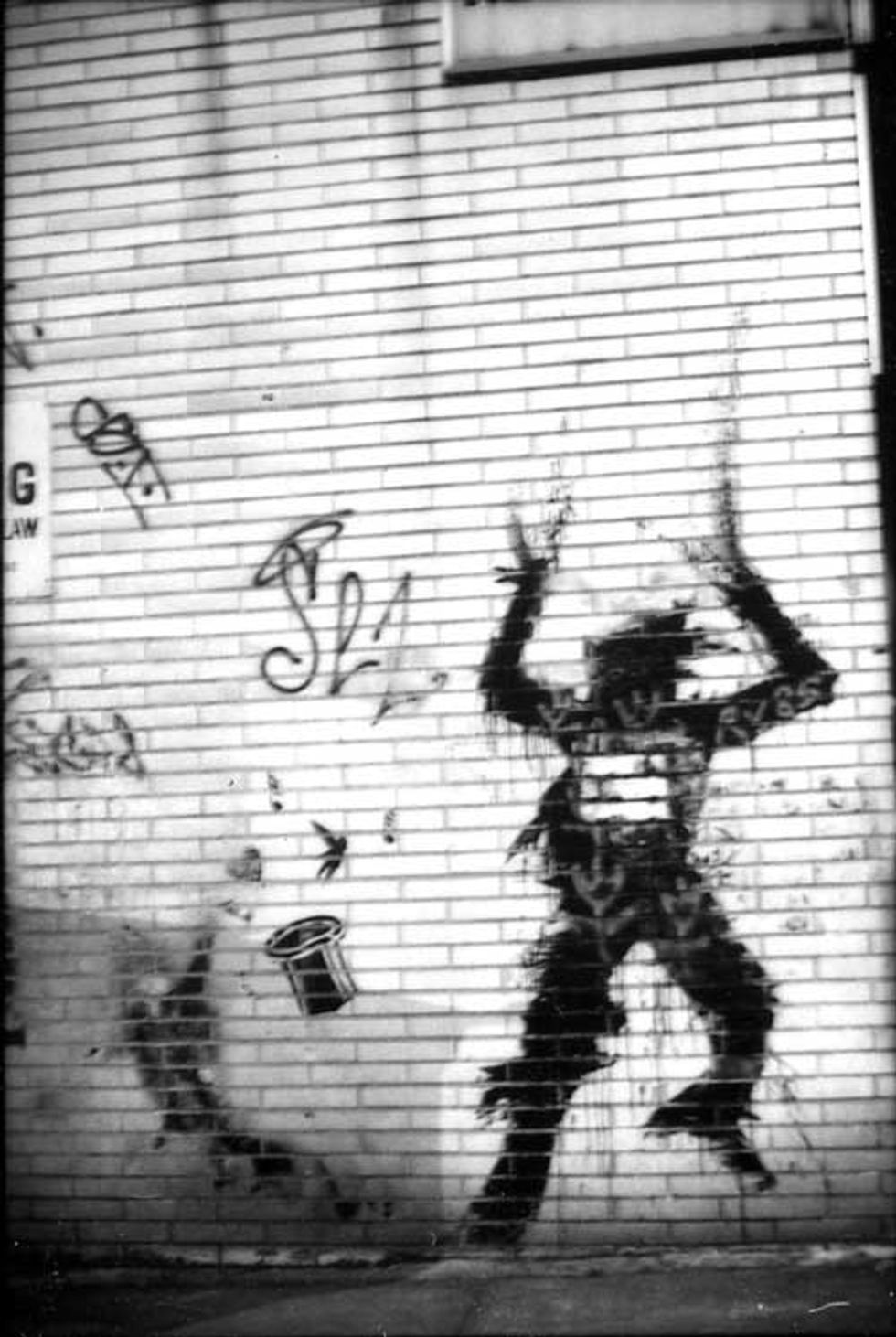 1. Ladyhawke ("Paris Is Burning") will perform live at the Apple Store in SOHO (103 Prince Street) tonight at 7 p.m. It's free. She's one of the artists appearing tomorrow with the "Perez Hilton Presents" tour at the Fillmore.
2. French singer Sliimy (né Yanis Sahraoui) is also on the PHP tour. His Warner Brothers album Paint Your Face is out this week in the States and if you're into Mika, Calvin Harris etc., give it a go. What's up with the double "i" pop-electro trend? Miike Snow? Sliimy? Stop iit.
3. "Richard Hambleton - New York," an exhibition of works by the artist perhaps best known for his "shadowman" and "crime scene" street art, opens tonight at 560 Washington Street at West Houston and runs until October 2.
6. "Bike courier returns $20,000 he found sitting atop ATM."