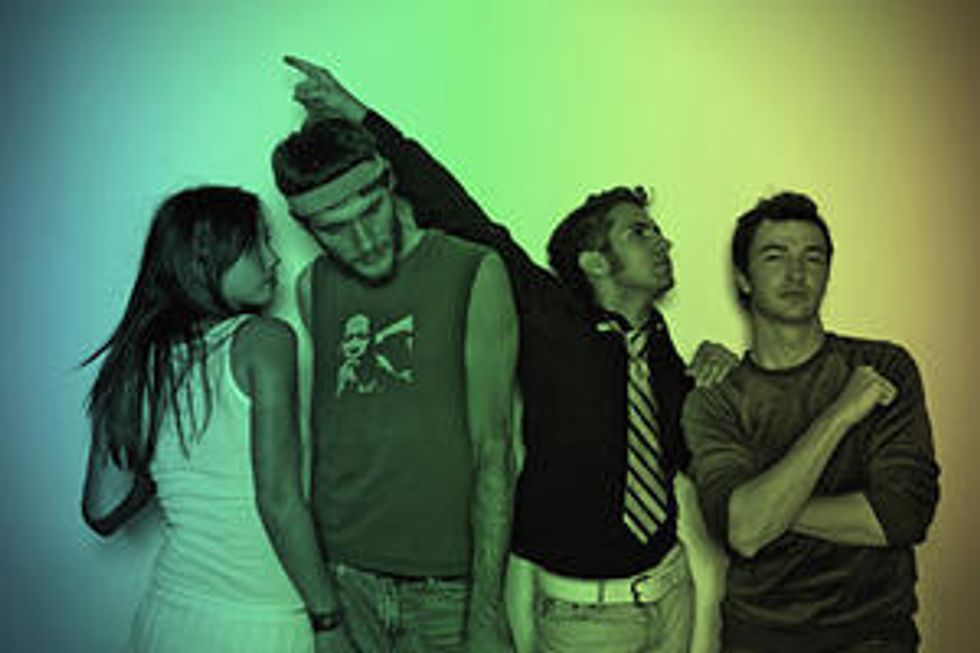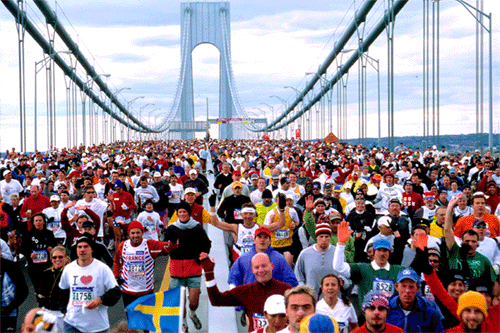 1. The LA music scene has gone totally nu-electro crazy! LA Weekly lists the up and coming artists: Caxsio (pictured above), LA Riots, Guns 'N Bombs, Sam Sparro, Acid Girls, All Neon Like and Weird Science. We can't wait to check 'em all out next week during our fourth annual Los Angeles Project.
2. Lots of things converging this weekend in NYC including Halloween, the New York City Marathon, turning back the clocks and Target's free Saturday night at the Brooklyn Museum of Art.
3. Michael Jackson won't be reuniting with the Jackson 5. He says: "My brothers and sisters have my full love and support but I have no plans to record or tour with them."
4. We were shocked to see that none of our Nightlife Awards nominees for best DJ made DJ Mag's Top 100 for 2008. Actually, we try to avoid the Tiesto/Van Dyk/Guetta/Corsten rat-pack to give the locals a break. BTW: Armin Van Buren tops that other list.
5. Alan McGee -- the British music biz exec that discovered Oasis, Primal Scream and the Jesus and Mary Chain -- tells the BBC that he is quitting the music industry because labels are "pointless, like dinosaurs."
6. Try to win an around-the-world trip by playing a cool video game called "Race for the Sky" here.