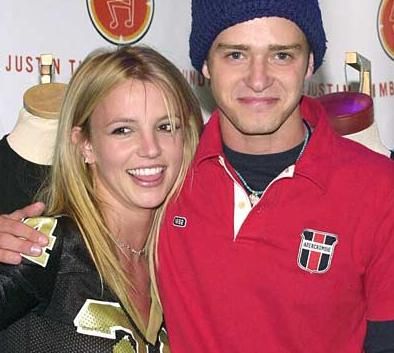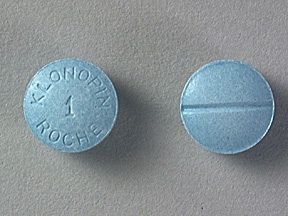 1. Justin Timberlake and Britney Spears are performing together tonight in Los Angeles. The re-united duo are set to appear with Madonna at Dodger Stadium. (via E! online)
2. The Egyptian Theater (6712 Hollywood Blvd.) hosts a tribute to British director Danny Boyle tonight with screenings of Shallow Grave and Trainspotting. Boyle will be on hand to introduce the films.
3. Sanders Chase, owner of L.A.'s oldest record store The Record Collector (7809 Melrose), tells LA Racked that Michael Jackson recently "bought 31 Harry Belafonte records" and that his store doesn't sell "hip-hop, dance, trance or disco."
4. L.A. art collective Finishing School hosts the "Little Pharma Drug Run" tonight from 7-10 p.m. beginning at MOCA's Grand Ave. sculpture plaza. Participants will make costumes and dress as their favorite pharmaceuticals and then tour L.A.'s all-night drugstores. Party later at Chinatown's Fringe Exhibitions.
5. Blackbook lists their top five dancefloors in L.A.:
1. Element
2. Boulevard3
3. Temporary Spaces
4. Charlie O's
5. Bar 107
6. Jack Black is living larger. The actor will star in a "re-imagination and updated version" of Jonathan Swift's classic Gulliver's Travels for Twentieth Century Fox. (via Variety)