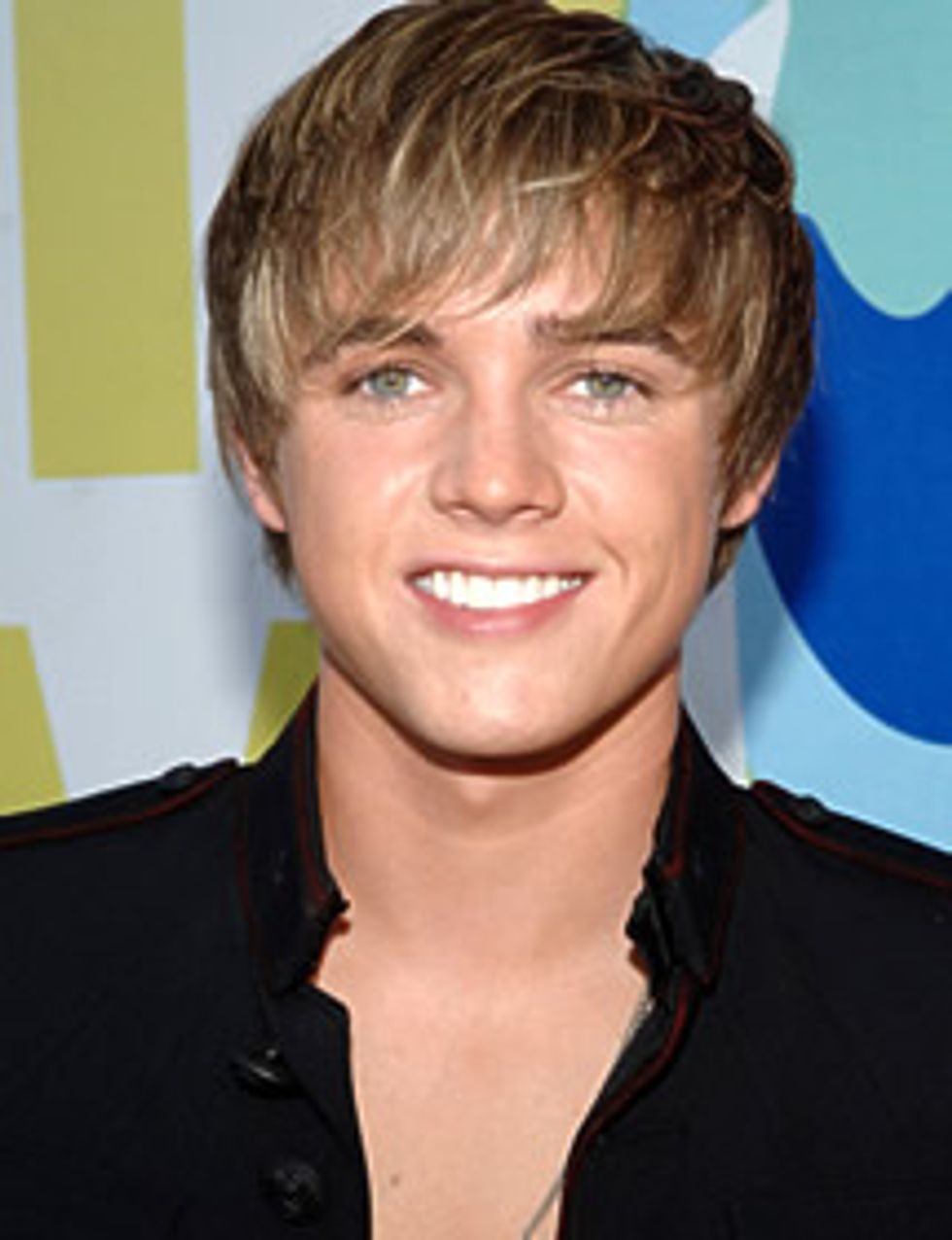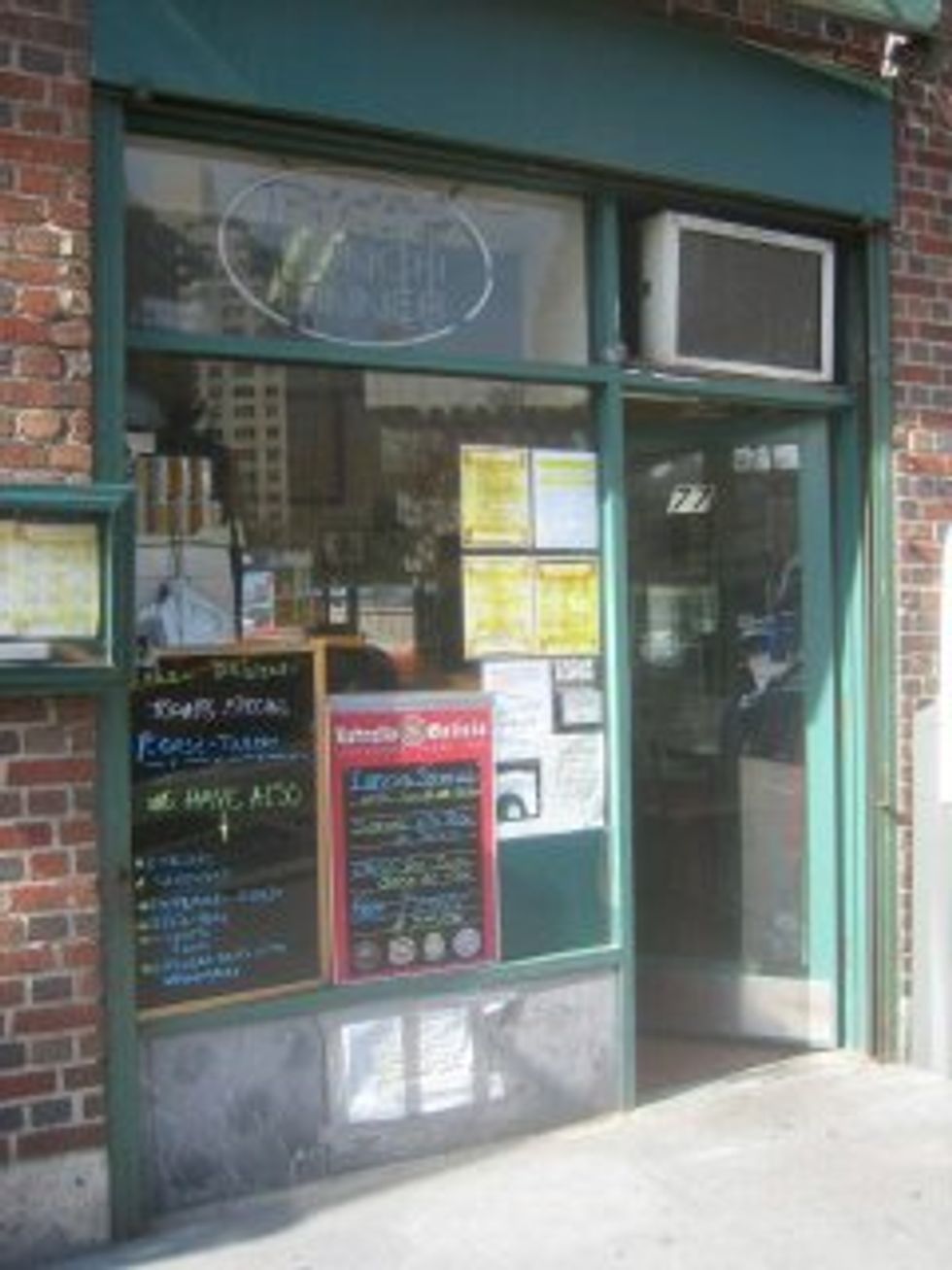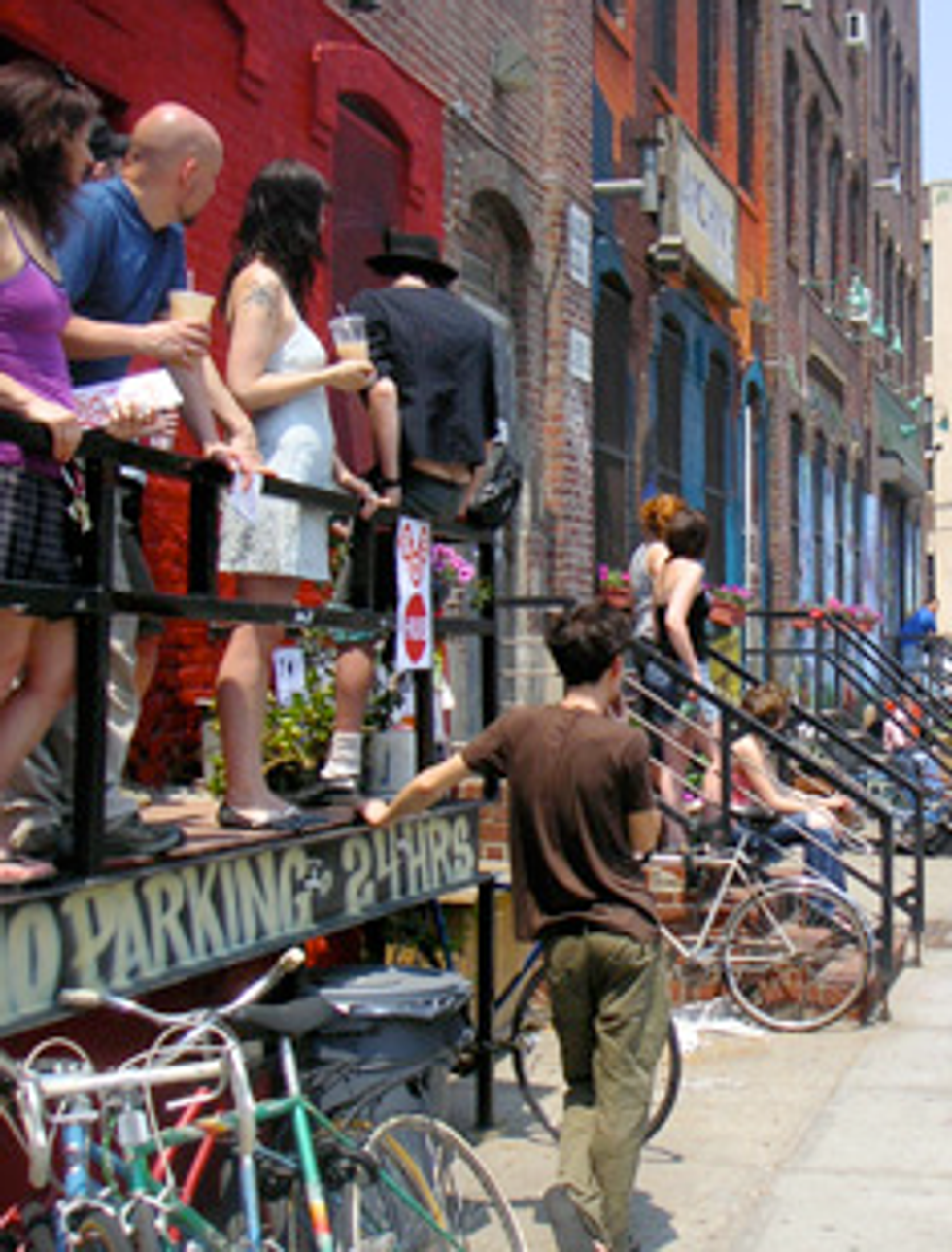 1. Kudos to pop singer Jesse McCartney for submitting himself to an interview with Pop Justice about how he would react to "unpleasant events." The kid didn't bat an eye when asked, "What would you do if your cock fell off in the shower?" "Oh," he answered, "I'd get reconstructive surgery. But, they say it's easier to make a hole than a pole."
2. Legendary -- and tiny -- village restaurant Chez Brigitte is closing tonight after 50 years. No word yet on what business is small enough to take over the tiny spot.
3. The Bushwick Open Studios & Arts Festival is this weekend (June 6-8). Hundreds of artists are showing works in their studios and in group shows at numerous venues.
4. Cute before and after shampoo shots here.
5. American Idol runner-up David Archuleta has signed a record deal with 19 Recording/Jive. The Idol live tour featuring the top 10 finalists starts July 1.
6. The head of real estate firm Brown Harris Stevens tells Reuters that the number of Manhattan sales contracts signed in the first quarter of 2008 fell 21 percent from the same period last year. "The full impact of Wall Street layoffs could take a year or longer to work through."
Pictured above from left to right, Jesse McCartney, Chez Brigitte and Bushwick