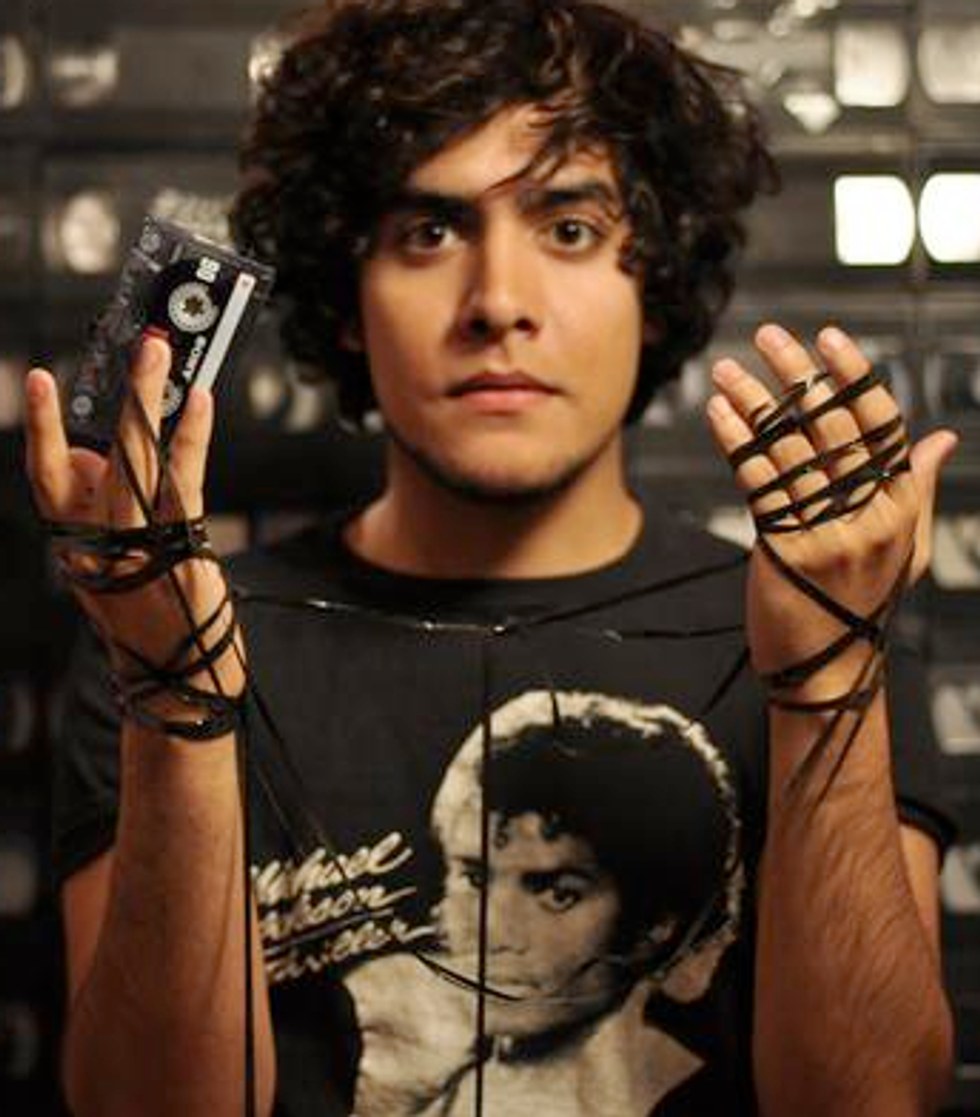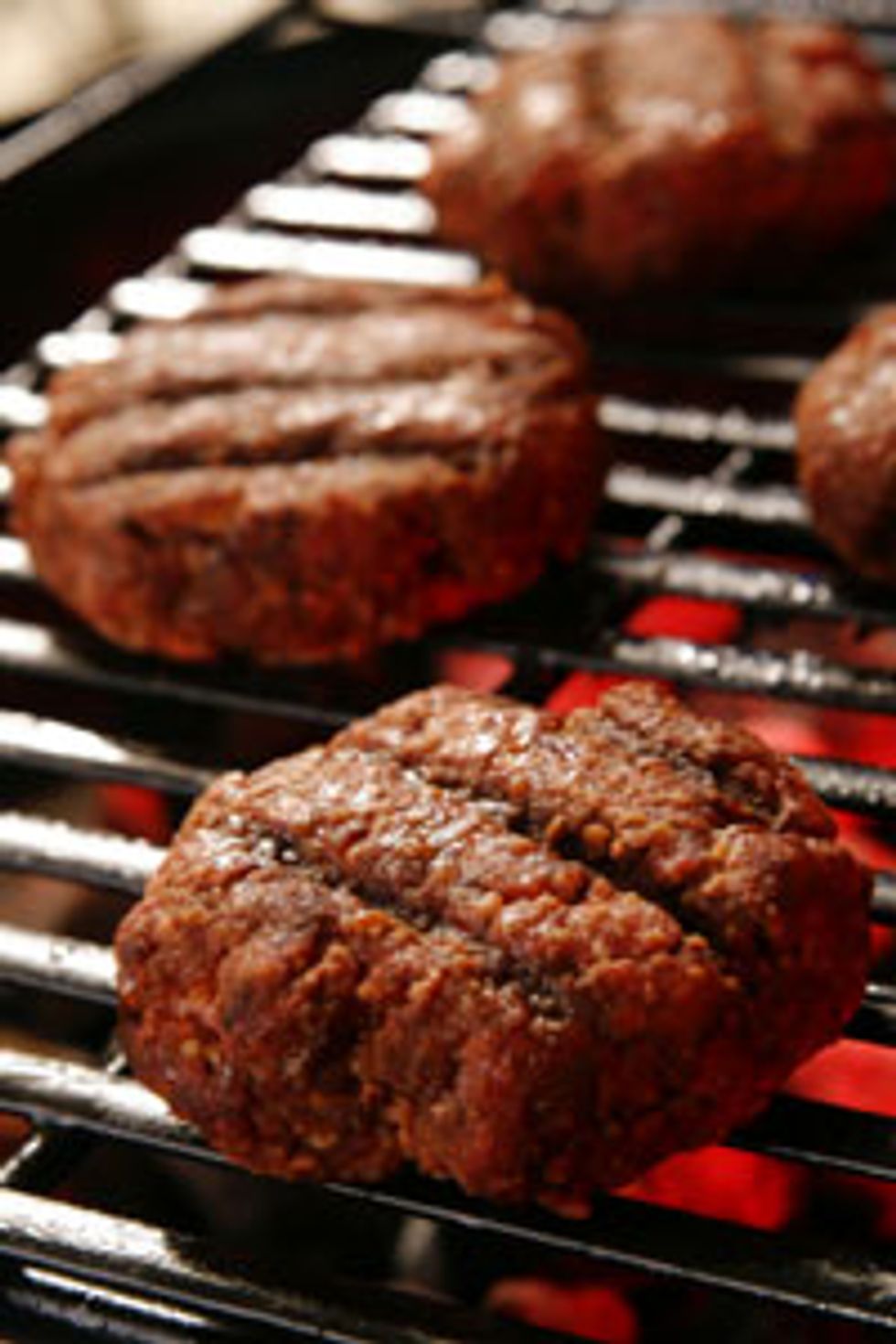 1) Alan Palomo (the man behind VEGA and Neon Indian) has set up a PayPal for donations to help replace his stolen equipment in time for his Pool Party gig with Grizzly Bear next week.
2) San Francisco chef Nate Appelman has teamed up with Keith McNally for the forthcoming Pulino's Bar and Pizzeria on the Bowery. (via Grub Street)
3) One day only: Jimmy Guterman, editor of the MIT Sloan Management Review, is giving away high-quality mp3s of the Sandinista Project, the song-by-song tribute to the Clash's longest record.
4) Hungry? Head to one of this weekend's outdoor barbecues.
5) Instructions on using Spotify from the US. (via Gawker)
6) Come November, the 52 albums Miles Davis recorded for Columbia will be available in one $369.98 box. (via Pitchfork )