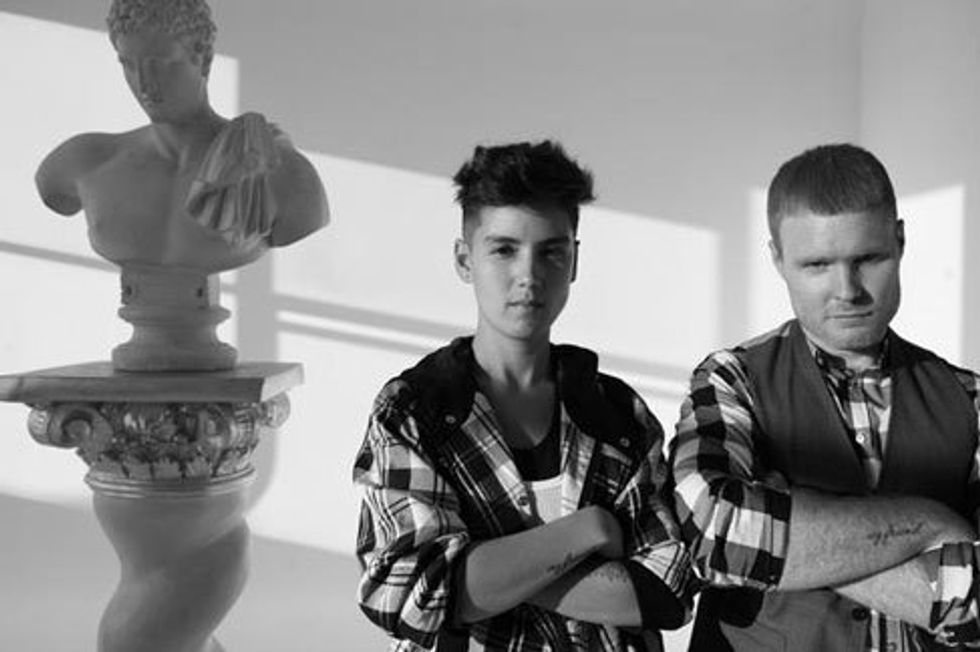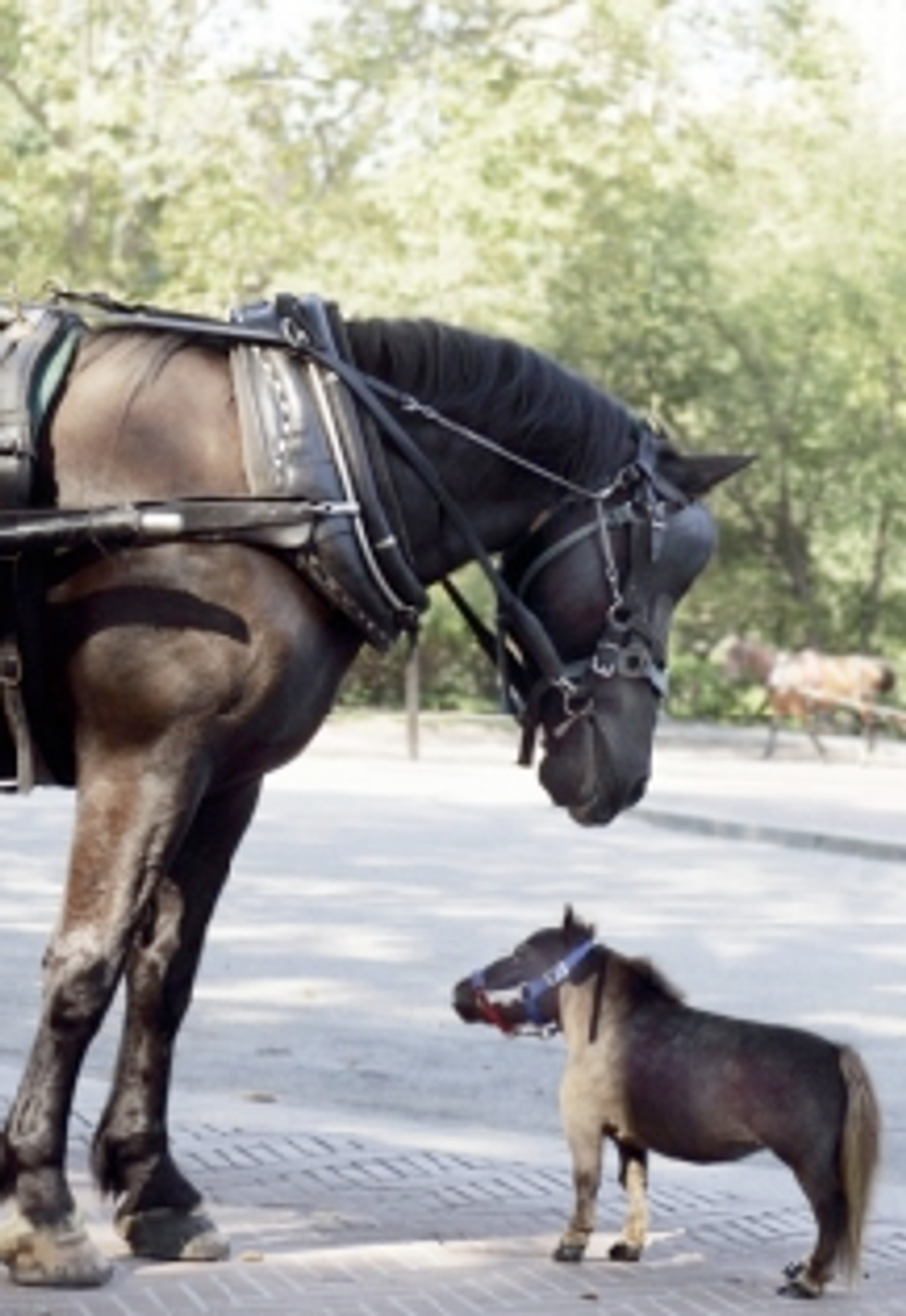 1. Popular London club night Horse Meat Disco is coming to NYC this weekend. Well, at least two of their DJs are: James Hillard and Jim Stanton. They are spinning at Studio B on Saturday night with Hercules and Love Affair (pictured above) and on Sunday night at APT. BTW: The Hercules album is finally slated for release in the US this summer. Though the group and label (DFA) are New York based, the record has already been out -- and quite successful -- in Europe for a couple of months. The track to love is "Blind" (listen to it on their MySpace page) and features vocals by Antony of Antony & The Johnsons.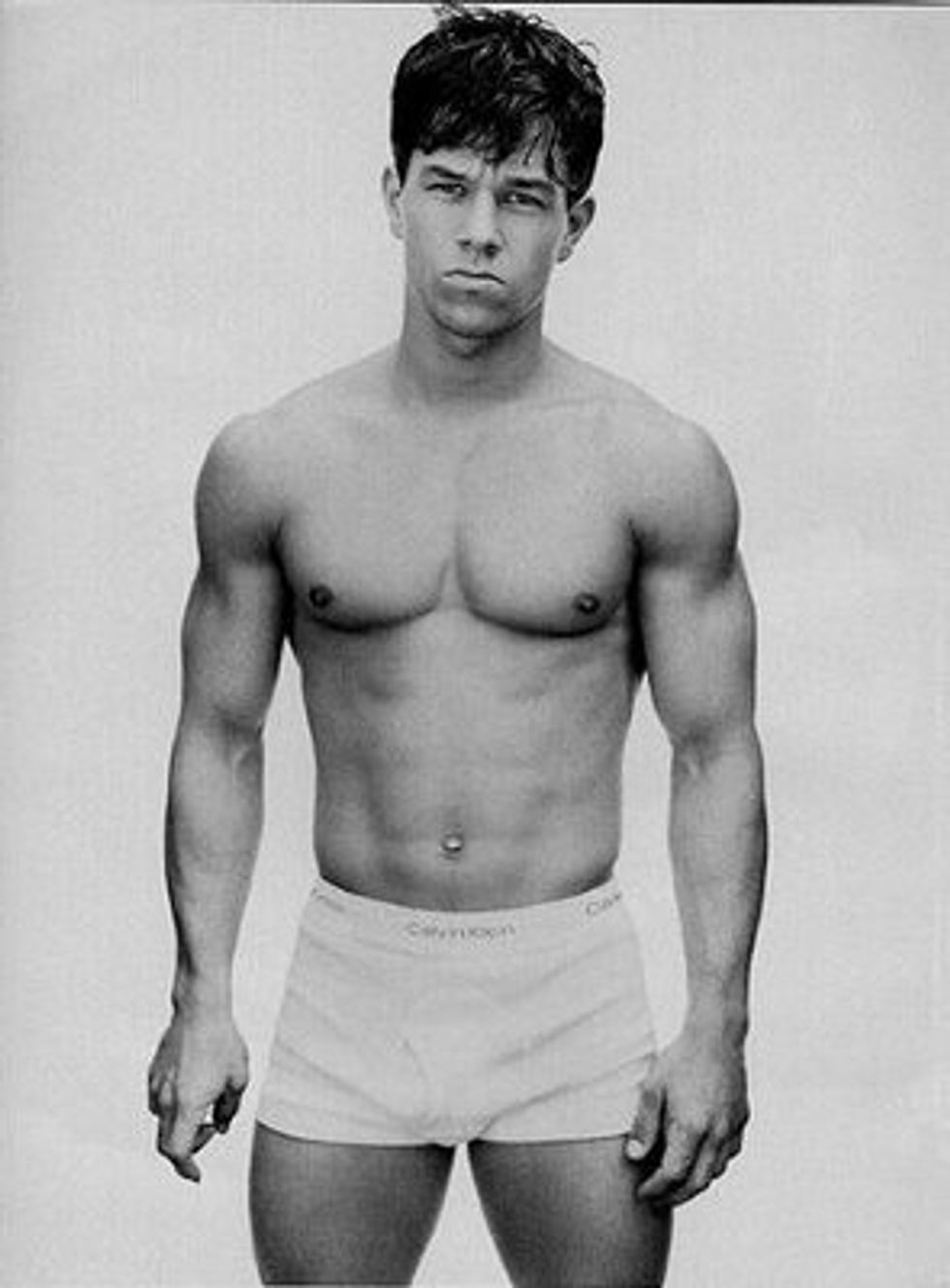 2. Thumbelina, the world's smallest horse, will be DJing... sorry, appearing at the American Museum of Natural History on May 17th in conjunction with their current exhibit "The Horse." You can download "Thumbelina's Song" for only 99 cents here.
3. Lame excuse to run old photo of Marky Mark: The Funky Bunch ("Good Vibrations") are re-uniting without him.
4. The British court of appeals ruled yesterday that it is legal to ogle a man's chest but not a woman's breast. (So go ahead and look at Marky again.)
5. Miami was hot last night. Seen at the Chanel party at the Raleigh: Anna Wintour, Karl Lagerfeld, Anna Kournikovak, Zoe Kravitz and Andre Balazs.
6. Find out how your name would look tattooed on a hot chick here.