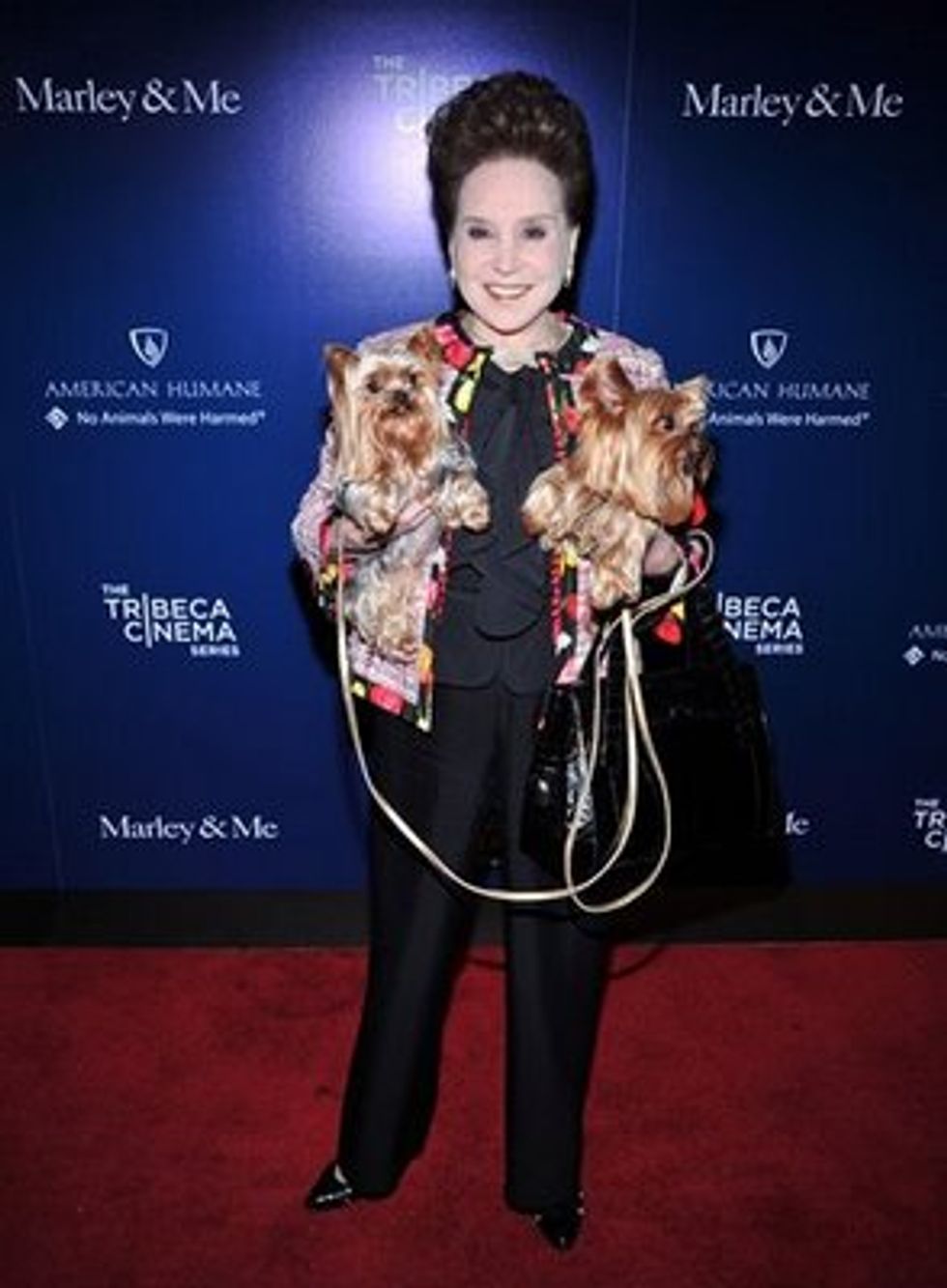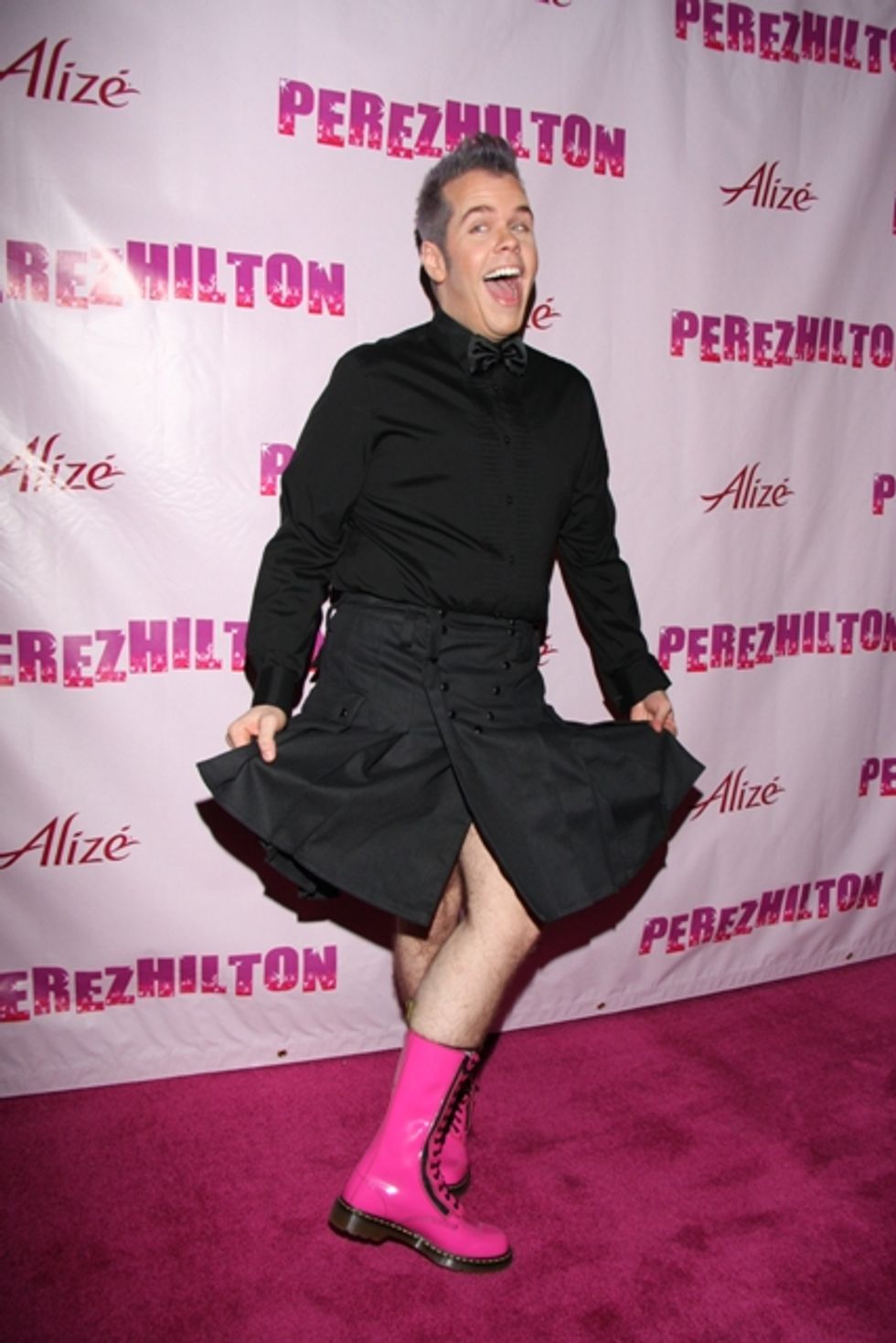 1. Gossip Queen Cindy Adams will debut her one-woman show Only in New York on September 29. The four performances, which will touch on topics such as (of course) gossip and celebrities, will run through October 2. All proceeds will benefit the ASPCA. But the best part? The performances will take place in the living room of Ms. Adams' Park Avenue penthouse. Tickets are $250 and include a pre-show tour of the apartment, which was purchased from the estate Doris Duke in 1997.
2. Speaking of gossip queens... Perez Hilton is on Larry King tonight with special guest host Kathy Griffin. Yum.
3. Eeep: Wal-Mart is thinking of coming to New York. (via Crains New York)
4. This Wednesday at 5 p.m., New York Hot Dog & Coffee will be giving away 100 free spicy bulgogi ssams. (via Eater)
5. Rammstein is set to release an as-yet-untitled sixth studio album this fall via Vagrant Records.
6. We love this Alexander Olch ghost tie! (via men.style.com)