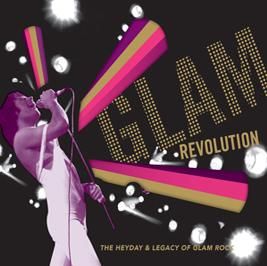 1. The Guardian pans Starbucks' new Glam Revolution compilation CD: "This is profoundly wrong. Americans don't get glam. That explains why George Bush managed to win two elections. No country that experienced the full glory of glam has ever elected a chimpanzee as head of state."
2. When local officials entered a boarded-up store in England last week, they discovered an old-fashioned ice cream parlor that had been left untouched for 40 years. "It was like walking back in time." (via BBC)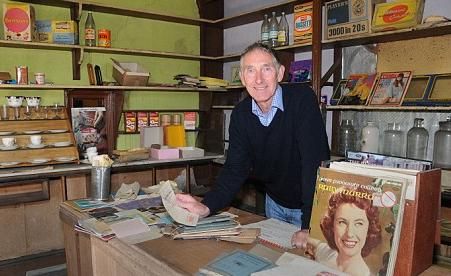 3. Shepard Fairey and DJ Z-Trip have been busy hosting Obama fundraisers and the popular mash-up artist recently posted the mix he's been playing at the events. You can download it here.
4. Plane-crash survivor DJ AM is performing with Jay-Z tonight at the Hollywood Bowl in L.A.
5. With the Frieze Art Fair and Art Basel Miami opening soon, we wonder how the economy will effect the contemporary art market. Artinfo.com reports that last week's Toronto Art Fair was "very quiet and nobody was buying" and Don Thompson, author of The $12 Million Stuffed Shark, thinks that "uncertainty and excessive selling is going to keep the market down in the next year."