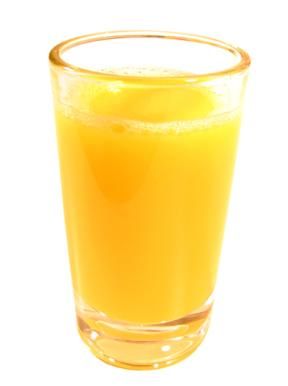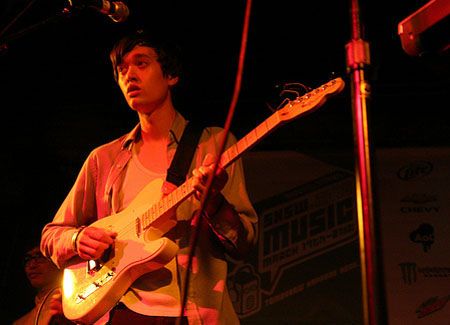 1. Rejoice, Sierra Club!
The Hummer
will likely soon be extinct. [
CNN
]
2. West Village Italian spot
De Santos
is introducing their brunch menu this weekend. Even better news? Mention "
Paper
magazine" to your server and you'll get a free drink of your choice!
3.
Jimmy
"Cheeseburger in Paradise"
Buffet
is partnering with eyewear brand Orange21
to create a line of "Margaritaville" sunglasses.
4. Here's one for the mantle. Now through March 4,
Charitybuzz
is auctioning a portrait sitting with
Shepard Fairey.
All proceeds raised go to the
Art of Elysium
, which encourages working actors, artists and musicians to do volunteer projects involving children who are battling serious medical conditions.
5. A UK farmer whose crops were being ravaged by pigeons made a
Lady Gaga
scarecrow. No birds have visited since. [
3am
]
6. In celebration of
Jay Leno
's upcoming return to the
Tonight Show
, the website
Everything is Terrible
has kindly spliced together every racist and sexist line uttered by Leno in the 1989 film
Collision Course
. Meanwhile,
Conan O' Brien
has started a
Twitter account
. His first tweet: "Today I interviewed a a squirrel in my backyard and then threw to commercial. Somebody help me."
7. Buzzy San Francisco indie-pop quartet the
Morning Benders
are playing at Housing Works tonight
with
Shark?
and
Cuddle Magic
. $5 and a used CD for donation gets you in. If you're busy, catch them this Saturday with
Surfer Blood
,
Turbo Fruits
,
Beach Fossils
and
Grooms
at the Market Hotel
in Bushwick.