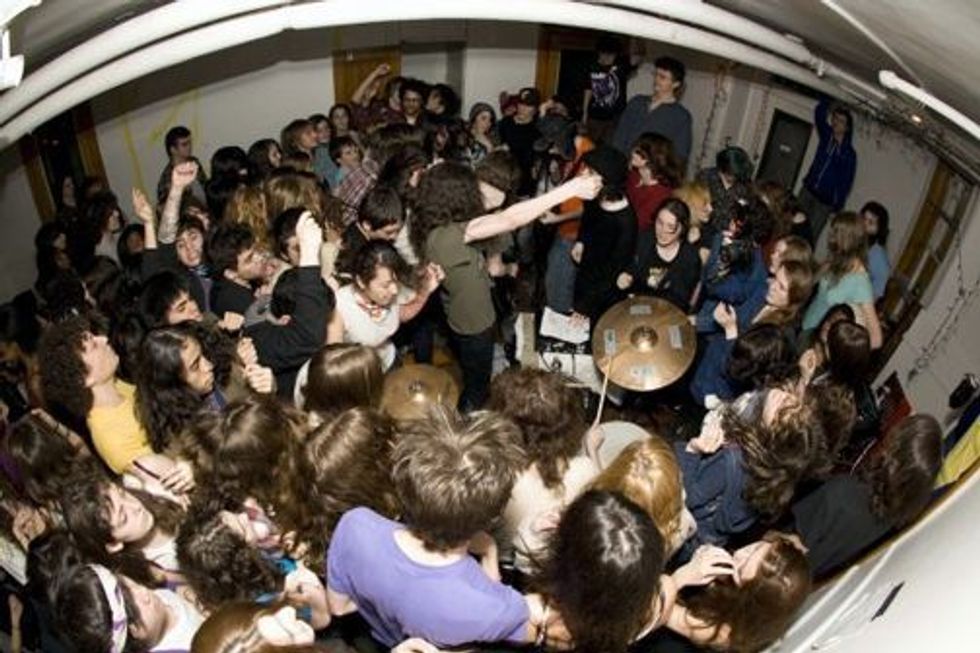 1. L.A. rockers No Age were so impressed by Fiasco's SXSW showcase last month that they invited the Brooklyn band to open their recent Bowery Ballroom concert. Now we hear that Fiasco signed a record deal with Impose Records (Team Robespierre, Sadahuru, Bears etc.) and are recording a new album with producer Billy Pavone. It should be out this summer and you can catch them live on May 17 at Death by Audio in Brooklyn with Chubbby Behemoth and Airwaves.
2. Based on midweek sales figures, The Ting Tings's single "That's Not My Name" is set to go onto the UK charts at #1 next week. This is actually the second release of the song, but this time it's getting a big push from a major label. Their album, "We Started Nothing," is out May 19th.
3. We wanted to make fun of this "media alert" but decided to just tell it like it is: "Infamous cat burglar Walter Shaw read excerpts from his tell-all memoir "A License To Steal" on Tuesday at Vinny Vella's Pizzeria in Brooklyn."
4. UPDATE: Brooklyn bar/venue Union Hall prevailed in their fight to keep their liquor license.
5. Harry Potter author J. K. Rowling will be the commencement speaker at Harvard University on June 5th. Yale's getting fellow Brit Tony Blair.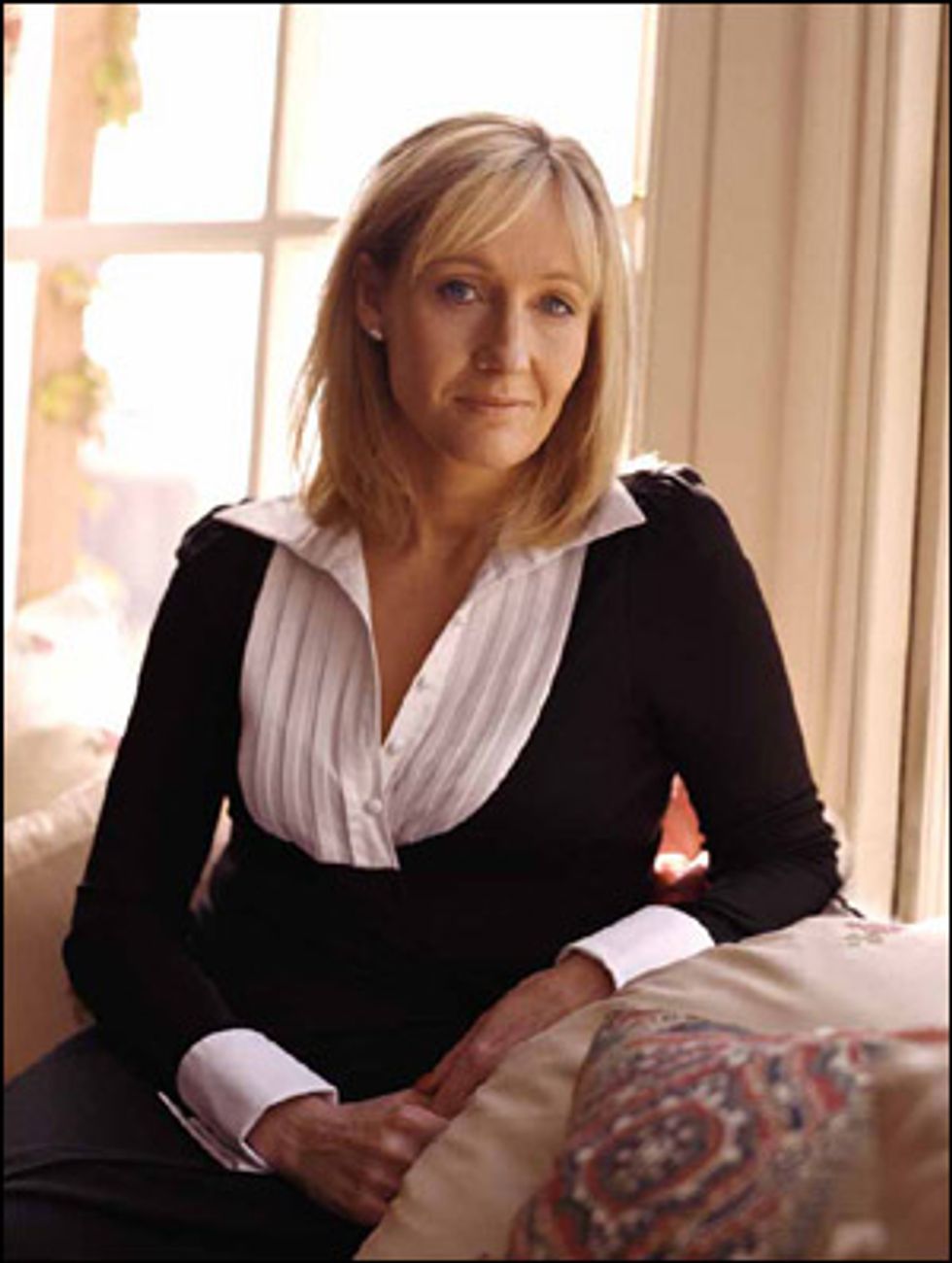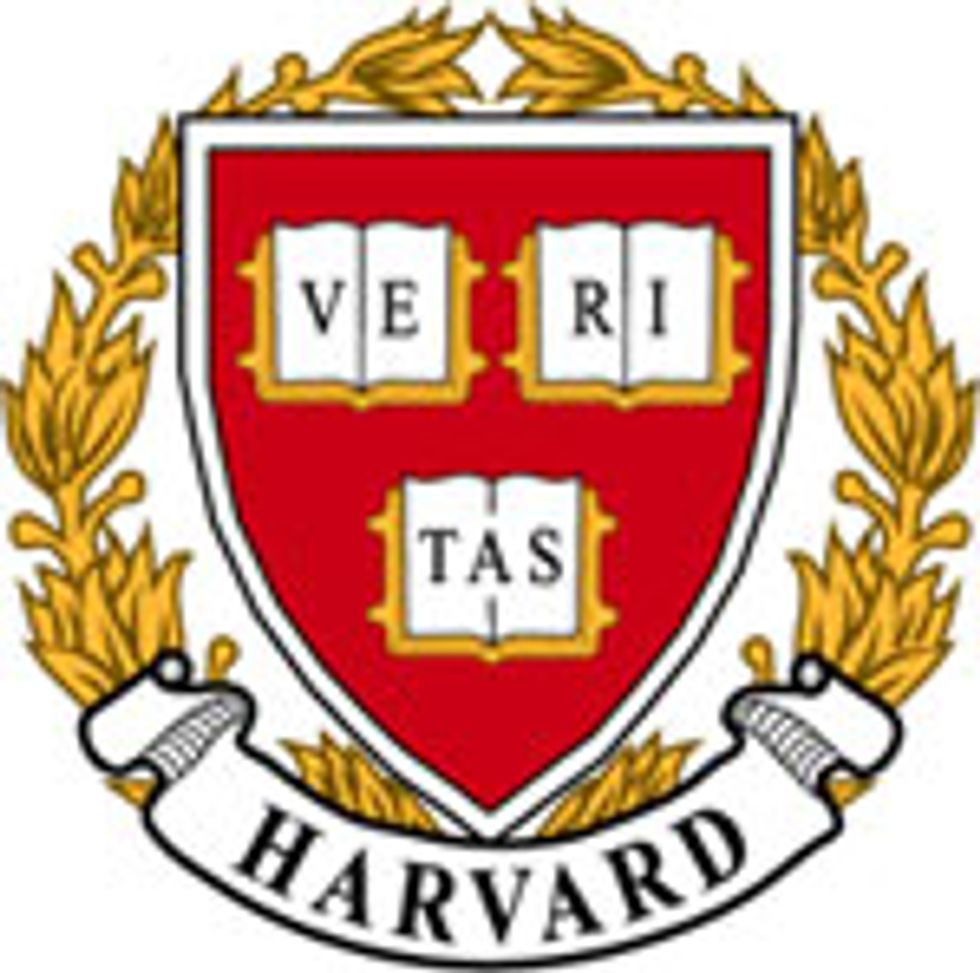 6. Madonna's album only lasted one week at #1 here in the US. The new Rick Rubin produced Neil Diamond album took over the top spot.