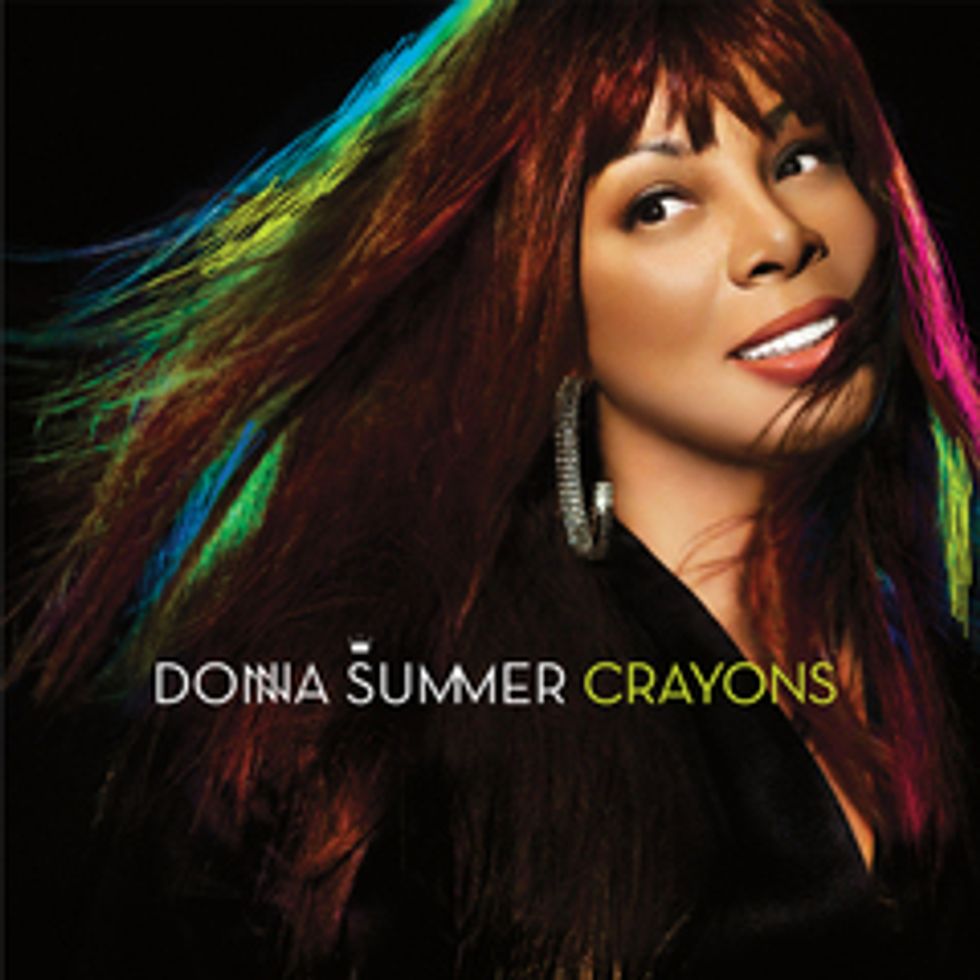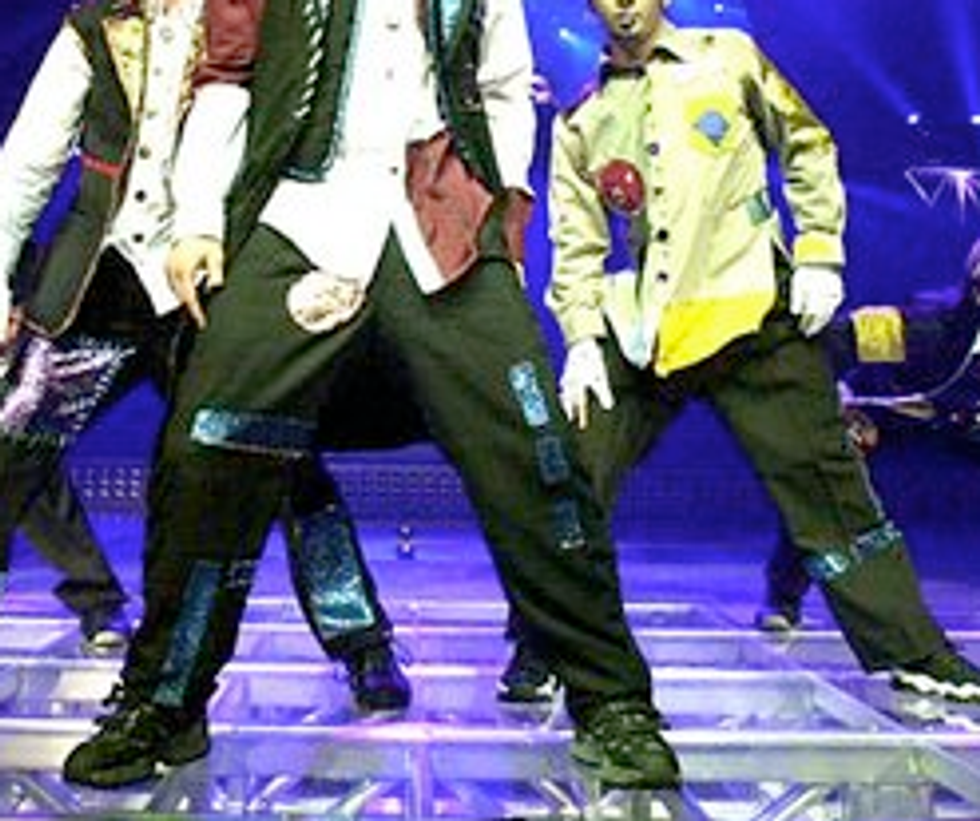 1. Donna Summer performed several songs from her new album, Crayons, last night at New York club Mansion. Backed by a live band, her set also featured early hits like "Bad Girls" and "Hot Stuff" but the songs from her first studio LP in 17 years were equally catchy and bode well for her revived career. Summer still holds the record for having three consecutive double albums reach #1.
2. While at Mansion we noticed that the club has a "library" stocked totally with books from DUMBO-based powerHouse Books.
3. According to Rolling Stone, boy bands are back. With record companies taking note of the sold-out New Kids on the Block arena tour, watch out for a new generation of acts including: ' V Factory, NLT and Varsity Fan Club.
4. Coney Island Lager debuts three new beers tonight at The Gate in Brooklyn (321 Fifth Ave. at 3rd St.). The "side-show" monikered beverages are: Albino Python White, Sword Swallower Steel Hop and Human Blockhead Tough-as-Nails Lager.
5. Picture yourself on the fairway at your favorite country club when nature calls. No need to run into the bushes. Just reach for your trusty Uroclub.
6. For $250 you can hit the after party of MoMA's annual Party in the Garden featuring M.I.A. (live) and LCD Soundsystem DJ's James Murphy and Pat Mahoney. (Tuesday, June 10, 9 p.m. to midnight, 4 W. 54 St.)