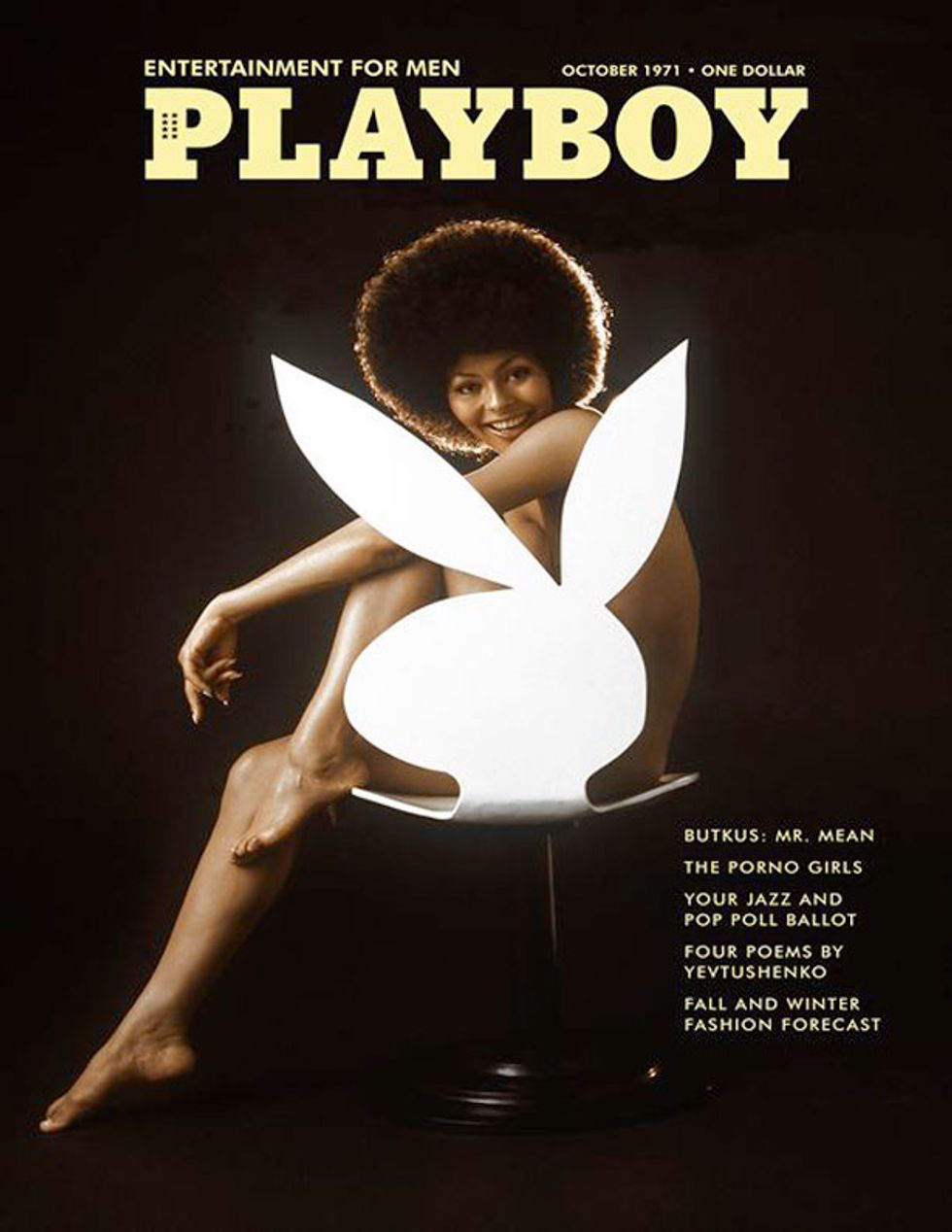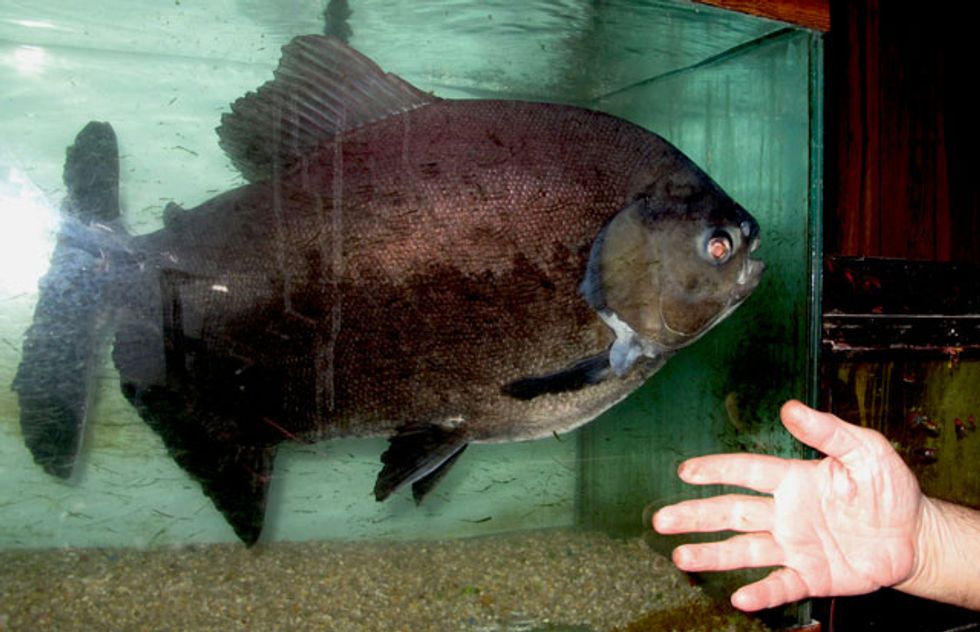 1. We were watching this when Mr. Mickey walked by and said, "That's gross." In any case, it's weird. Can you see bacon? Sushi? The longer we look, the more we see.
2. The most controversial magazine covers of all time.
3. Jon Spencer is tonight's guest DJ at New York Night Train's weekly party at Home Sweet Home (131 Chrystie St., September 25) Plus there's a happy hour at 3 a.m.
4. Try this test to see if you've got face recognition skills.
5. The Cameo Pet Shop in Richmond Hills, Queens, has been trying to sell this fish since 1968. Yes, it's big. And also, his name is Butkiss.
6. Listen to the Daft Punk Tron: Legacy theme here. http://slamxhype.com/art-design/tron-legacy-theme-by-daft-punk/
7. Global Grind interviewed Russell Simmons and Rick Rubin on their way to the taping of VH1's Hip Hop Honors.