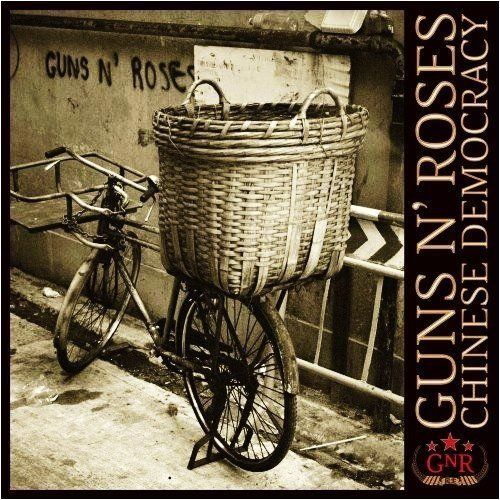 1. It looks like the most expensive album ever made is also one of the biggest flops. At a cost estimated over $13 million, Guns N' Roses' Chinese Democracy has already fallen out of Billboard's Top 10 and only sold 56,000 copies last week.
2. The Pet Shop Boys have re-mixed MGMT's "Kids." You can hear the track at www.petshopboys.co.uk but it's hard to find. First click on "navigation" then "product" and then "exclusive tracks." Now click on the tiny purple box just to the right of the song title. Hard to find, but worth it.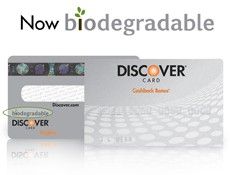 3. Yesterday the Discover Card introduced the first "biodegradable" credit card that breaks down in five years when "exposed to landfill." (via Marketing Daily)
4. Top-ten self surgeries. WARNING: Not for the squeamish.
5. DJs Dam-Funk, James Pants and Mayer Hawthorne will spin tonight (Dec. 11) at LOVE (179 MacDougal) for a Stones Throw Records party with free vodka and Red Bull from 10 to 11 p.m. (admission $10 before midnight)
6. MSNBC lists the world's sexiest islands: Mykonos, Greece; Fernando de Noronha, Brazil; Anguilla; Hong Kong; Kauai, Hawaii.