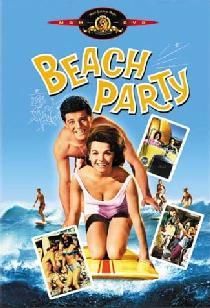 1. Cavemen had beach parties.
2. Four female singers sold more albums this week than J. Lo's latest, Brave: Reba McEntire, Sara Evans, Leann Rimes and Keyshia Cole.
3. According to Children's Hospital in Boston, high school and college marching bands can cause irreparable hearing damage to participants. A spokesperson for the Texas Center for Music and Medicine tells USA Today: "marching band is at-risk instructional activity, just like chemistry lab."
4. "A fortune teller in Brooklyn bashed a teenager in the head with a crystal ball wrapped in a sock after the victim ripped up the seer's business card," the NY Post reports.