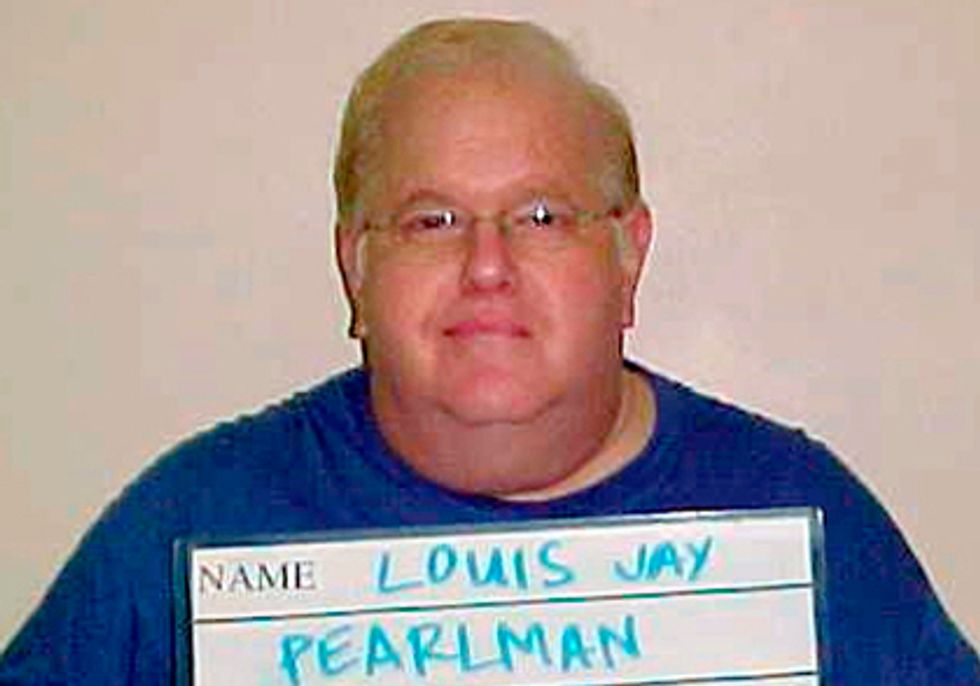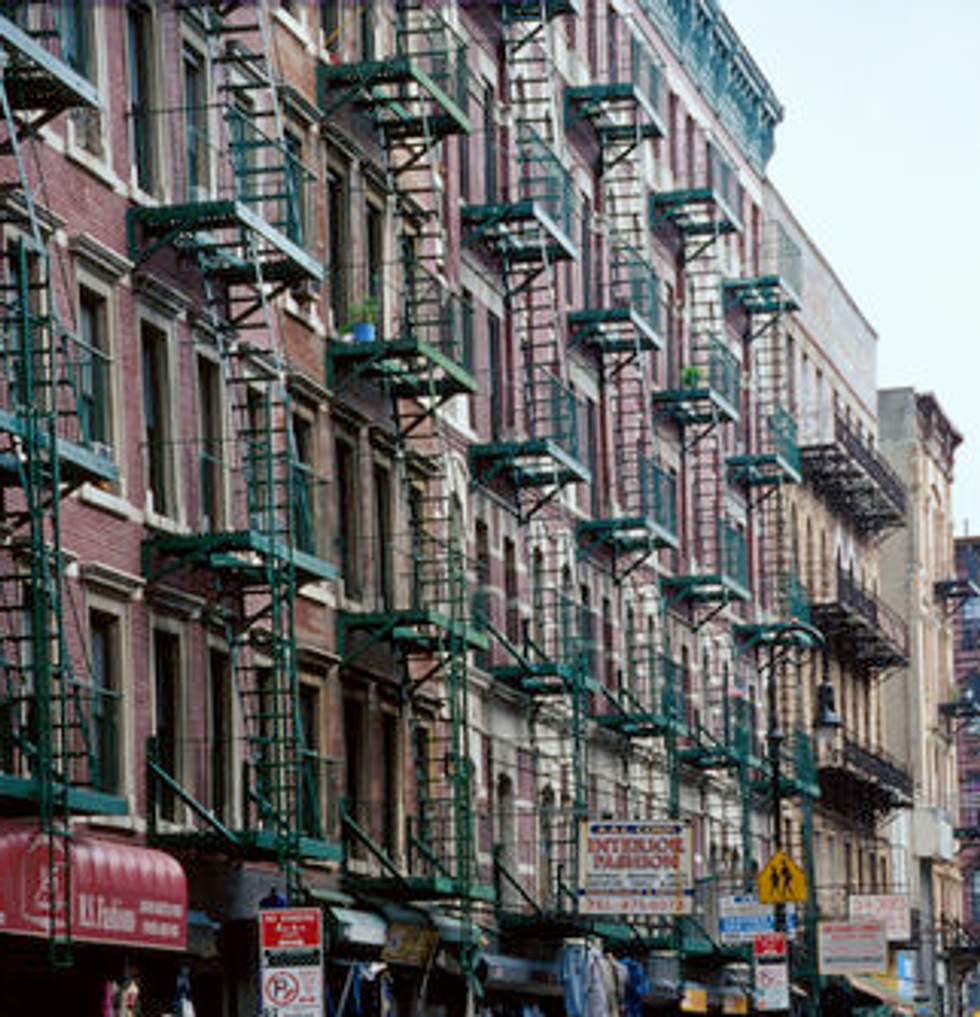 1. Lou Pearlman, the svengali behind boy bands 'N Sync and the Backstreet Boys, was sentenced this morning to 25 years in federal prison for conning people out of $300 million. Bye, bye, bye.
2. Steal one, get one free. The owner of New York nightclub Prime is offering Lindsay Lohan an "$11,000 mink coat and settle the model's lawsuit against her." We're not sure how this is supposed to go down, as Lohan is the one being sued for allegedly stealing a fur coat.
3. Hotelchatter is already dissing Eric Goode's upcoming Riverview Hotel: "A cheap love hotel? Why even go about renovating the place and kicking out tenants if you are just going to have small cheap rooms."
4. Let's eat at Thor and then go to the Box. The National Trust for Historic Preservation yesterday said that the Lower East Side is one of 11 US sites most at risk for "destruction or irreparable damage."
5. A federal appeals court ruled this week that paper money discriminates against blind people because it's all the same size.
6. In spite of the eleventh-hour addition of Prince, Coachella still had 30,000 fewer attendees than 2007.