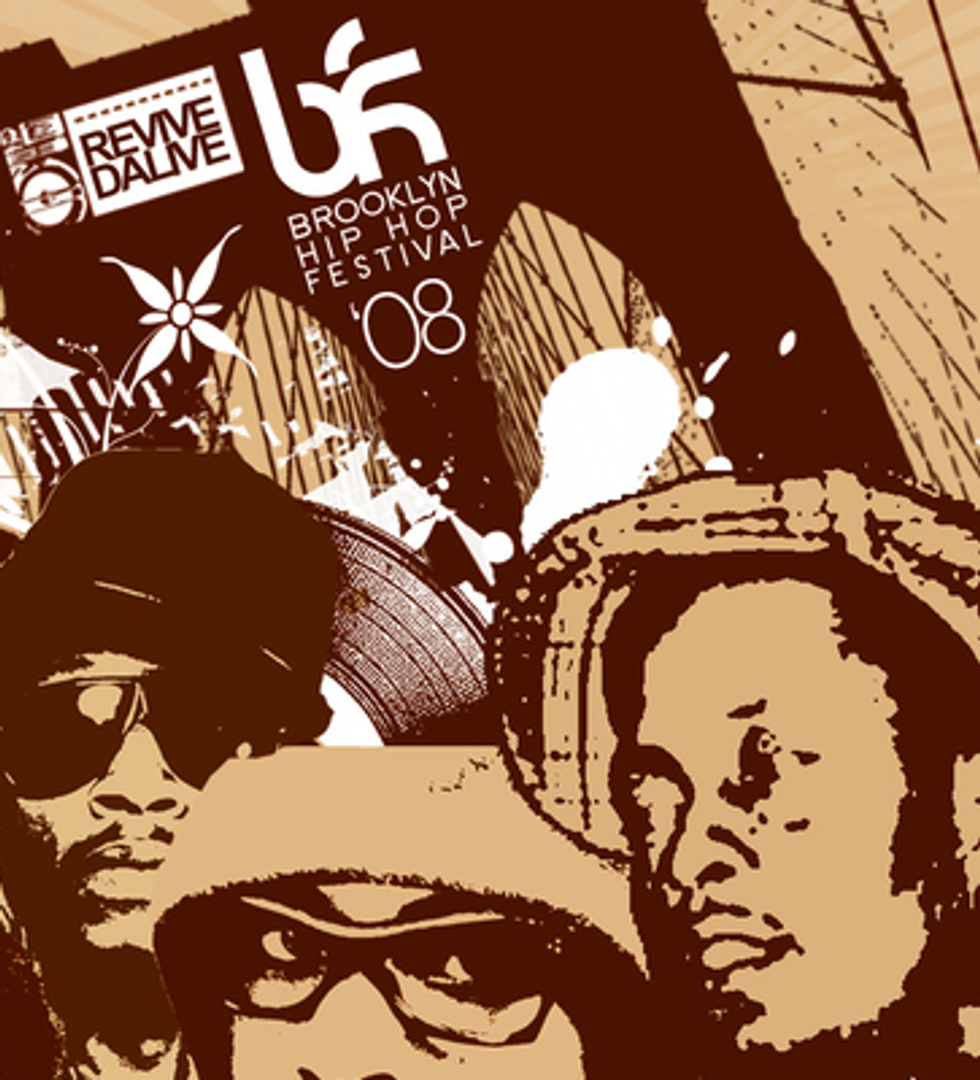 1. The 2008 Brooklyn Hip-Hop Festival announced today that KRS-One and DJ Premiere have been added to the bill on June 12 in Empire Fulton Ferry State Park in DUMBO. The three-day fest starts on June 10 with performances at the Brooklyn Masonic Temple in Fort Greene and a showcase at the powerHouse Arena (also in DUMBO) on the 11th. As we've mentioned before, you really should check out the Masonic Temple as it is one of coolest music venues in the city.
2. Great shots of Mars here.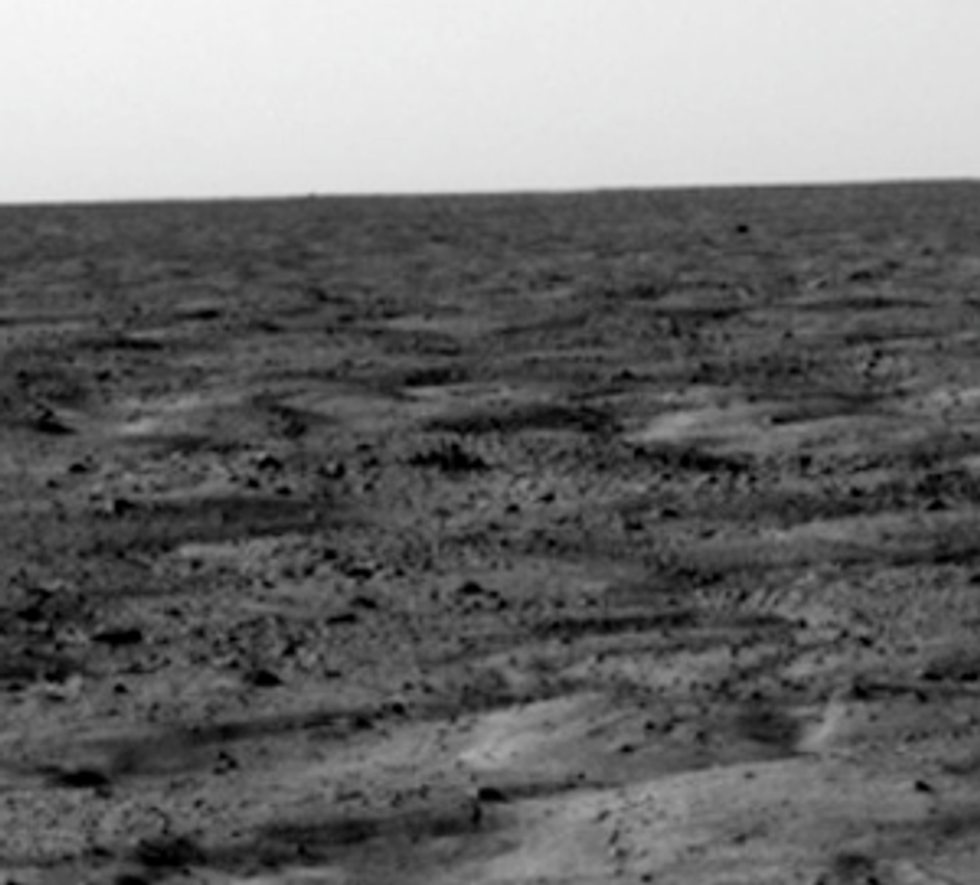 3. The Ting Tings' debut album We Started Nothing went straight onto the UK album chart at #1. Congratulations Katie and Jules.
4. Two New York artists are selling paintings of things they want so that they can buy the real things, i.e. If you buy their 20" x 16" painting of a Guitar Hero II guitar for $64.98, they will use that money to buy a new Guitar Hero II guitar.
5. If you are afraid of zombies, don't go here.
6. Mark Jones from UK record label Wall of Sound reveals in PAPER Magazine's June/July music issue that he's working on a new Grace Jones album and they are using Sly & Robbie and Brian Eno.