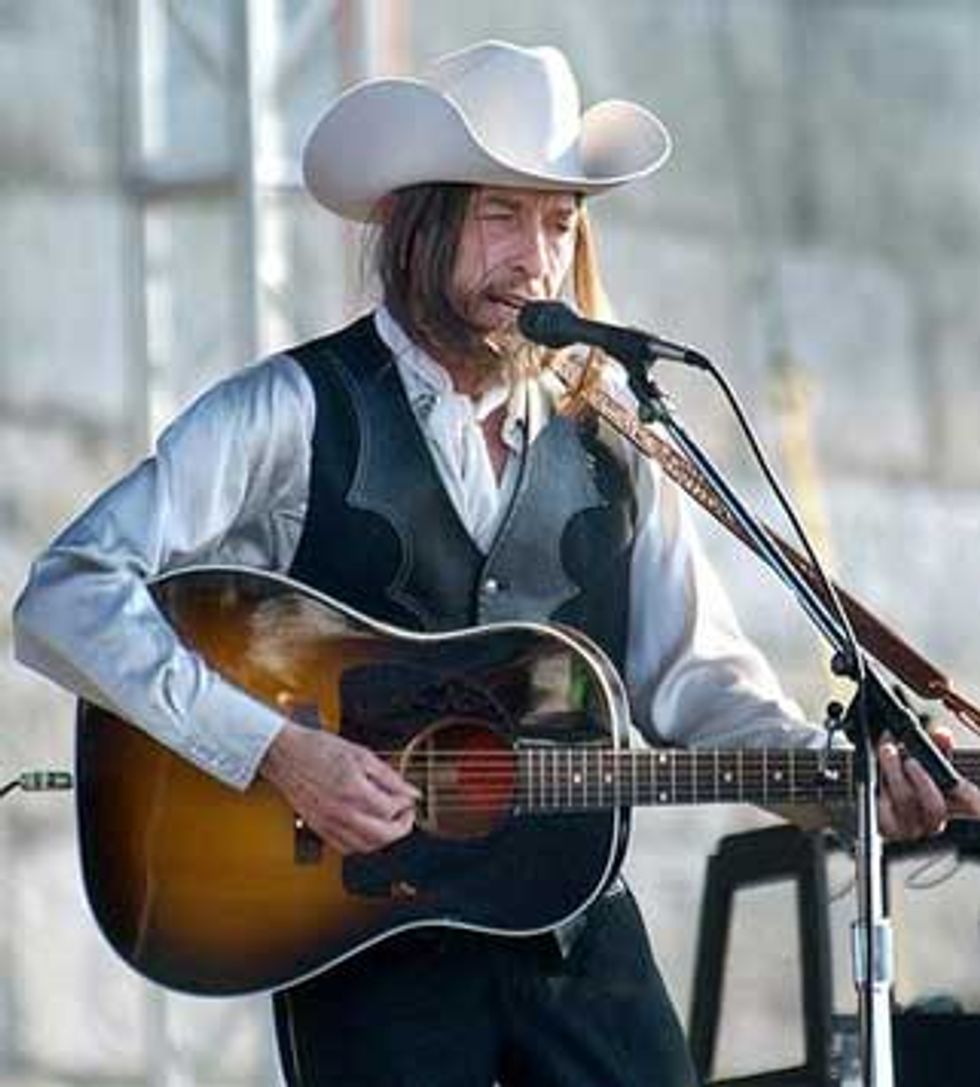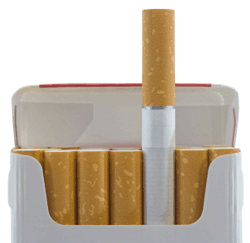 1. Bob Dylan will perform on August 12 in the Prospect Park Bandshell in Brooklyn. The Ting Tings are at Southpaw on June 20.
2. Customs officers at Narita Airport in Japan wanted to test security screening measures so they but a bag of marijuana into a random suitcase. Sniffer dogs failed to find the pot and now an unsuspecting passenger has a free stash. (via BBC).
3. The cost of a pack of cigarettes in New York City will go up to $8.50 tomorrow.
4. Bling bling! A diamond the size of a ping-pong ball sold at Christies Hong Kong for $6.2 million last week.
5. Saturday was the last night that drinking was allowed on London's subway system. The city's new mayor, Boris Johnson, changed the law that had permitted drinking since 1863.
6. Buy some penis massage pants here.