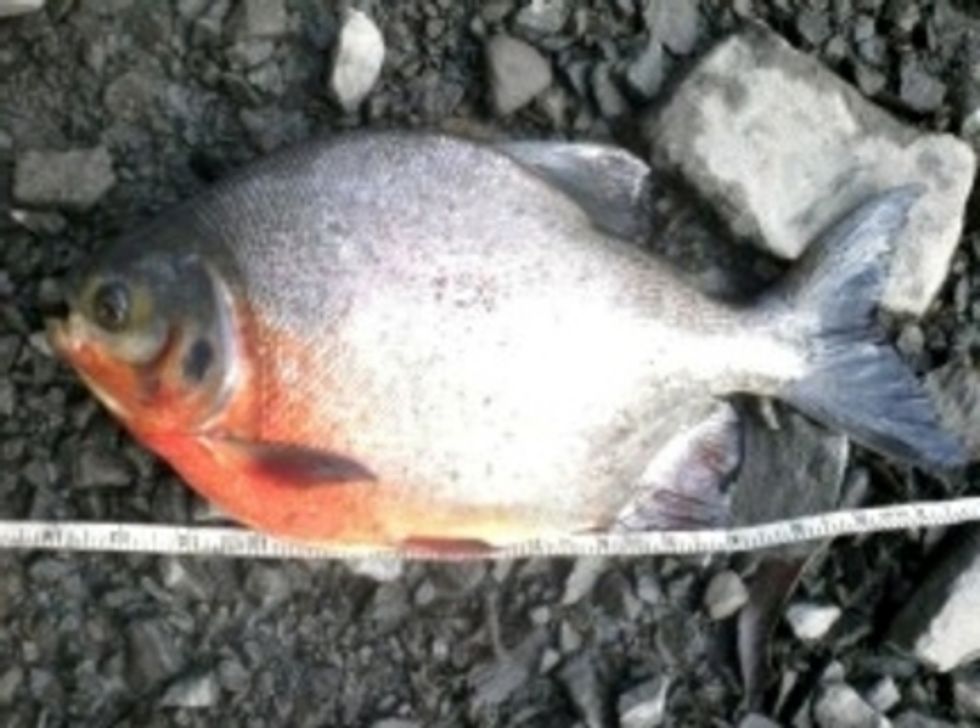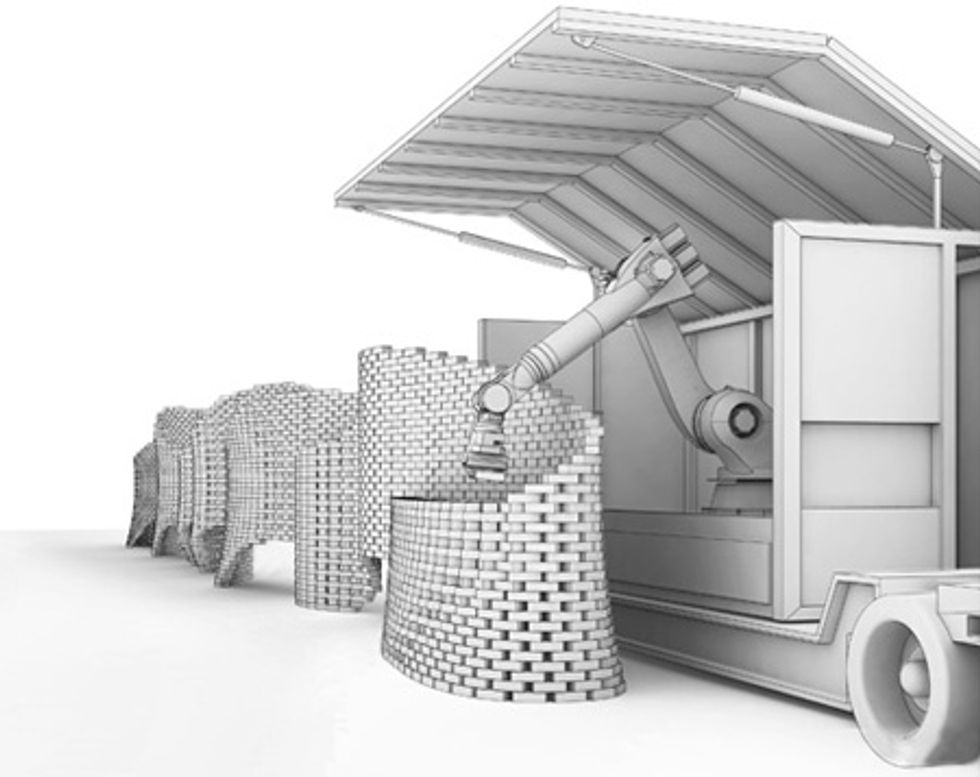 1. Nightmare on Jane Street! Be nice to your neighbors or they'll
start a blog about you. The Jane Hotel already houses one of the city's hottest clubs and they'd like to open a restaurant and rooftop bar. Some folks are not amused.
2. GAYDAR is real. MIT students are studying your Facebook profile to see if you're a friend of Dorothy.
3. A Trenton, New Jersey, man caught a 14-inch piranha in the Delaware
River.
4. A robot is going to build a brick wall on Pike Street (between Division and East Broadway) in lower Manhattan between September 30 and October 27. It's an art installation by Swiss architects Gramazio & Kohler.
5. Good luck trying to squeeze in, but Phoenix is playing a free show on September 24 at 8 p.m. at the Apple Store in SoHo.
6. Twenty-six-year-old singer/songwriter Landon Pigg has a new album, The Boy Who Never, out next week and is performing at the Bowery Ballroom on October 8. He also stars in Drew Barrymore's directorial debut Whip It opening on October 9.