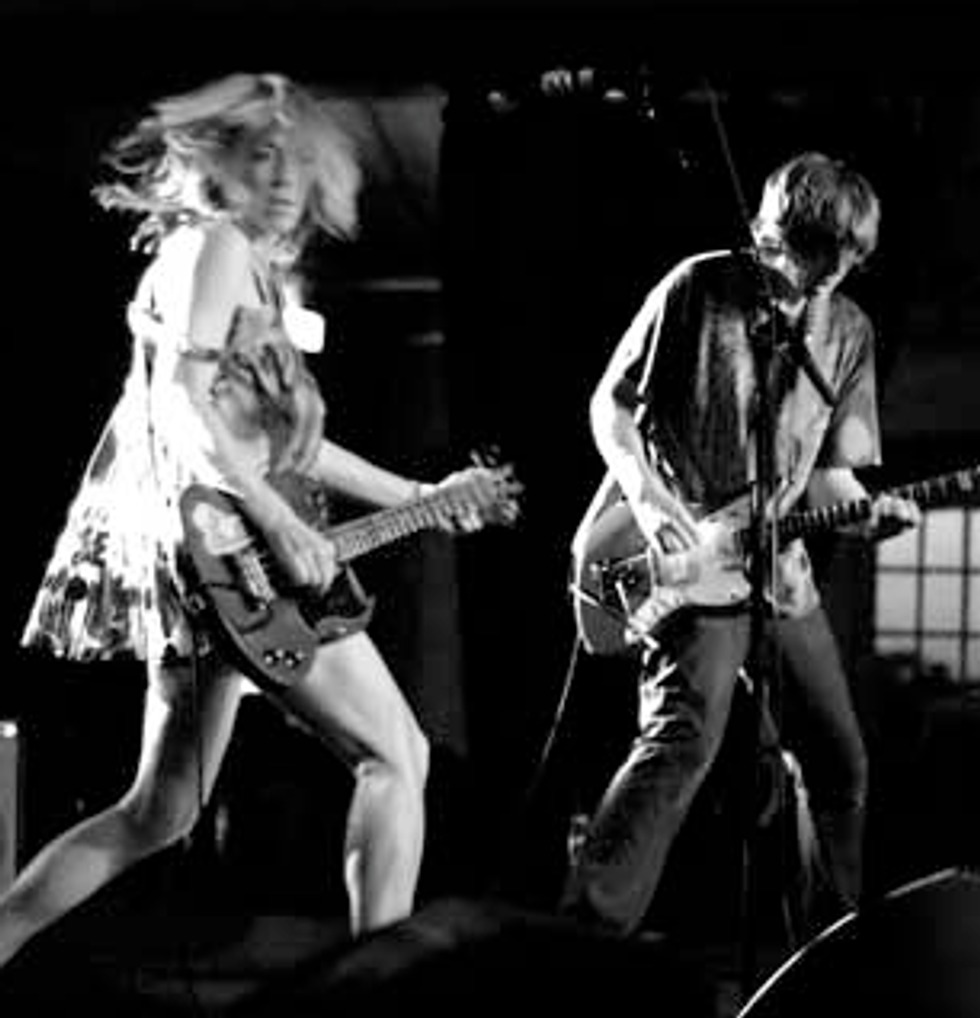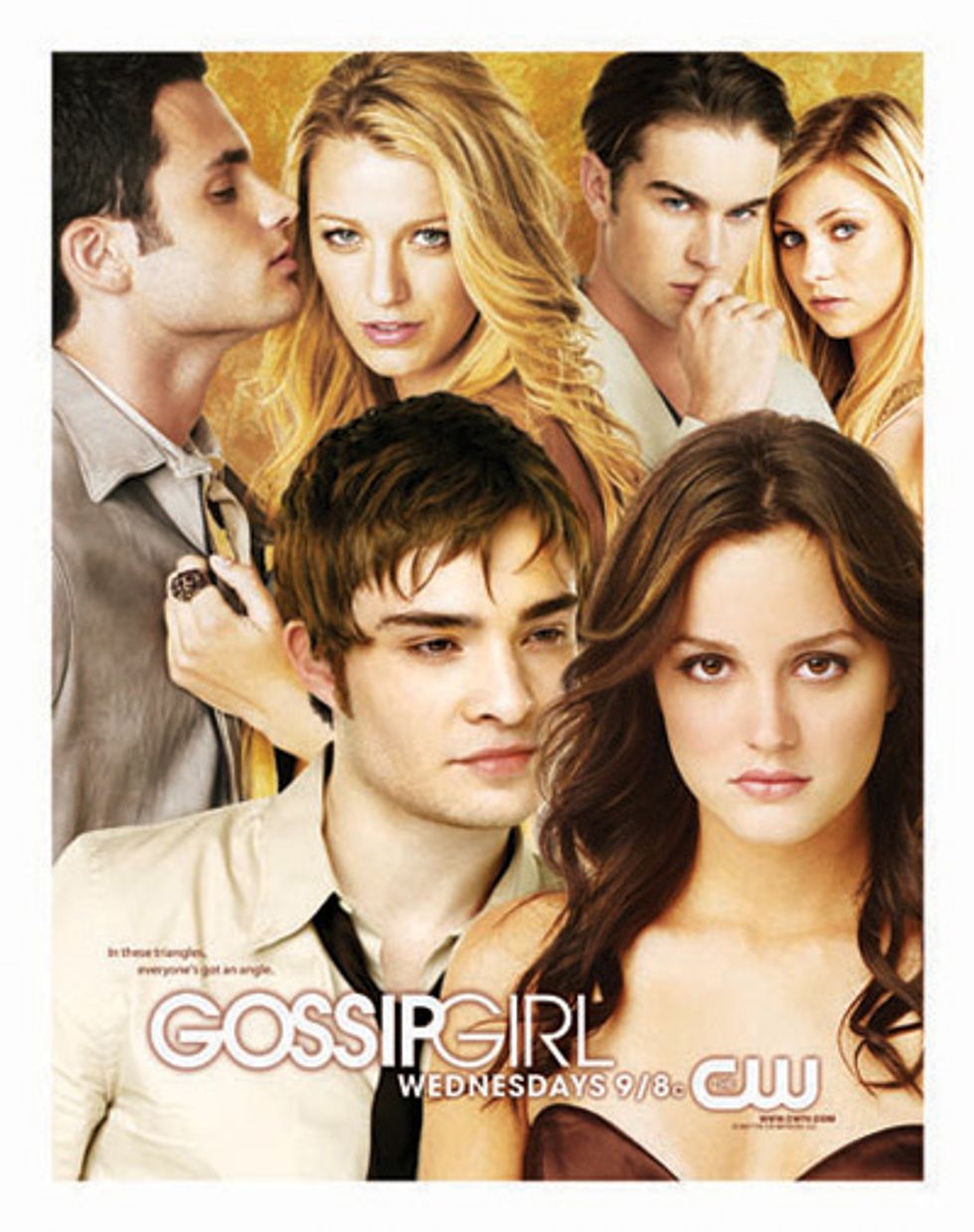 1) Antony and the Johnsons have released a video for their "Crazy in Love" cover.
2) The Del Close Marathon is this weekend, with a promised 56 hours of non-stop improv throughout the city.
3) Henry Louis Gates graffiti has been spotted in downtown Cambridge. (via Animal New York)

4) Sub Pop is set to re-issue Nirvana's Bleach with bonus goodies this fall.
5) The Great Urban Race scavenger hunt goes down tomorrow.
6) We dare you to read this sentence without exploding: Sonic Youth will perform on the next season of Gossip Girl.