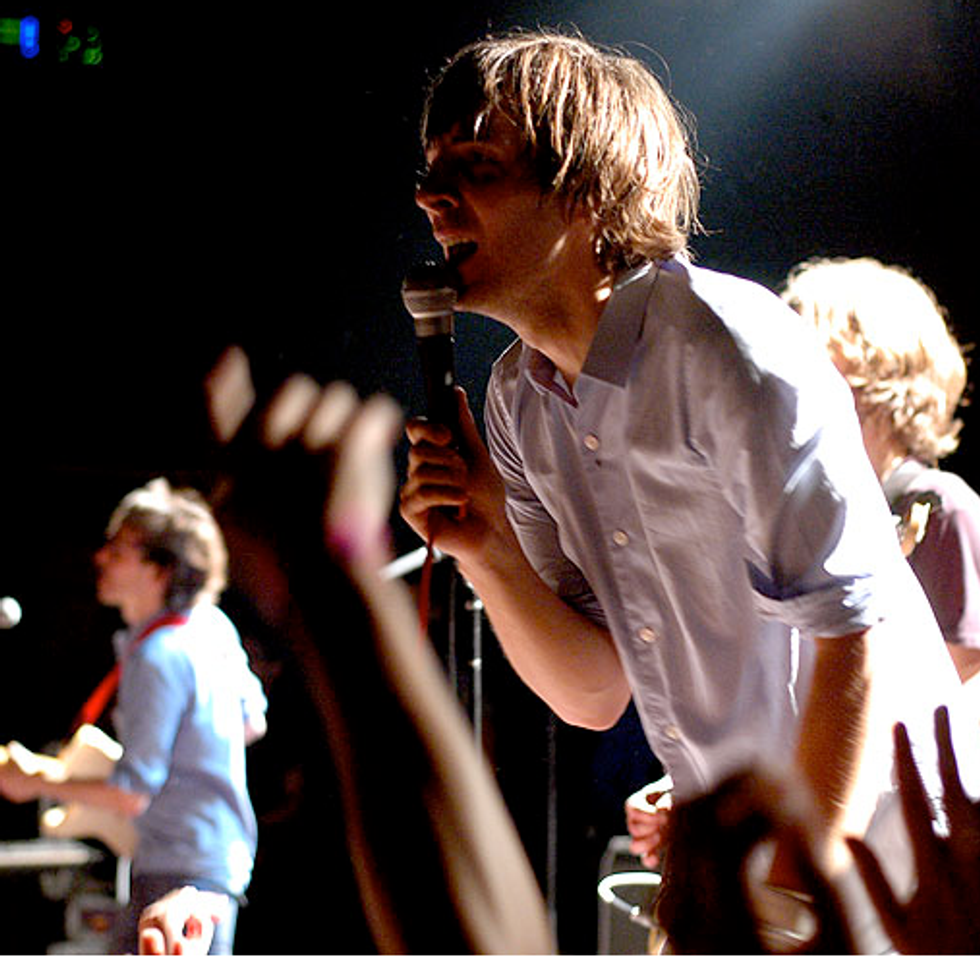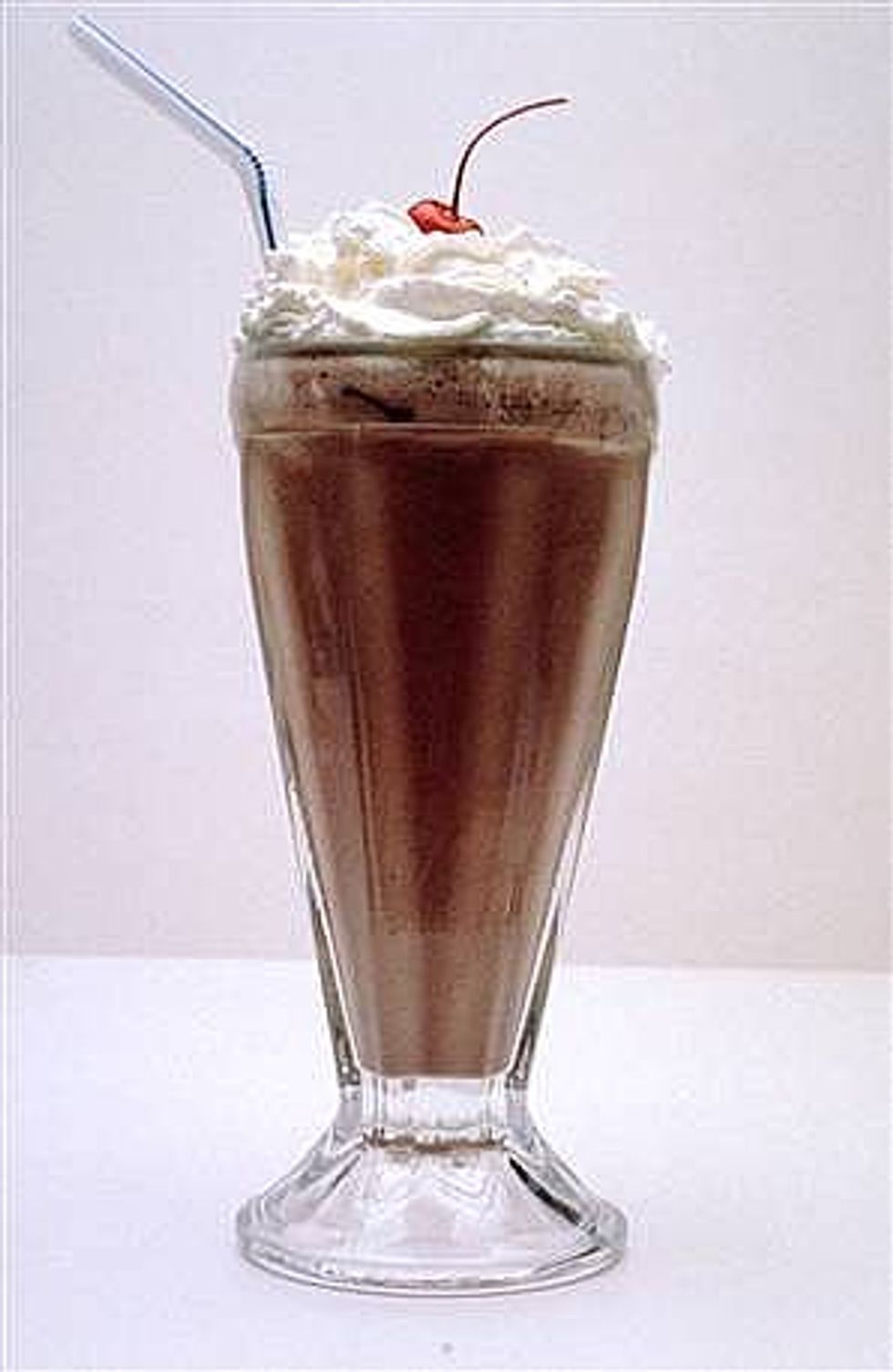 1. If you didn't score a ticket to the sold-out Phoenix shows in Central Park, here's another shot. The band -- whose "1901" single was our song of the summer -- is playing a benefit for LifeBeat this Saturday, September 12, at Terminal 5 (610 West 56 Street) with Kid Cudi and $40 tickets are still available here.
2. This Saturday is also National Chocolate Milkshake Day! One of our favorite spots for a burger and a shake is Stand (24 East 12th Street) where, besides chocolate, they have a fantastic Toasted Marshmallow Shake and even shakes with alcohol.
3. Babelgum recently announced an art video competition with over $30,000 in prizes. The deadline is October 18 and all the details are here.
4. Scissor Sister Jake Shears talks about the band's next album here. It's "almost" done.
5. Armin van Buuren is DJing a free party on Saturday, September 12, from 1 p.m. to 5 p.m. at Water Taxi Beach on Governors Island.
6. A Bathing Ape (91 Greene Street) celebrates Fashion's Night Out tonight starting at 6 p.m. with a limited edition Baby Milo + Kid Cudi tee shirt and a listening party for the Kid's album.