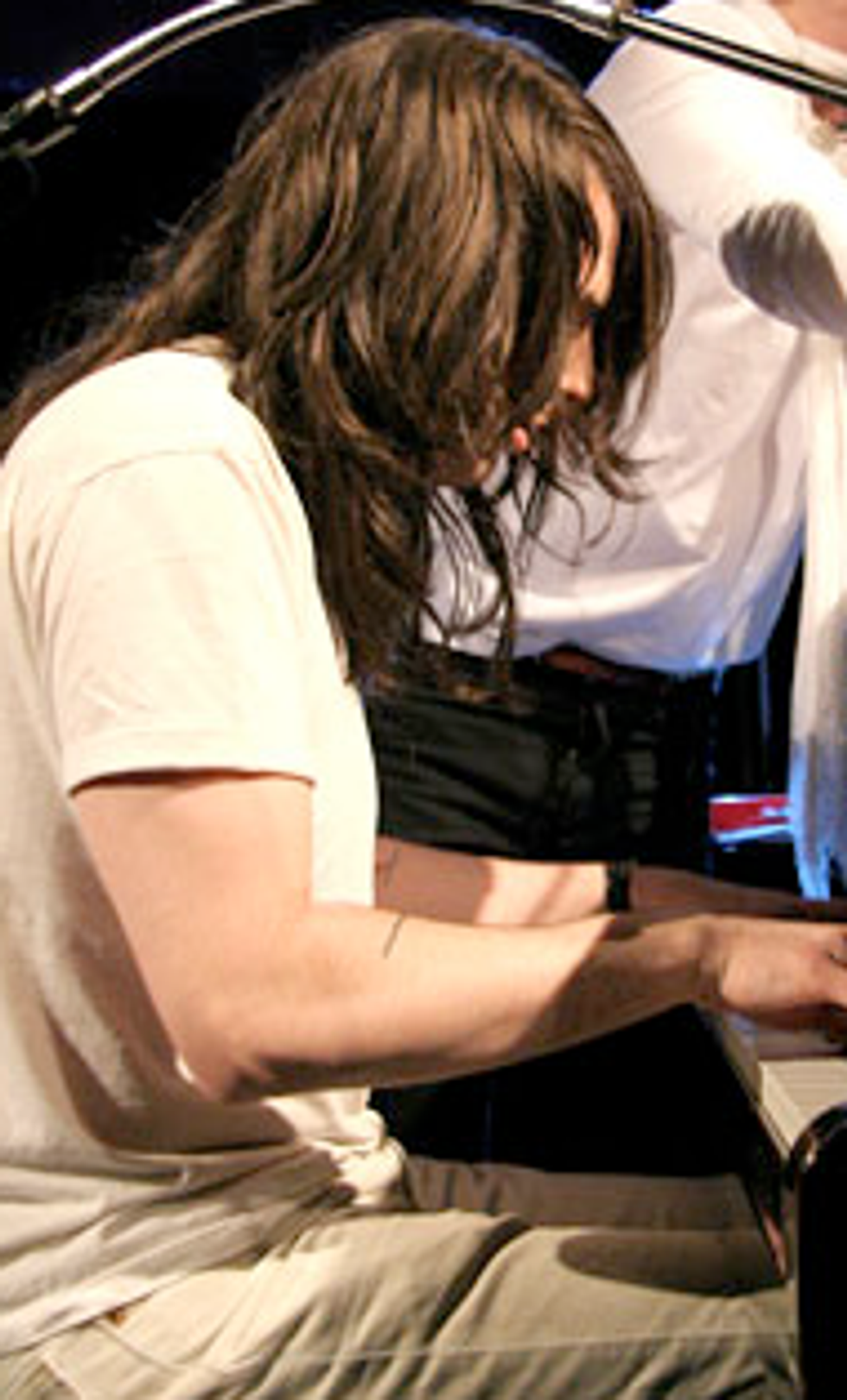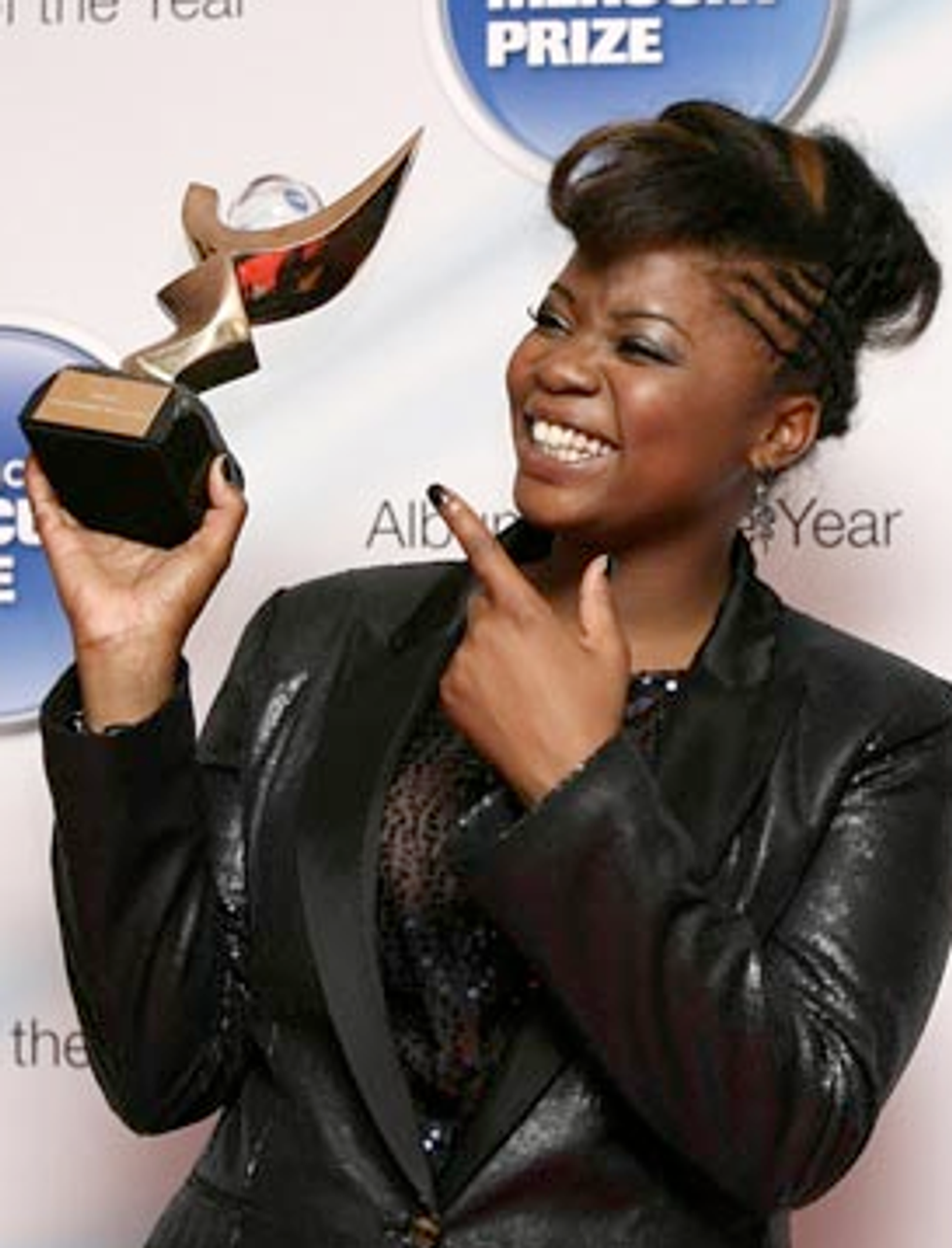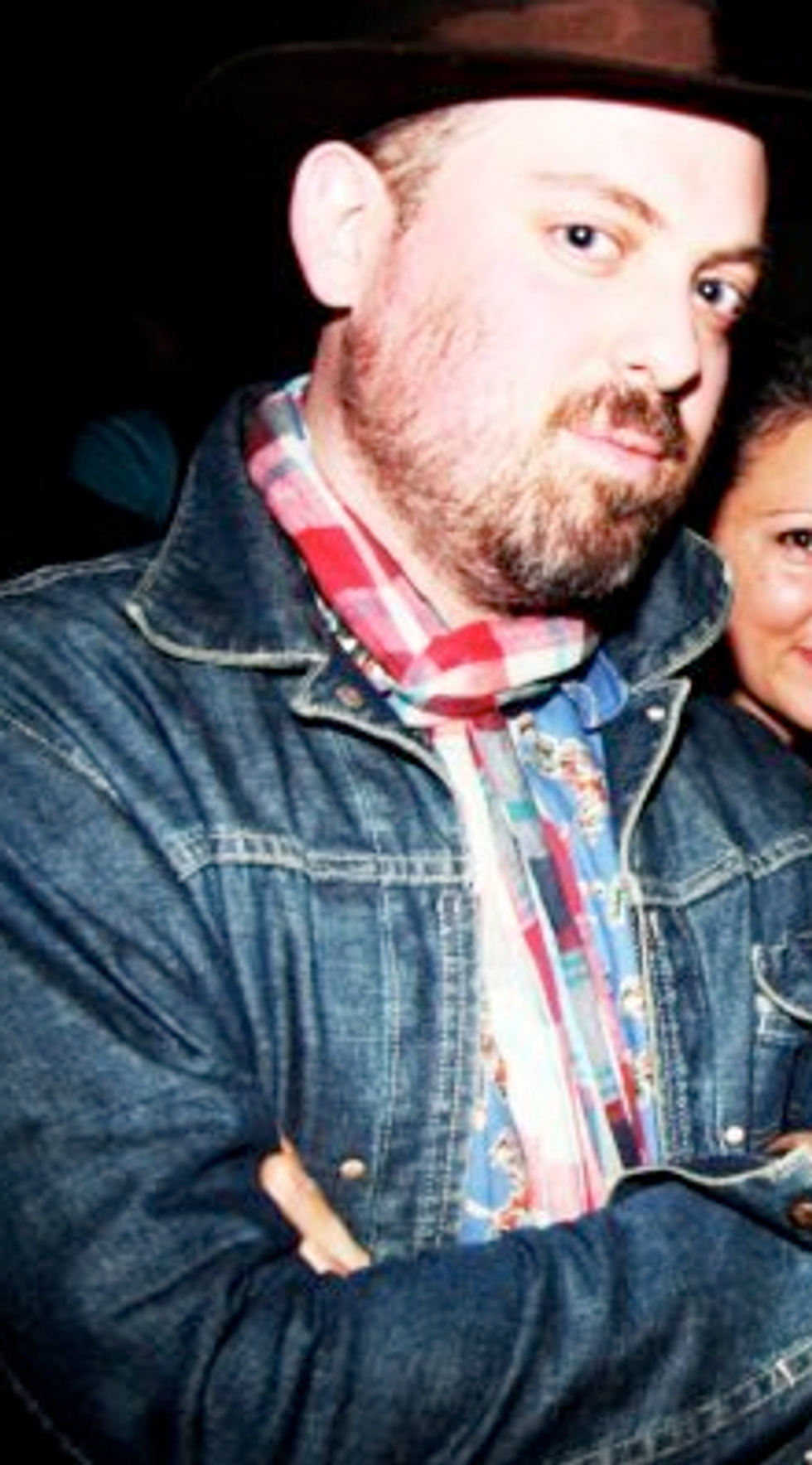 1. Andrew W.K. has a new album of "spontaneous solo piano improvisations" (not kidding) but he still likes to party. He also tells Billboard magazine that he's working on a TV show for the Cartoon Network called Destroy Build Destroy that is a "series of reasons to blow stuff up."
2. Speech Debelle (né Corynne Eliot) won England's prestigious Mercury Prize for album of the year yesterday. The 26-year-old London rapper beat other nominees including Bat For Lashes, Kasabian, La Roux and Glasvegas even though her debut album, "Speech Therapy," has sold only 3,000 copies.
3. "Narratives From the Collection - An exhibition of works, collaborations, selections, objects etc by Gordon H. Hull" opens tonight, September 8, 6 p.m. to 8 p.m. at Partners and Spade (40 Great Jones Street). Hull was a founder of Surface to Air... and he's a really nice guy so stop in and say "Hi."
4. Daniel Johnston is releasing a new album called Is And Always Was on October 6. He'll be at the Highline Ballroom on October 14.
5. Marc Jacobs has released a series of skateboard decks. They're available for $89 at his stores but are only in editions of 100. Jacobs designed shoes for Vans in 2006.
6. Two intrepid travelers plan to maximize their $599 JetBlue "All-You-Can-Jet" passes by flying 45 flights between September 8 and October 8. You can follow them here.