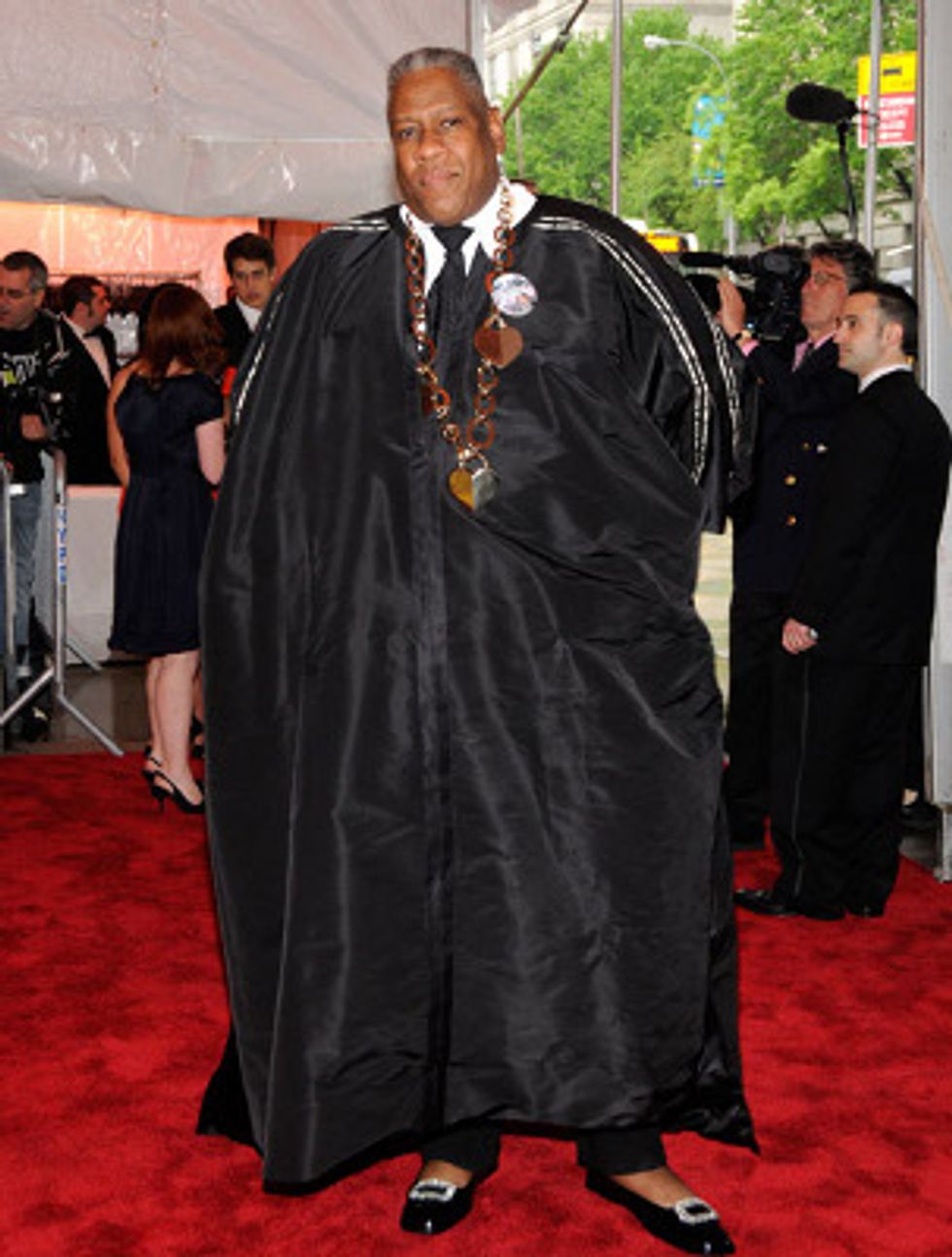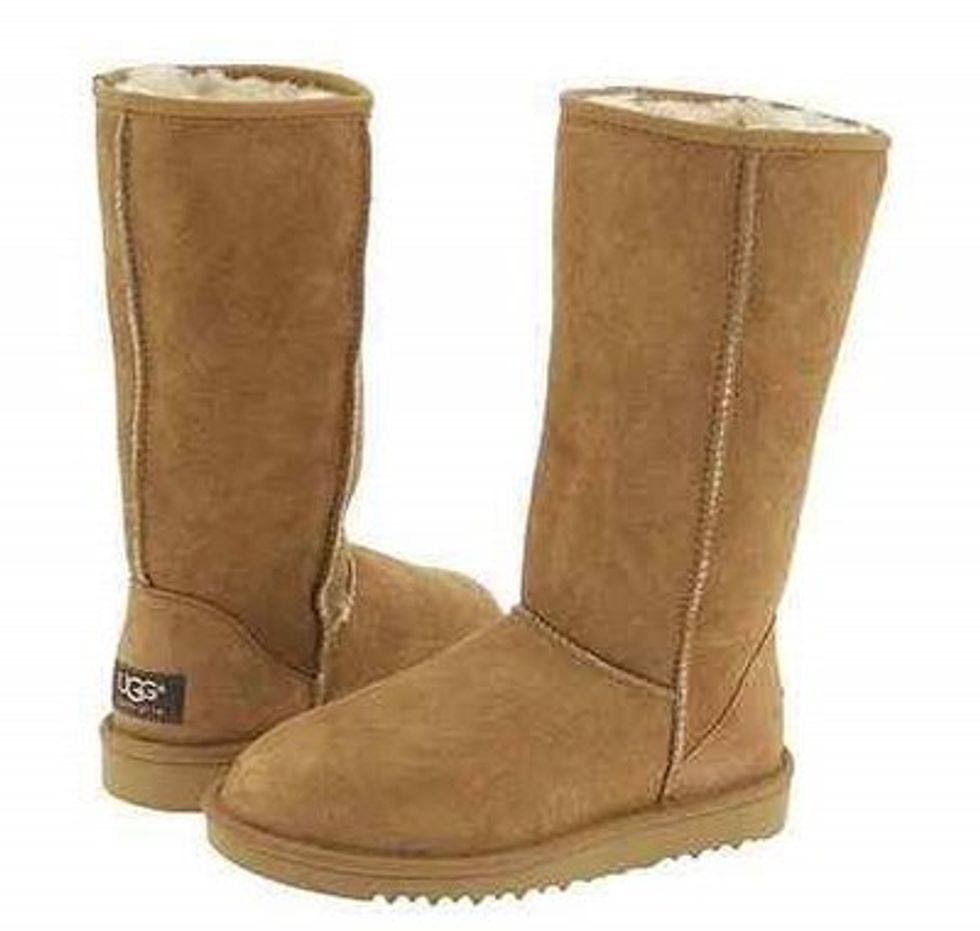 1. Andre Leon Talley apparently wears Uggs. "It's a cozy shoe."
2. Marc Razo (he who organizes one of our favorite annual events, Guitar Battle: Shred For Your Life) is throwing a "mini guitar battle" this Saturday, Aug. 29. Starting at 5 p.m. four contestants, aged 14 to 18, will be duking it out. "I'm excited to see what these kids are capable of," Razo said. The show is free.
3. All-girl French band The Plastiscines will be performing at the alice + olivia fashion show, to be held Saturday, September 12th. This makes sense, as the theme of Stacey Bendet's spring 2010 collection is "the power of the female."
4. We didn't realize how "on-trend" we were when we attended the Blink 182/Weezer concert this past Tuesday on Jones Beach! Tune into Soundcheck this afternoon at 2 p.m. on 93.9 FM, as music journalist David Browne takes "a look at why young Americans are partying like it was 1999." He's joined by Ali Koehler of Vivian Girls to examine why 20-somethings are all up in the late-90s right now. Related: Rivers Cuomo claims "Undone - the Sweater Song" is a Metallica rip-off.
5. A 26-year-old Harvard grad is the new managing editor of The New Yorker. This makes us feel very crazy. (via The Observer)
6. Tsk tsk: Obama has been spotted biking on Martha's Vineyard without a helmet.