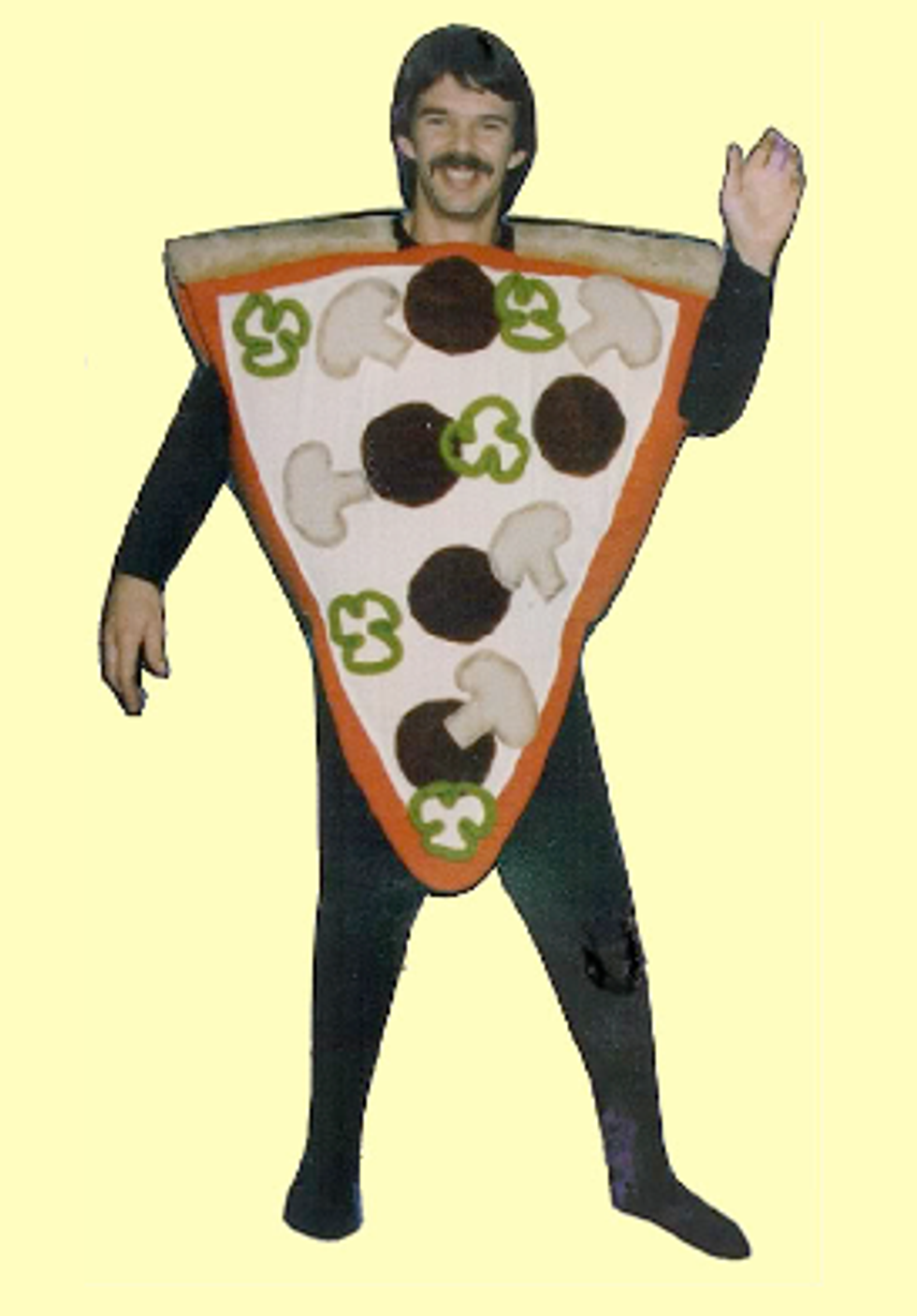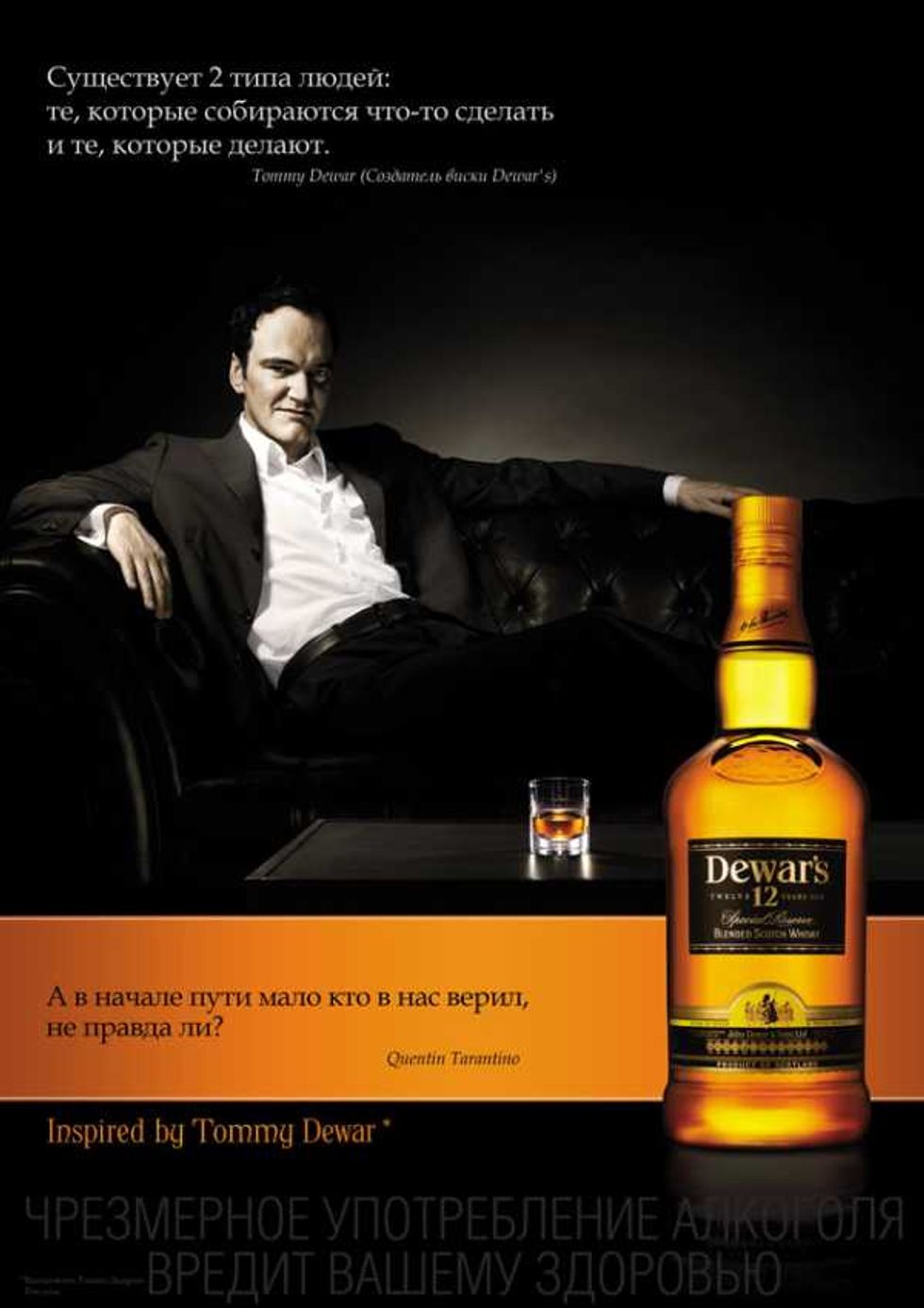 1) The Bushwick Film Festival touches down at Lumenhouse this weekend with the beautiful pairing of quality cinema and free beer. (Aug. 28-30 at Lumenhouse, 47 Beaver Street, Bushwick, Brooklyn)
2) When the Israeli town of Kiryat Yam offered a prize to whoever could prove the existence of mermaids, they probably didn't expect Brooklyn's Mermaid Medical Association to sue for defamation. (via Gothamist)
3) Quentin Tarantino's policy of avoiding product placement (think: the Big Kahuna Burger, Red Apple cigarettes) clearly doesn't extend to Russia. (via Animal New York)
4) A new bike lane on Grand Street causes debate.
5) This weirdo (we say that lovingly) has resolved to taste every pizza slice in New York.
6) SoCal brat Nathan Williams (a.k.a. Wavves) is taking Hella drummer Zach Hill on tour this fall, including a stop at Santos Party House September 24.