1. FOR SALE: New York City is selling the naming rights to seven Parks Department facilities including the McCarren Park Pool and the Central Park Tennis Center.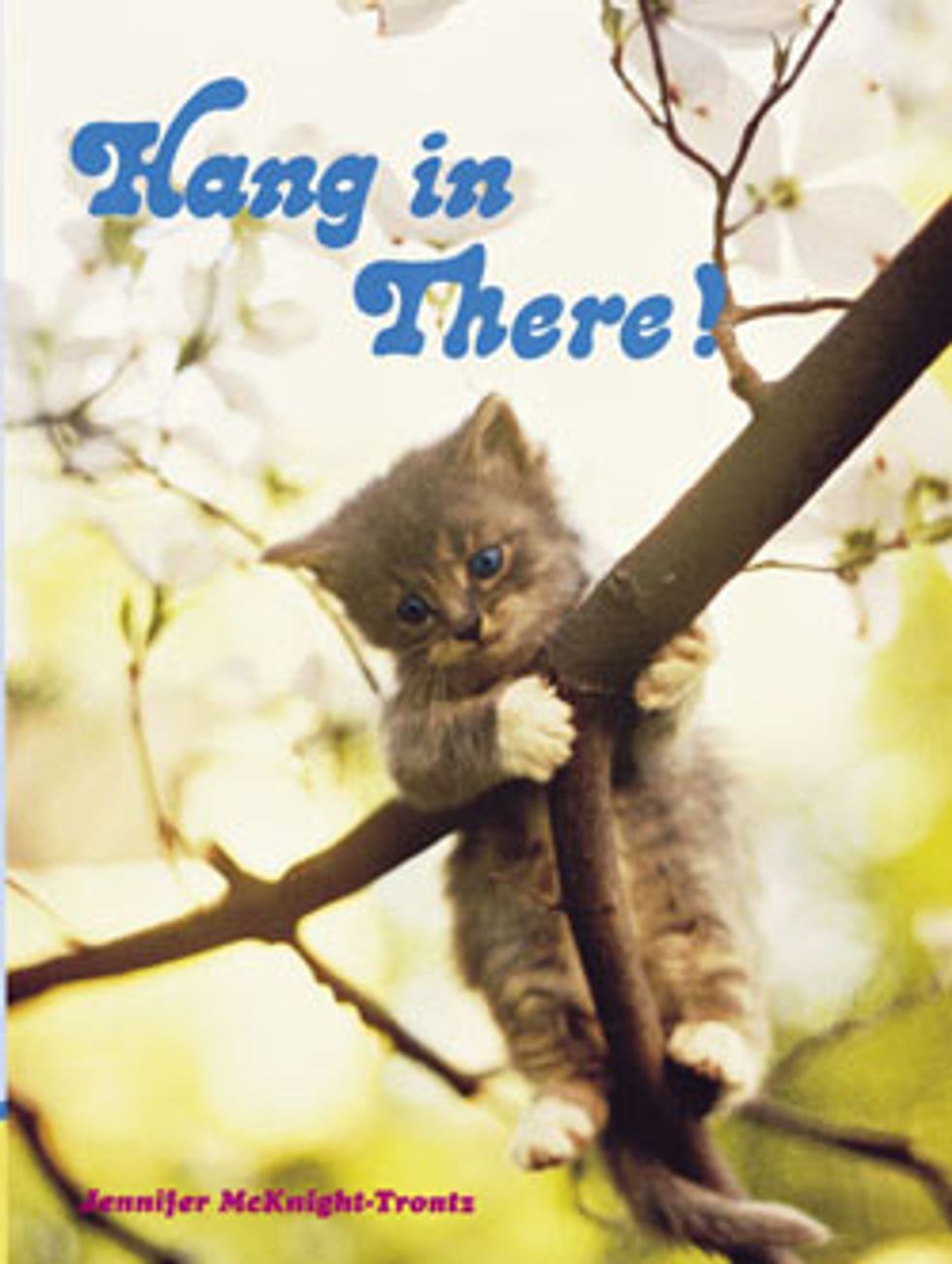 2. In case you missed it, here's the video of a cat falling 26 stories from a NYC building. BTW: the cat survived.
3. The top five myths about getting upgraded on an airplane
4. Down By the Hipster says that "Prince Harry and his entourage went to The Box on Friday night."
5. Leo Fitzpatrick's photo show "The Joke Isn't Funny Anymore" runs through July 4 at Fuse Gallery (93 Second Ave., Wed.-Sat., 3-8 p.m.).
6. The 59th Street Bridge (aka Queensboro) celebrated its 100th birthday yesterday.