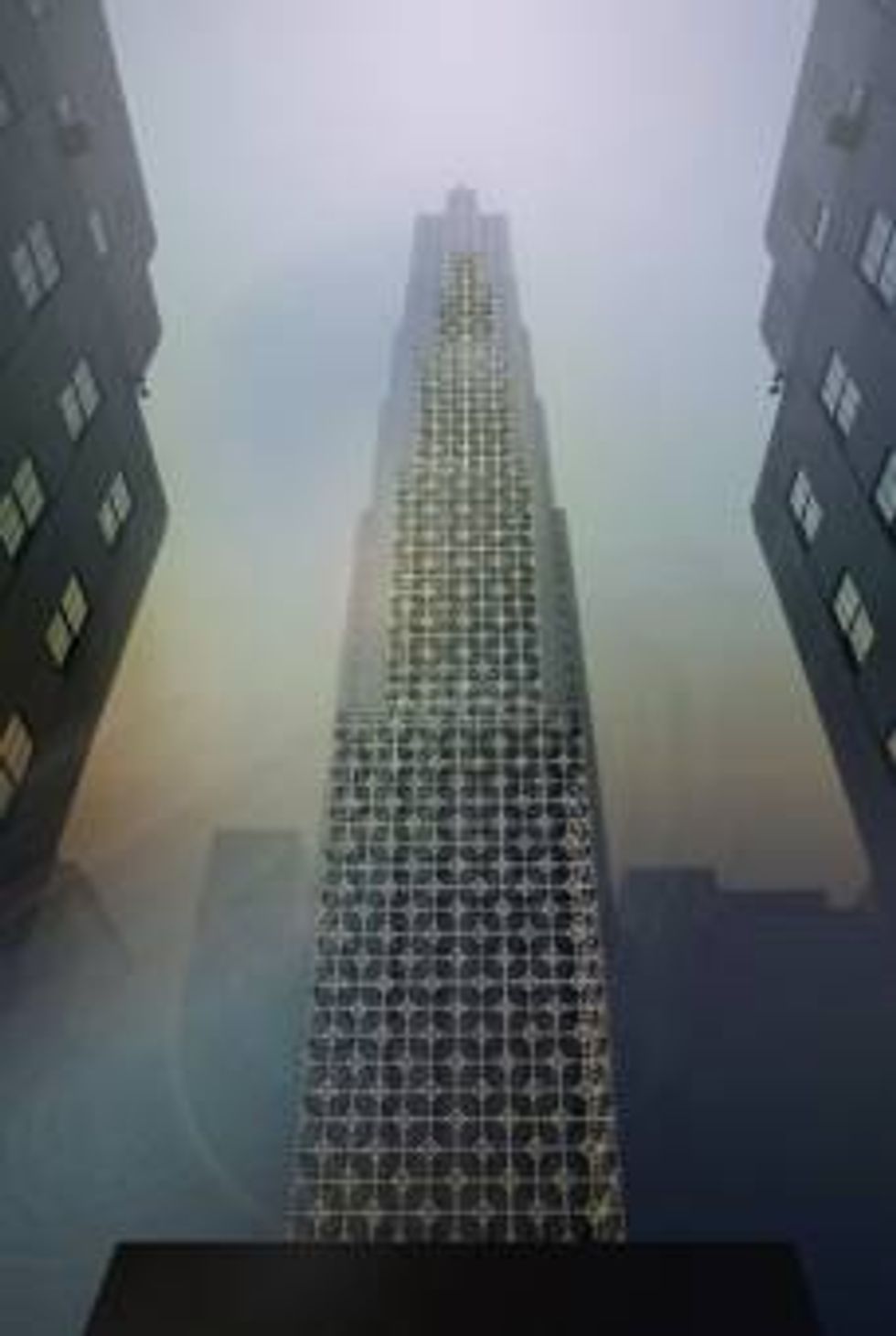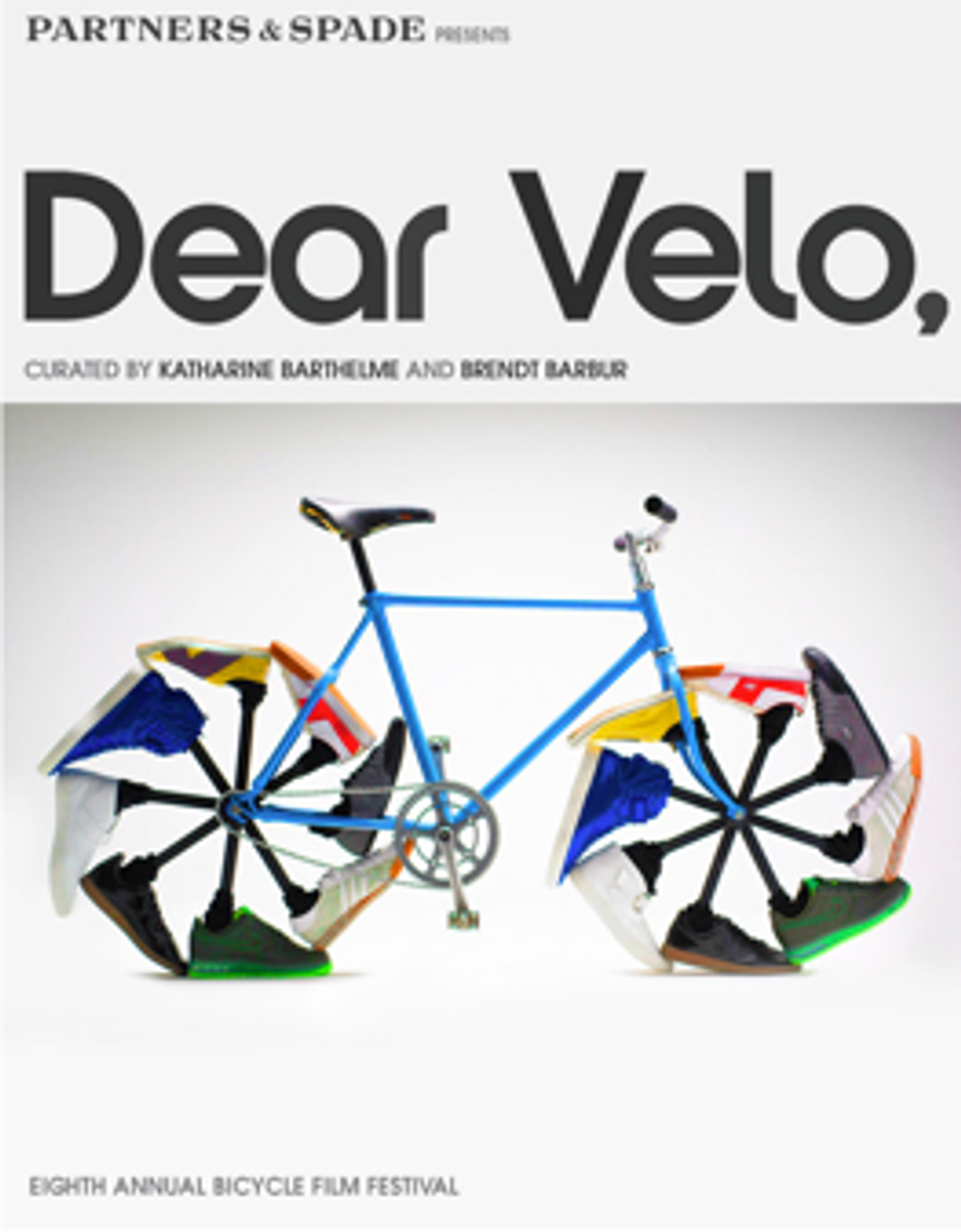 1. Artist Chris Burden is building a six-story building in Rockefeller Center made entirely from an Erector Set (actually it's Erector replicas). The 65-foot-tall sculpture called "What My Dad Gave Me" will be up from June 10 to July 19. Burden is perhaps best known for his 1971 performance piece that included having himself shot in the arm by an assistant.
2. Convert your voice into emails and text messages for free here.
3. A group art exhibition based on transforming bicycles called "Dear Velo," opens tomorrow (May 29) from 6 to 9 p.m. at 40 Great Jones Street between Lafayette and Bowery. The show is a part of the Bicycle Film Festival and includes works by Phil Frost, Tom Sachs, Black Label Bicycle Club and more.
4. The Leaning Tower of Pisa has finally been "stabilized" and now should be fine for the next 300 years. (via Reuters)
5. The Jonas Brothers' new album will be released on August 12. So that you are properly prepared, they have already released a hit single "Camp Rock" from the soundtrack album (out June 17) of their upcoming movie Camp Rock. Meanwhile, they are in London for a couple of weeks for concerts and TV including the Paul O'Grady Show tonight.
6. Why does the real beach need a faux beach? We can understand the trend to dump sand in urban locations far from the ocean (Berlin) or even on the banks of a river (Water Taxi Beach), but Coney Island's new venue "Beer Island" seems like a bit of a stretch.