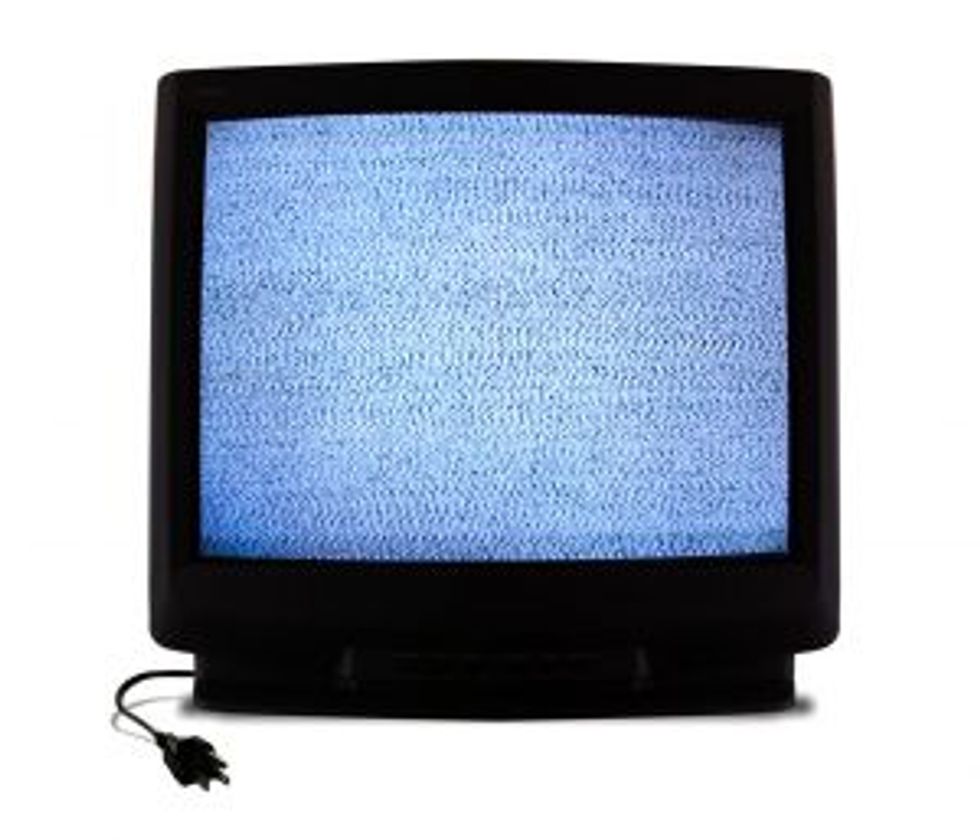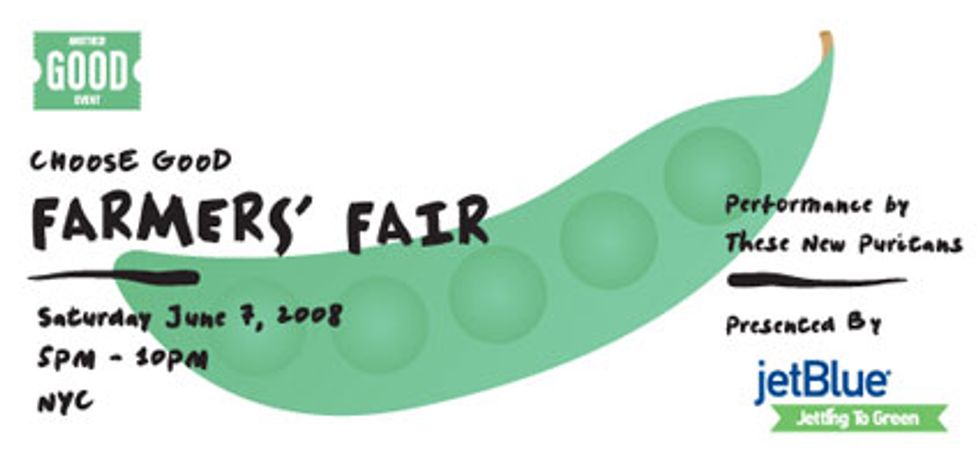 1. Bruce Springsteen was right. There really are "57 Channels and Nothin' On." Nielsen reports that the number of channels that people actually watch has flattened out at around 16 and that consumer attention "may have reached it's limit." FYI: Since the Boss penned that tune in 1992, the average number of channels has grown to 119.
2. Mmm Mmm good. GOOD Magazine is hosting a party tomorrow (June 7) to support greenmarkets featuring "bee keeping, fresh mozzarella making, cocktails and music by These New Puritans, Jacques Renault and David Prince. The fun goes from 5 to 10 p.m. at 23rd Street and the East River and it's free for GOOD subscribers and $20 for everybody else.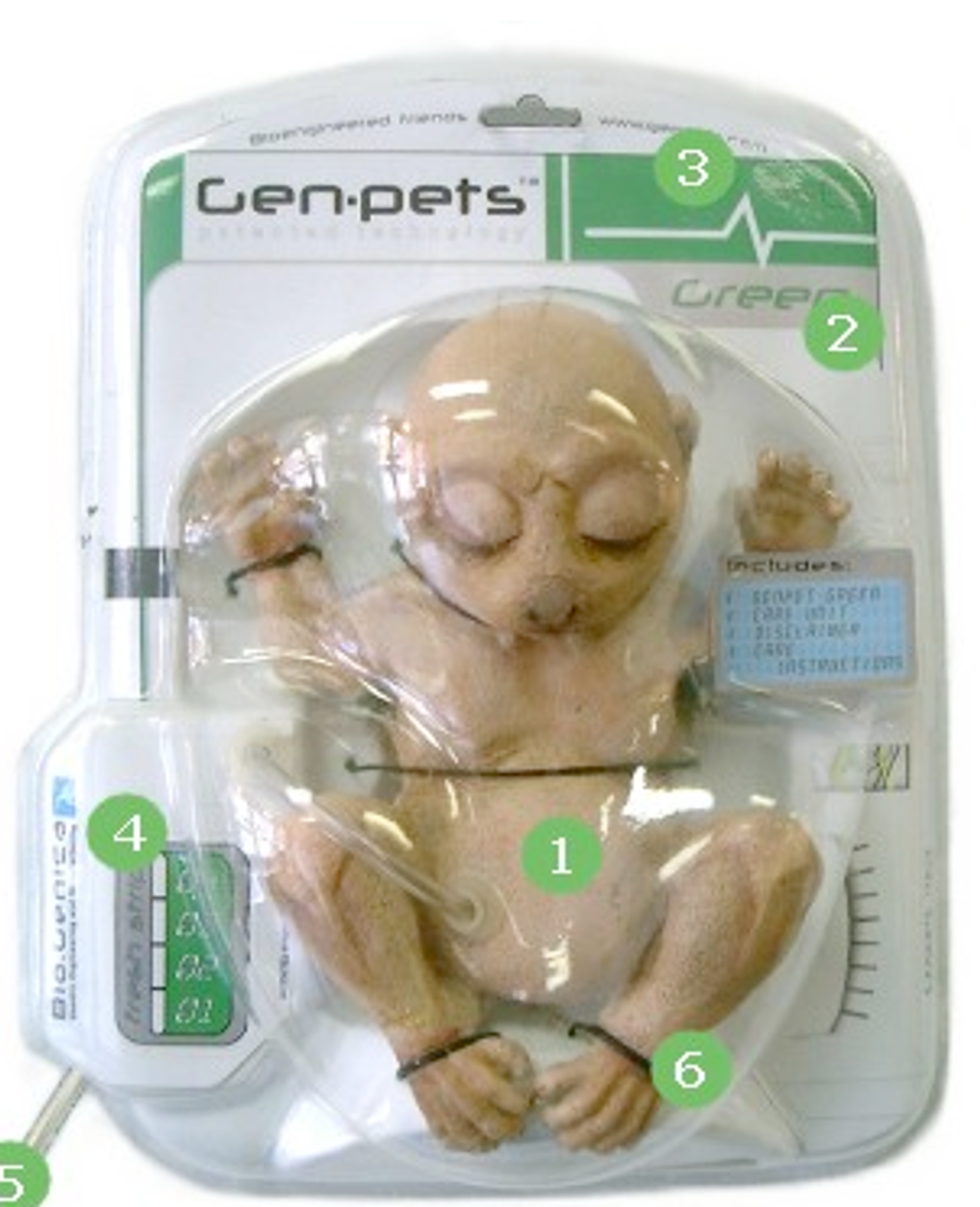 3. Adopt a creepy pet here. (Actually it's the work of Canadian sculptor Adam Branejs.)
4. While Lil Wayne's "Lollipop" hangs in at # 1, both Coldplay and Katy Perry made big moves toward the top of the US singles chart this week. Coldplay's "Vida La Vida" rides an iTunes ad to #3 and Perry's "I Kissed a Girl" jumps from # 21 to # 5. Her debut album One of the Boys (Capitol) is out on June 17.
5. MTV Europe was fined almost half a million dollars for broadcasting "highly offensive language and material" including Aphex Twin's video of "Windowlicker" and a UK special called "Totally Boy Band." (via Variety)
6. According to the Miami Herald, Iron Chef Masaharu Morimoto is opening a restaurant in South Beach.
7. Have a great weekend and, if you've got tickets, enjoy M.I.A. tonight in Williamsburg.