When the Academy Awards air on February 28, you'll see some very worthy people being honored while also realizing who's absent and suppressing shrieks of "What?" Here are 10 of the most egregiously dissed. And I'll leave out the amazing kid from Room. Too obvious.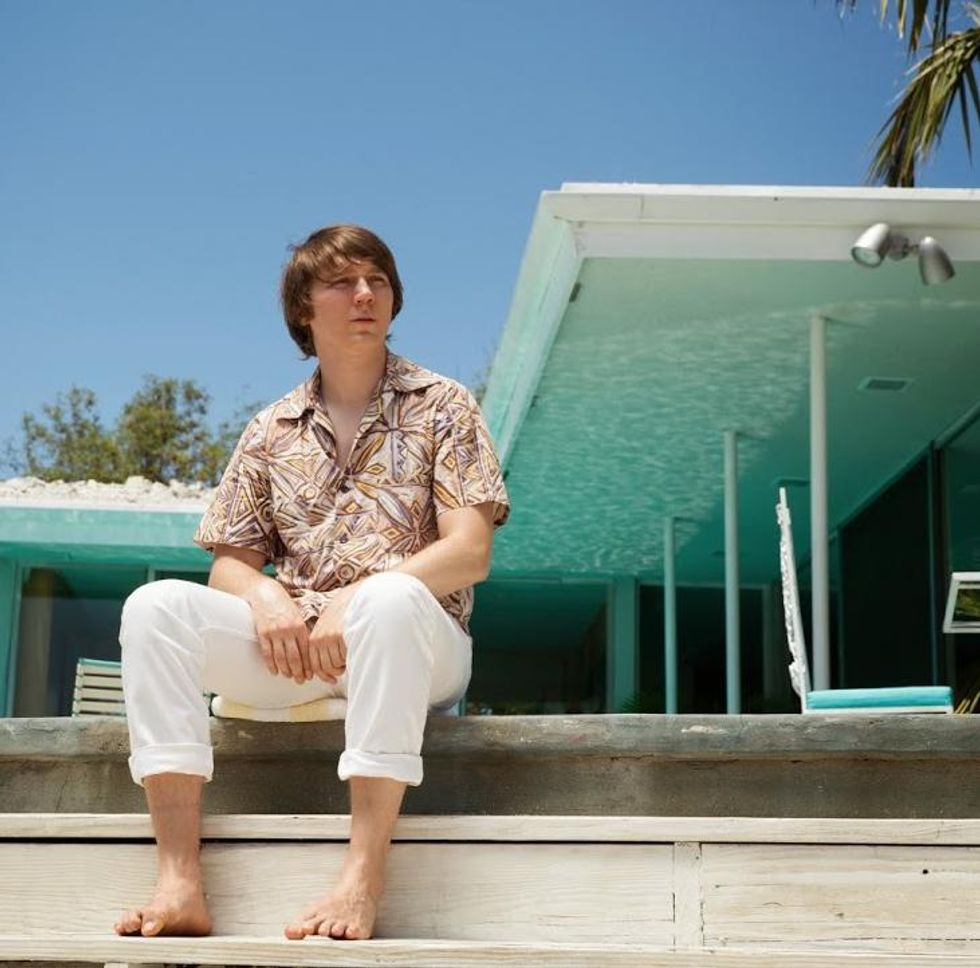 PAUL DANO, LOVE & MERCY
Haunting Paul has been the best thing in a lot of movies, especially Love & Mercy, in which he's the Beach Boys' Brian Wilson, a musical genius at the hands of a horrible father and sadistic handler. Dano was sublime, even when he turned into John Cusack. No nomination for either.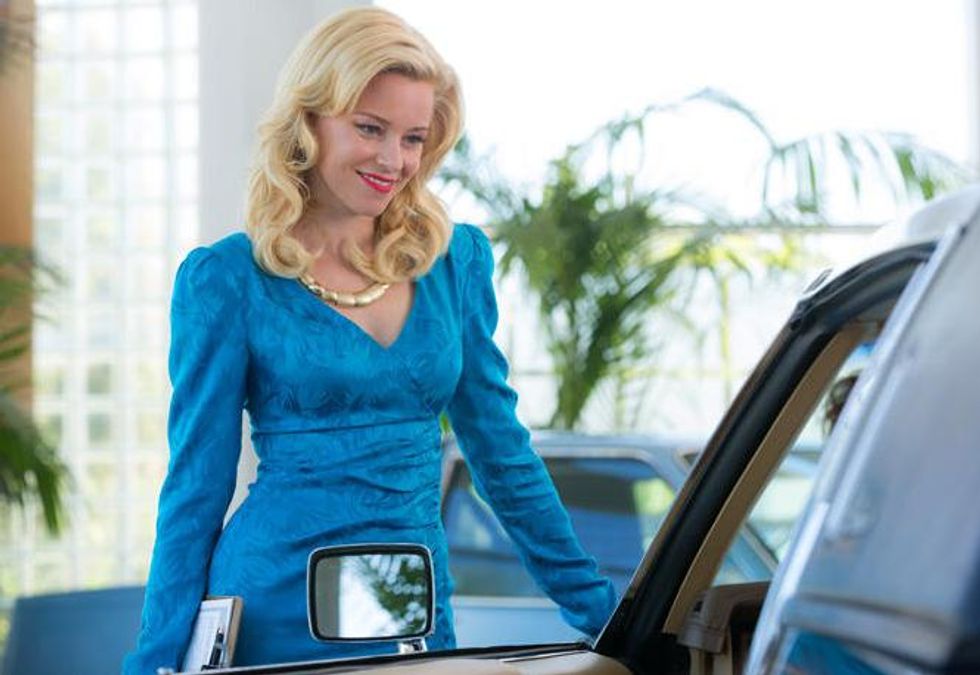 ELIZABETH BANKS, LOVE & MERCY
In the same film, Banks was lovely and affecting as Melinda Ledbetter, Wilson's wife and the woman who appreciates the musician and encourages him to believe in himself. Her performance made me want to see everything she does from now on.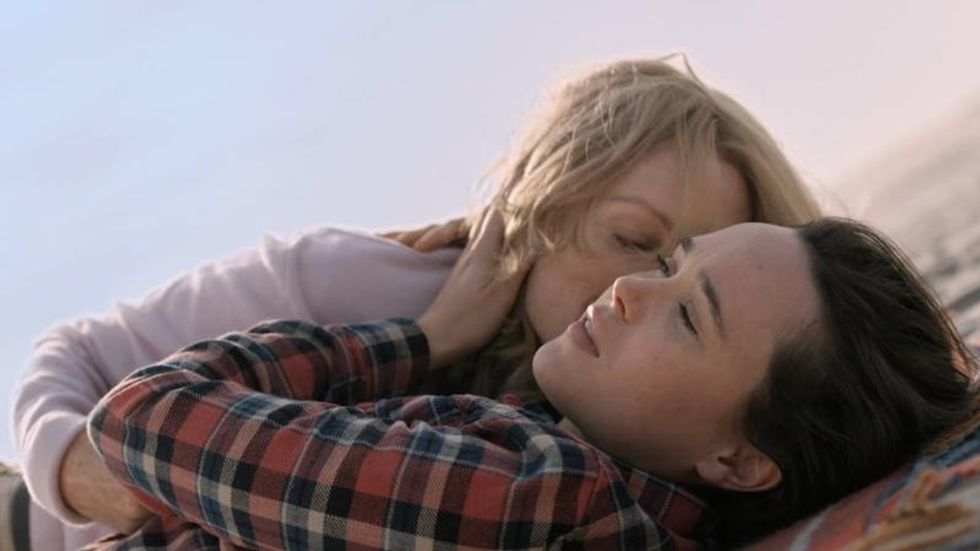 ELLEN PAGE, FREEHELD
Everyone seems to have forgotten about the lesbian movie that wasn't Carol, but Freeheld had its own strengths, one of them being Page as a real-life handywoman who falls for a lady cop and gets embroiled in a historic fight for LGBT rights. Page really yanked out my heart and stomped on it -- in a good way.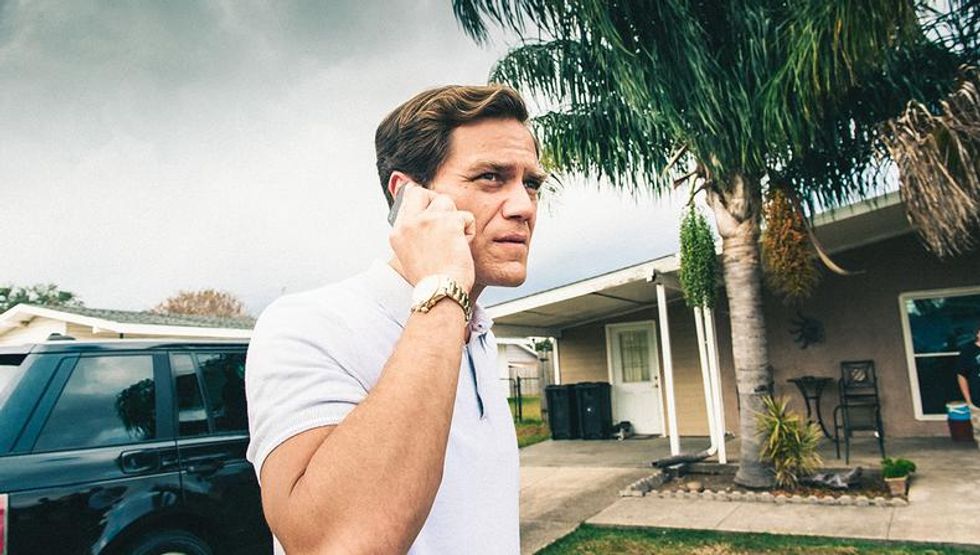 MICHAEL SHANNON, 99 HOMES
Shannon was also good in Freeheld (as a very sensitive cop). But in 99 Homes, he was superb, playing a crafty real estate guy who lures Andrew Garfield's down-on-his-luck character into the lucrative business of evicting innocent people from their homes in downtrodden Florida. Shannon brought texture and ambiguity to the part, and playing a woozy drug dealer named Mr. Green, he was also the best thing in a terrible movie called The Night Before.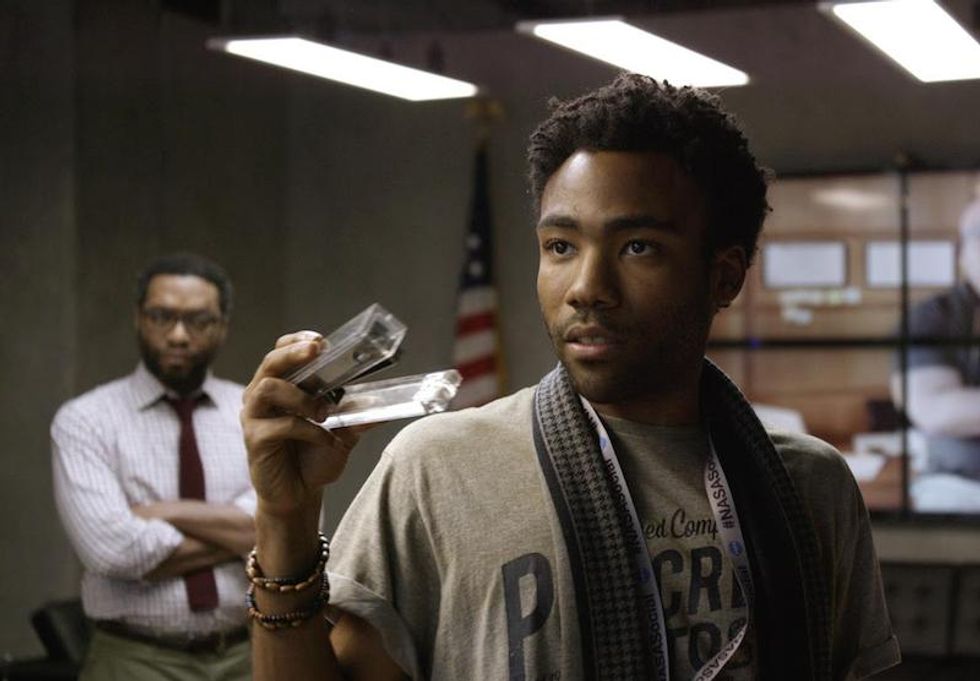 DONALD GLOVER, THE MARTIAN
Glover sparked up the screen in his short screen time as a wily and informed astrodynamicist explaining to NASA director Jeff Daniels how they can get Matt Damon back from Mars. His energetic performance was every bit as brilliant as his character.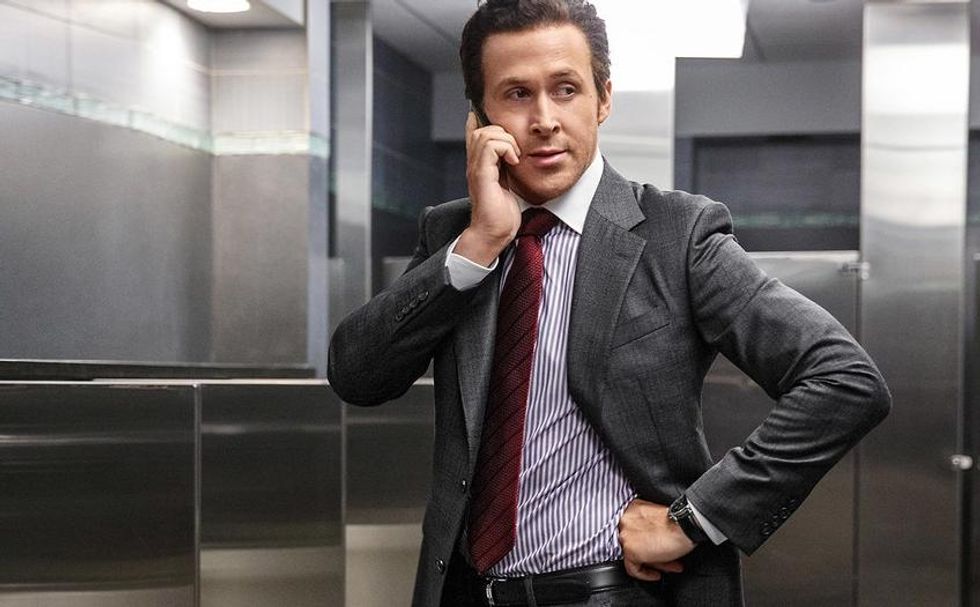 RYAN GOSLING, THE BIG SHORT
Christian Bale's getting all the awards love for this film about folks who predicted the crash of '08 and duly cashed in on it, but I thought Gosling was the standout as trader Jared Vennett. Gosling should have also been nominated for great work in 2010's Blue Valentine. (He's only gotten one nomination, for Half Nelson). Do they somehow begrudge him for having been in the Mickey Mouse Club?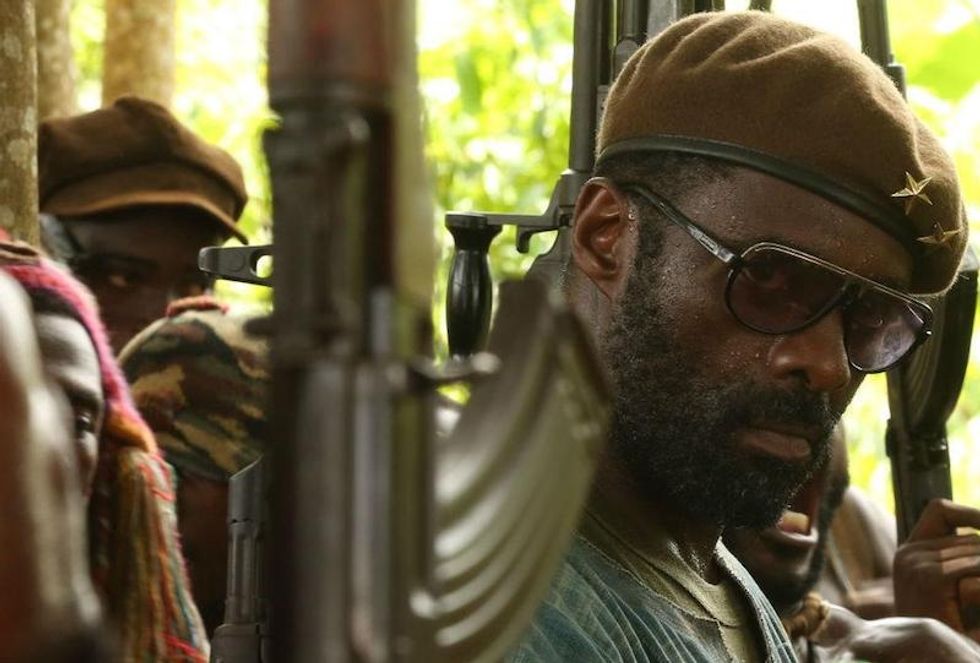 IDRIS ELBA, BEASTS OF NO NATION
Idris was considered a lock for a Best Supporting Actor nomination for his tremendous performance as the Commandant in this tough film about a child soldier in a West African war. Reportedly, this sort of racial omission is leading to profound changes in the makeup of the Academy.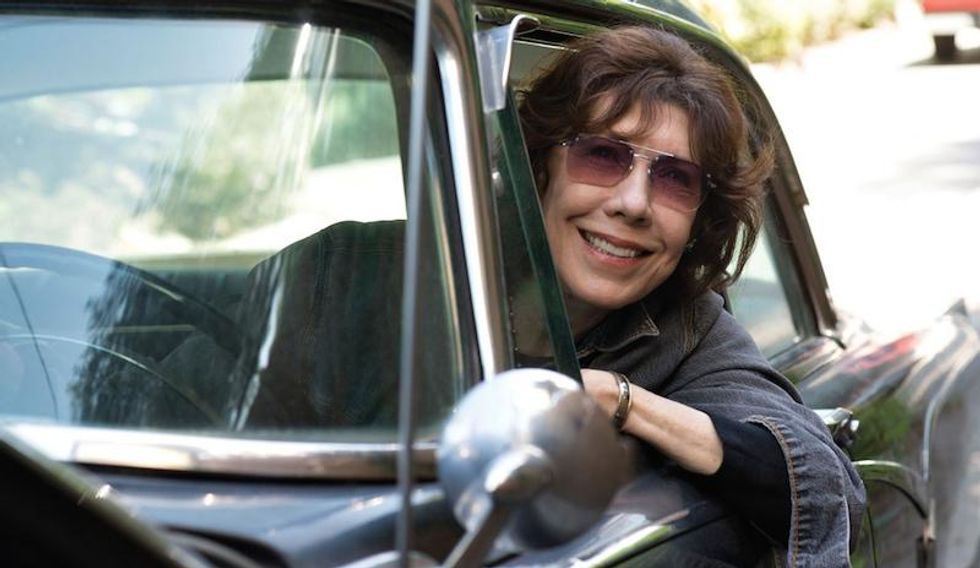 LILY TOMLIN, GRANDMA
Lily gave a lived-in performance as the crusty old lady who softens as she's enlisted to help her granddaughter raise money for an abortion. The woman brought a lifetime of presence to the role, and Sam Elliott was also tops as the man she left for lesbianism.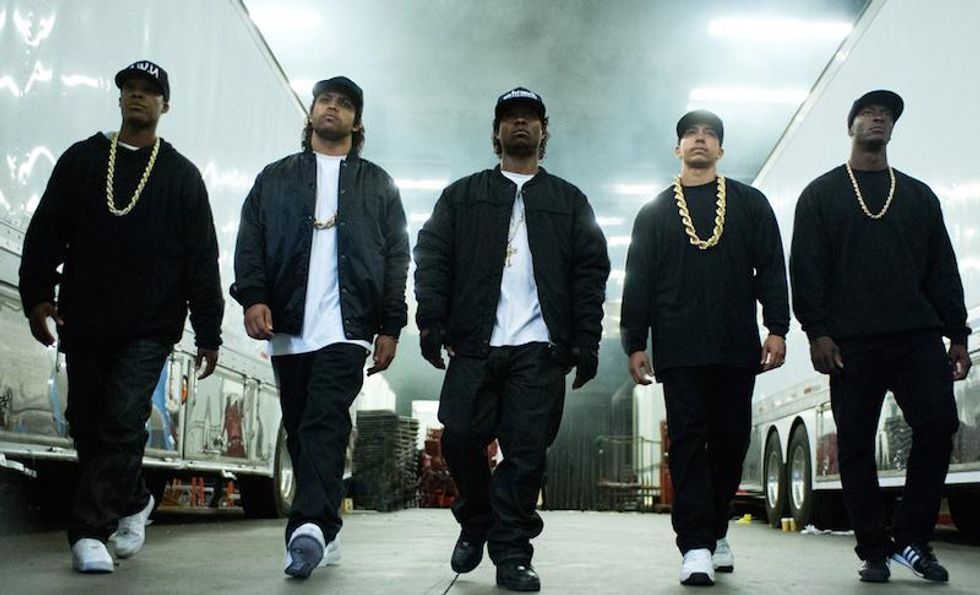 ANYONE FROM THE CAST OF STRAIGHT OUTTA COMPTON
O'Shea Jackson, Jr. as Ice Cube, Corey Hawkins as Dr. Dre, Jason Mitchell as Eazy-E, Aldis Hodge as MC Ren, and Neil Brown, Jr. as DJ Yella headlined a tight ensemble in the biopic of NWA, who battled authority as they hip-hopped to the top. The Oscars nominated…none of them.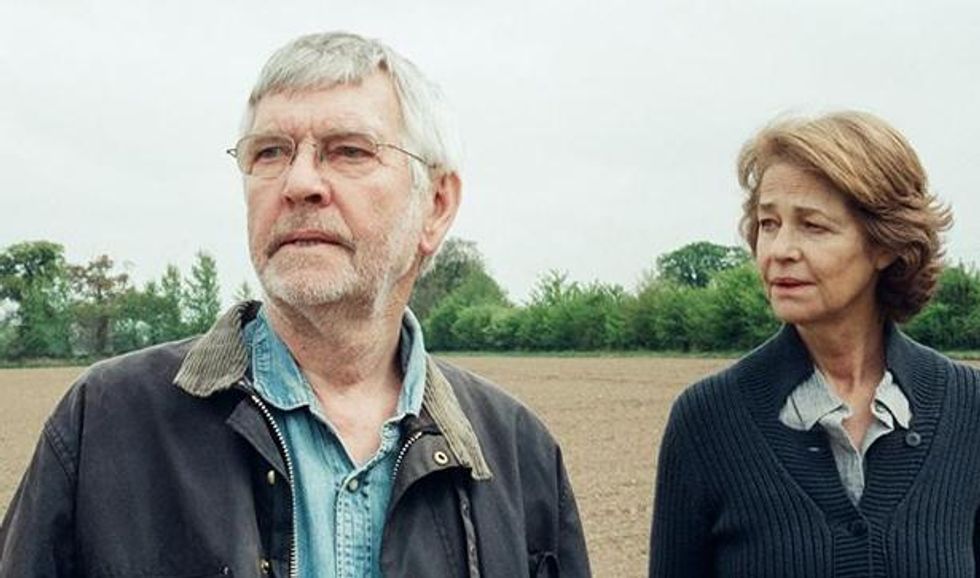 TOM COURTENAY, 45 YEARS
Charlotte Rampling got Oscar nominated (and a whole lot of other awards) for her beautiful performance in this film about a long running marriage that's rocked by revelations. But almost everyone has been ignoring the fact that Courtenay's equally good as the hubby, and even delivers a powerhouse monologue towards the end. Maybe it's because they side with Rampling's character, who comes off as more of a victim, or maybe because Courtenay's been nominated before but Rampling never had been. In any case, the result is similar to the way everyone heaped bouquets on Emmanuelle Riva for her indelibly touching performance in Amour, while forgetting that Jean-Louis Trintignant was her equal partner every step of the way. Oh, well. Cheers to those who got the nod, and I'll definitely be watching.