Rising pop artist Effie Liu has delivered a music video, premiering today on PAPER, that's as awash in magenta as her debut EP, Magenta Agenda. "Tears 4 U" features the California-raised, Brooklyn-based singer/songwriter bopping along to the song's reggae-fusion that harkens back to aughts-era No Doubt.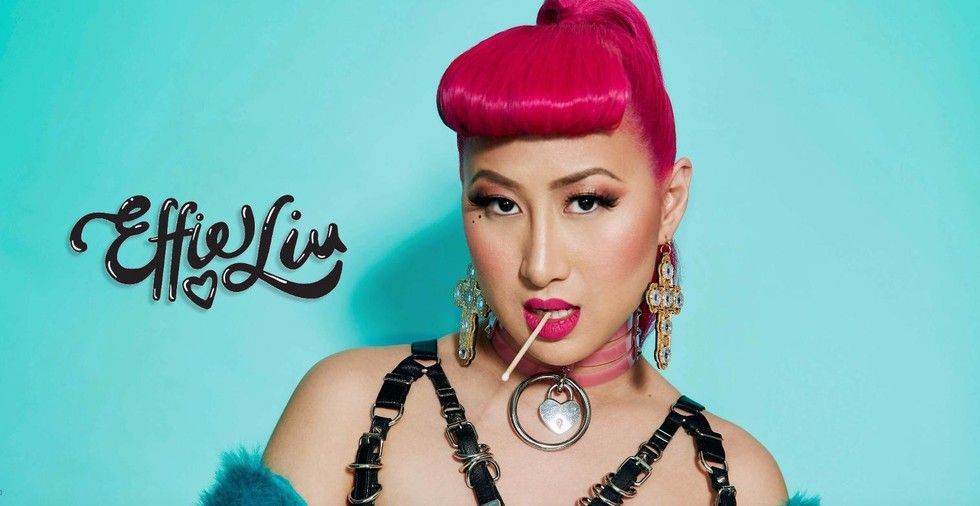 Effie and her crew of ladies sway before a derelict, pink-tinged building, and with the lights of NY twinkling in the background.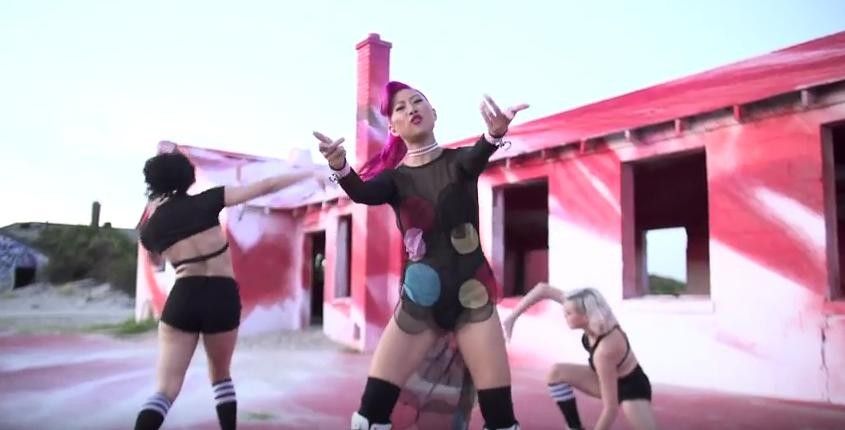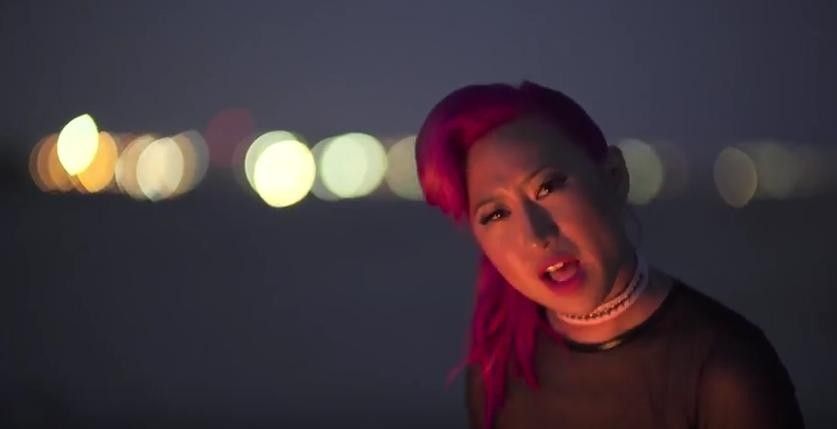 The song and video are a perfect summer send-off, as we head into the full swing of fall.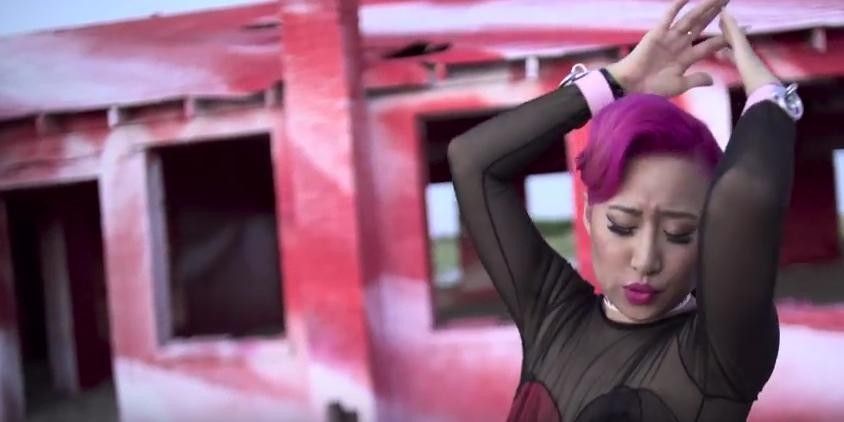 Check out "Tears 4 U," and stream her entire EP below.