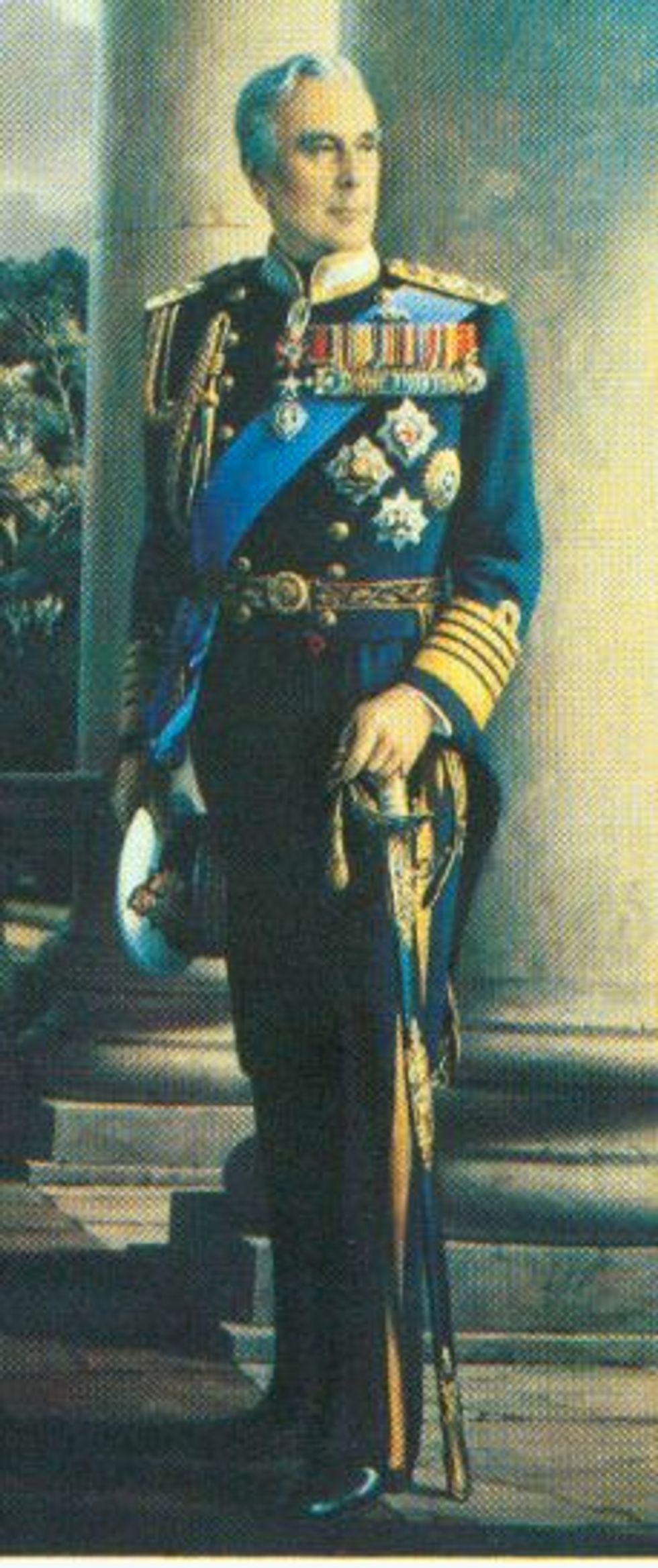 When you hear the name Mountbatten, this is who you think of. Earl Mountbatten of Burma born Prince Louis of Battenberg, great grandson of Queen Victoria. Mountbatten is always said to have been a second father to his nephew the Duke of Edinburgh although Mountbatten's brother, George, Marquess of Milford Haven was supposedly a larger figure in Philip's childhood.
Mountbatten was also close to Prince Charles and people say if Mountbatten, who was assassinated by the IRA, had been alive, Charles would never have married Diana!
When Philip of Greece aka Philip Mountbatten, married the future Queen Elizabeth, Mountbatten allegedly made a toast at dinner one evening for the Mountbattens, royal family of England, thinking that the name would be changed from Windsor to Mountbatten. No such luck although some of the members of the royal family use Windsor-Mountbatten on official forms like birth certificates etc.