Eagles of Death Metal--the California band who was performing a concert at Paris' Bataclan Theatre when ISIS terrorists rampaged through the venue and murdered 90 people with assault rifles on November 13th--went on record as saying "everybody has to have guns."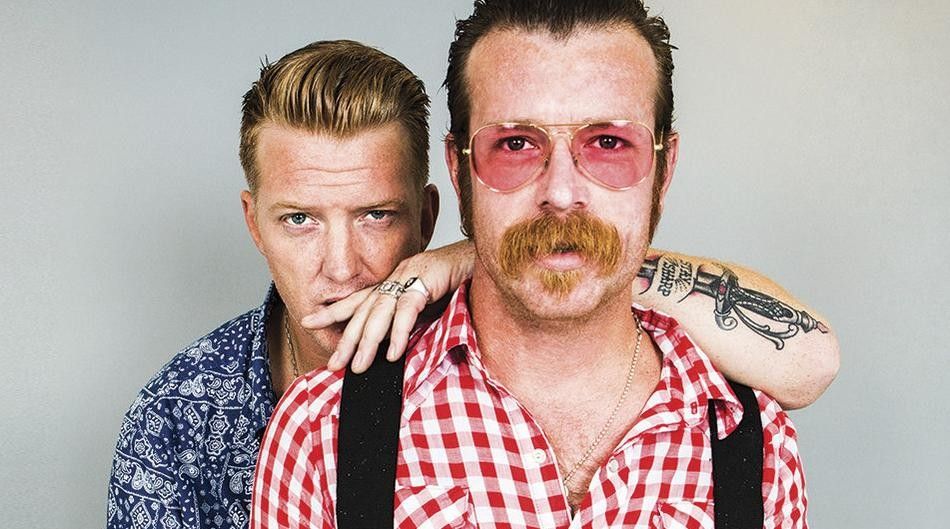 Jesse Hughes, the band's frontman, gave an emotional interview with French TV station i>Télé, where he recounted his story of surviving the massacre, while maintaining his previously known stance on universal gun access.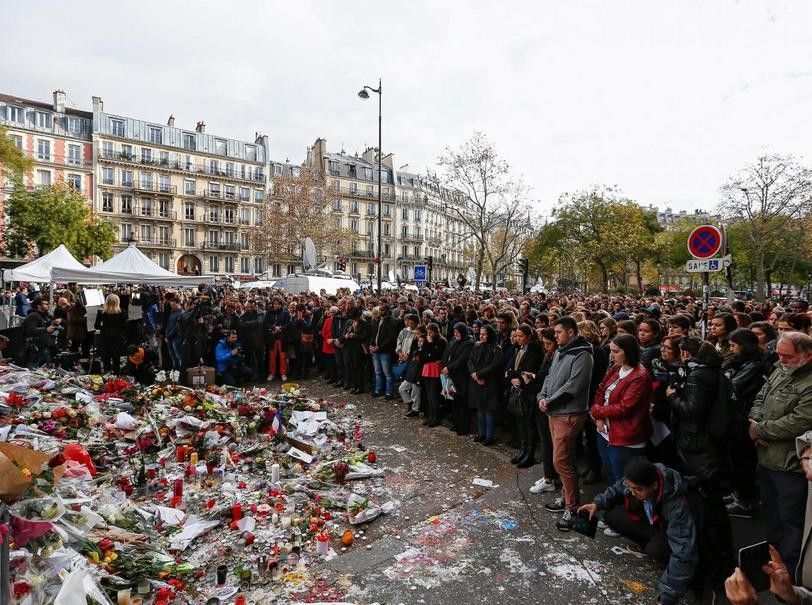 Hughes, who is a supporter of Donald Trump, said guns had "nothing to do" with the attacks (that killed 130 in total, including EODM's merch guy, Nick Alexander), and blamed the French government's gun restrictions for the unfathomable death toll.
"Did your French gun control stop a single fucking person from dying at the Bataclan? And if anyone can answer yes, I'd like to hear it, because I don't think so. I think the only thing that stopped it was some of the bravest men that I've ever seen in my life charging head-first into the face of death with their firearms."
He articulated:
"I know people will disagree with me, but it just seems like God made men and women, and that night guns made them equal. And I hate it that it's that way. I think the only way that my mind has been changed is that maybe that until nobody has guns everybody has to have them.
Because I've never seen anyone that's ever had one dead, and I want everyone to have access to them, and I saw people die that maybe could have lived, I don't know."
While Hughes' argument has undoubtedly (and rightfully) garnered criticism, it's easy to understand how the lingering trauma of the horrific experience has revamped his notions.
Eagles of Death Metal is set to play a show at Paris' Olympia Hall tonight, where survivors of the Bataclan massacre have comped entry, and trauma counselors will be on hand, along with a heavily armed security force.