Mysterious Toronto crooner dvsn had already won fall 2015, with his triumphant "The Line," but the musician has now offered up a sexually-charged ballad, that goes hand-in-hand with his "Boys II Men performing among the ruins of an ancient temple' vibe.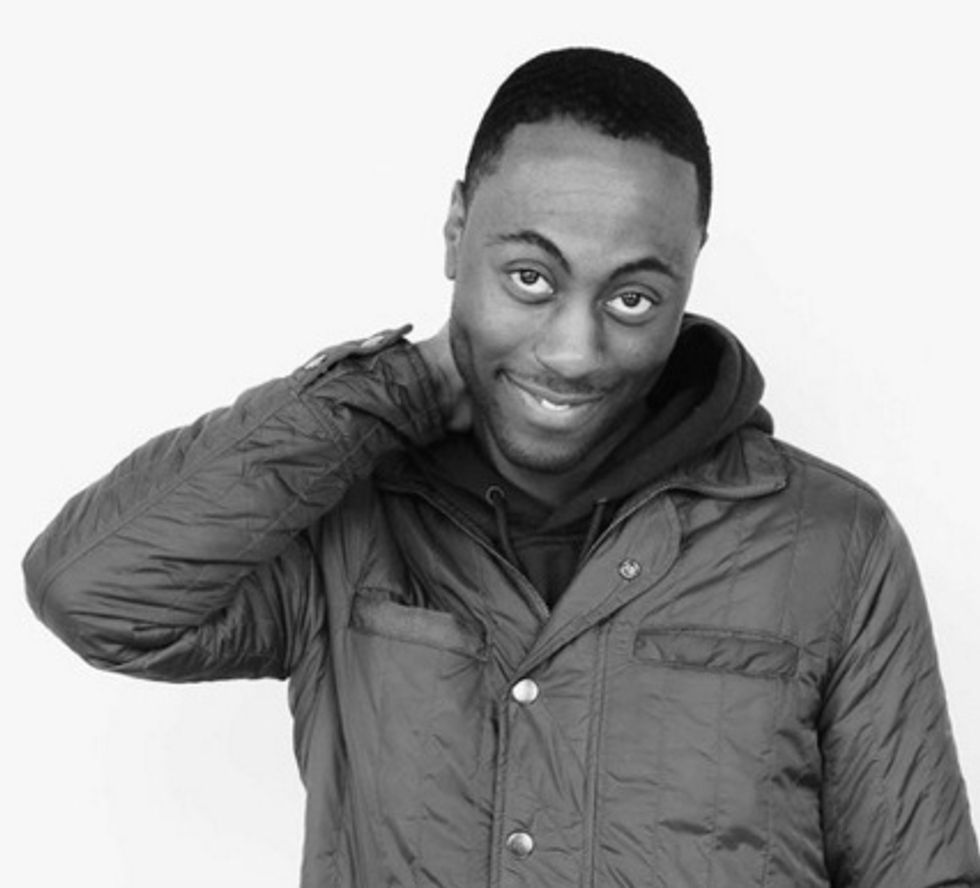 *possibly* a photo of dvsn, featured in NOISEY
"Too Deep" is pretty simple: the singer's female object of affection (personified by a gospel choir of ladies) points out in the beginning of the song, "I won't make you pull out, getting it all tonight."
She doesn't want him to pull out during sex, and he's like, "OK."
There's a sense of doom for whatever relationship these two are in, as dvsn and his backup choir belt, "I think we're in too deep...don't wanna pull out."
True.
For now, they're going to ignore the dread, and let their bodies talk. Sounds good.
Listen to the shattering R&B tune below; dvsn, we are not worthy.