Marc Jacobs has been on fire in his campaign casting this year, but one of his greatest stand-outs is national treasure/comedy genius Drew Droege...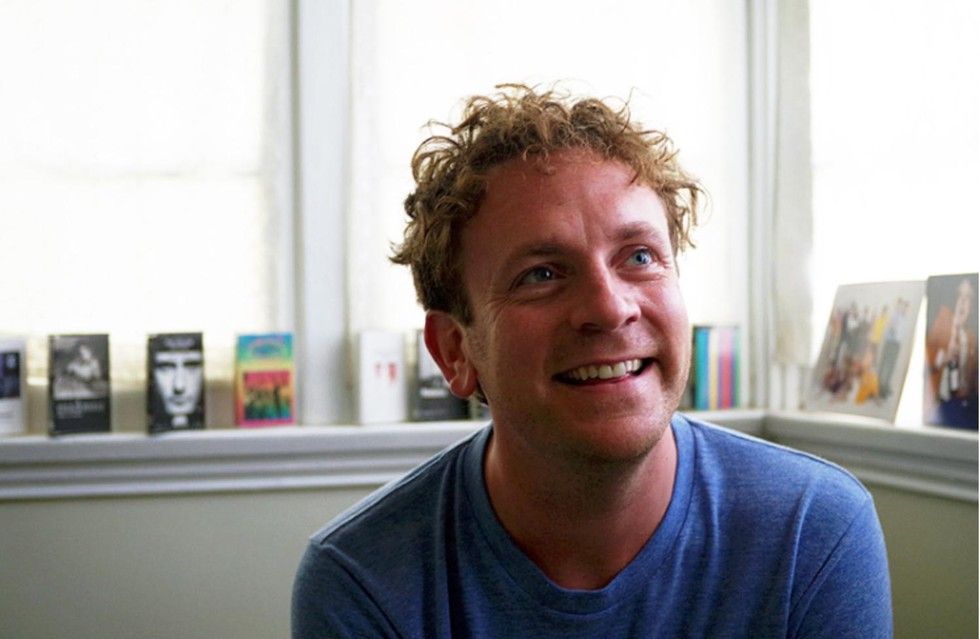 Orange Juice and Biscuits
...in his iconic embodiment of Chloe Sevigny.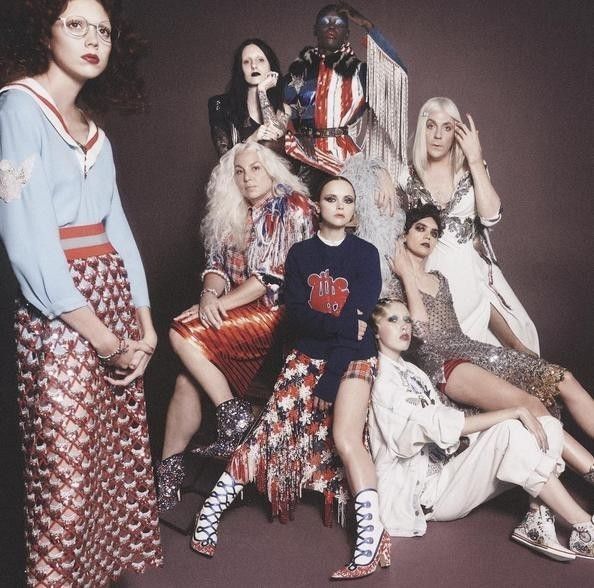 Marc Jacobs
M.J. has released a new 16 second campaign video featuring Droege.

Sitting aside Christina Ricci, Drew's Chloe, looking crisp and chic as ever, lists off a few things she's inspired by, starting off with her chillingly beautiful, "Good evening, America."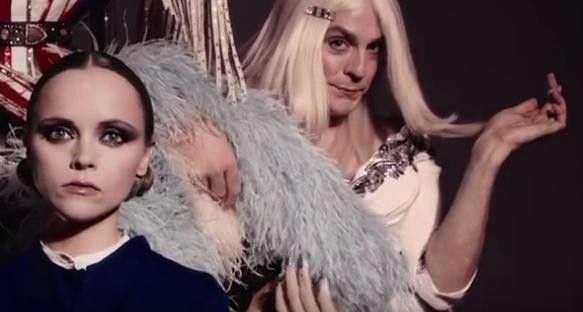 Chloe continues:

"I'm inspired mostly by bayonets, petals on the wind, cabinets, bonnets, textures, and shapes only found in Indiana."
Naturally!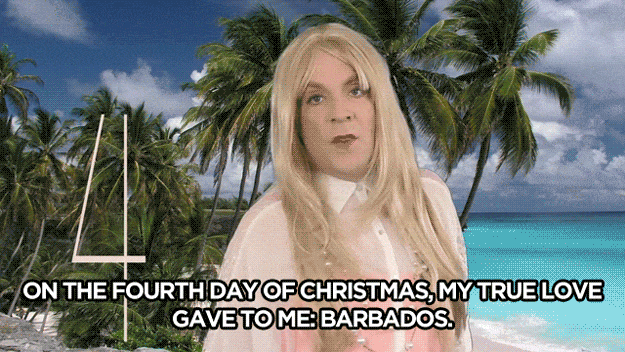 God bless you, Drew.