Last night, on the eve of his fourth album Views From the 6 hitting the airwaves, Drake spoke to Zane Lowe on Beats 1, and got candid about his famous friends and feuds.
On collaborator and rumored on/off love Rihanna: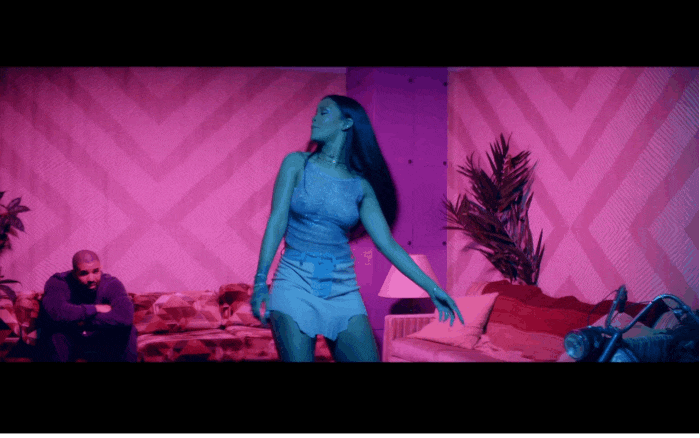 It wouldn't be a record without Rihanna, would it? We do well as a team. [I was like] I think I have one that would follow this one up really nicely. It was like a flawless victory when she sent it back. Every nuance, every cadence was perfect...That's what makes the record.
Drizzy added, "We're not forcing some story on people. A lot of the music and energy we have is genuine. We have a genuine energy."
On Jay-Z: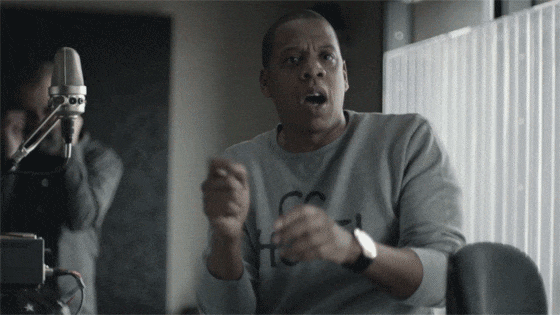 Sometimes [Jay Z and I] just fall on opposite sides of the spectrum. It's always mutual respect but sometimes it has to be from afar.
Oof! I felt that shade wave.
On Mr. Kimberly Kardashian West: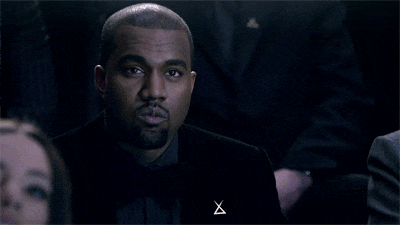 Ye is one of my favorite people in the world...I hope we get some more music out. We were supposed to do a mixtape, album together.
Finally, Drake talked about his sordid relationship with Nicki Minaj, which triggered the now infamous feud between him and Nicki's fiance, Meek Mill.
I don't really talk to Nicki. Another person I have a lot of love for. She dealt with me how I would expect her to—with class. I always have respect and love for her. Unfortunately, we haven't spoke.
Me reading that last statement: