It's 'Gossip Week' on papermag.com - check back in each day as we tackle the wild world of celebrity rumors, crisis management, and true tall tales about your favorite famous people.
Basically ever since the Ancient Greeks began sharing oral histories of the sexual exploits of Zeus, Aphrodite, Poseidon et al., there has been no better fodder for gossip about famous people than their supposed proclivities between the sheets. Below, we look at ten of our favorite recent-ish hook-up rumors about celebrities that include everything from butt stuff and barking to Greco-Roman wrestling and toe-sucking. Read on.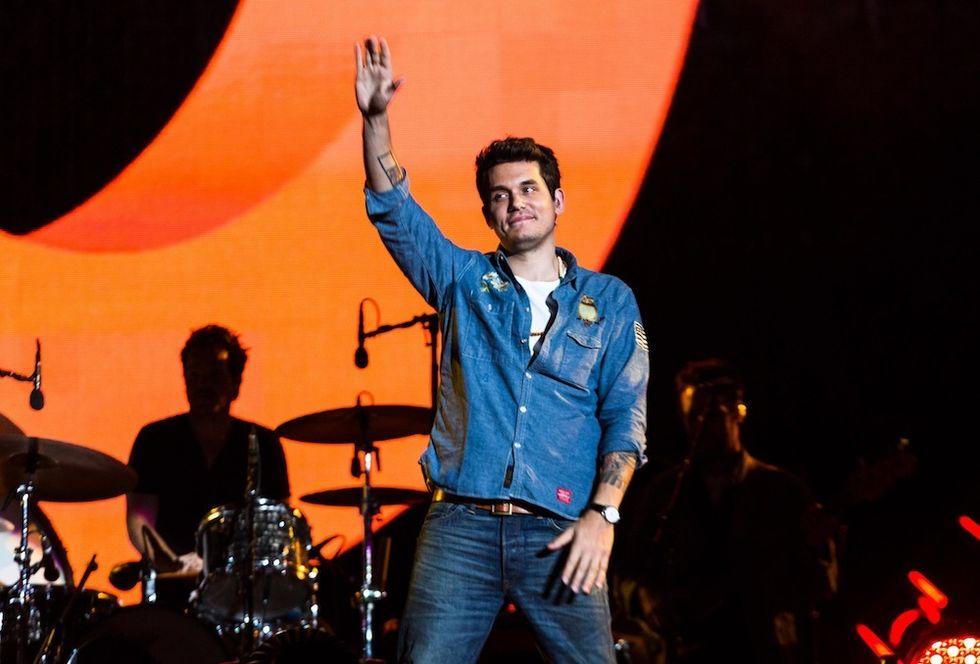 Photo by Benjamin Lozovsky/ BFA.com

John Mayer's "seen more buttholes than a proctologist"
The alt-pop rocker has dated or "been linked to" every single female with a household name. However, OTHER sexual tidbits have surfaced about him in a now-famous 2013 Reddit thread. One was an anecdote about the singer's foiled attempts to piss on a woman he brought home (who immediately left crying); the other had Mayer whispering to a self-proclaimed super fan "Left me see your fucking butthole." John is, in fact, quoted as saying, "I've seen more buttholes than a proctologist does in a week…" There's also one horrifying story that Mayer "demands fisting"…and told two fans that they were ugly after they turned down his request.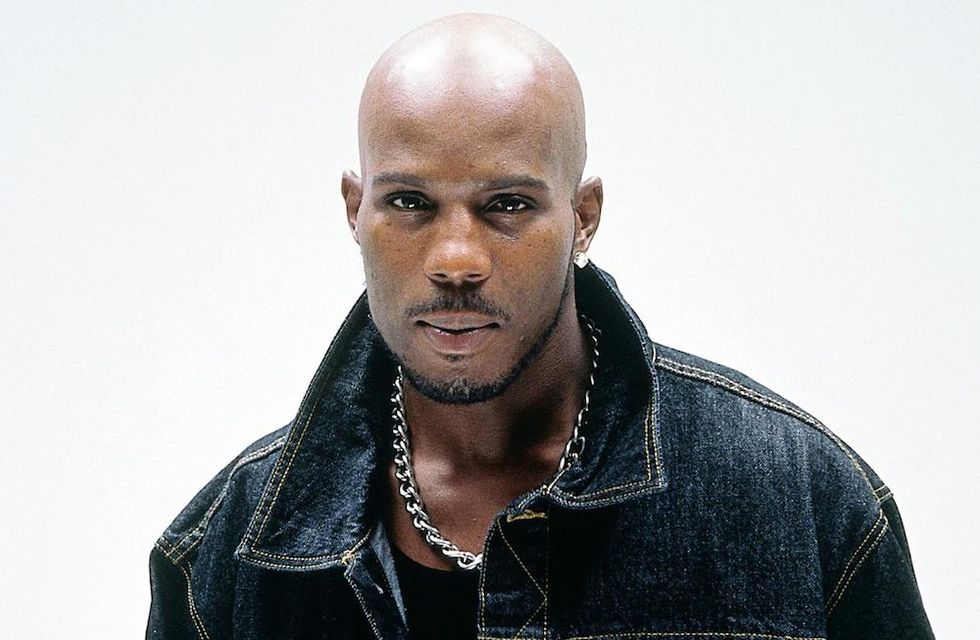 DMX's answering machine is legendary
According to a Redditor aptly named BobDolesPotato, he obtained rap legend DMX's phone number from a friend of his roommate's mom who slept with him -- and his answering message was just him barking (!!!) for 30 seconds. Let's just hope his bark's worse than his bite. X gon' give it to you, huh.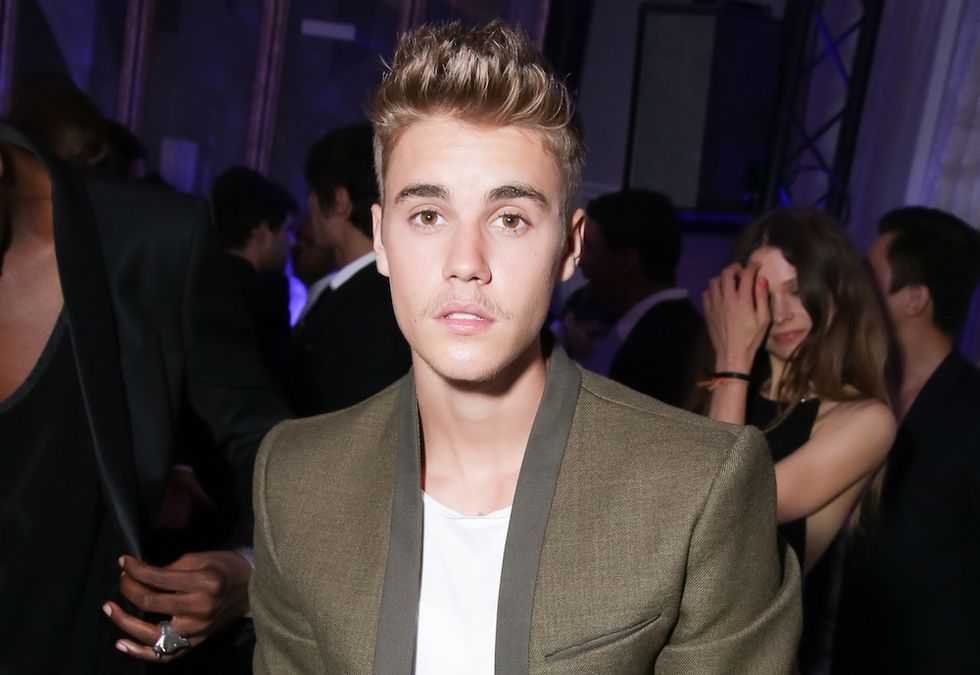 Photo by Matteo Prandoni/ BFA.com
Justin Bieber will serenade you now
Justin Bieber groupie stories are obviously of another breed entirely, one that includes shit like Swedish girls, NDAs, dickgate and the whole lot. However, we'd like to believe mollym00n's story is also true, as she claims one of her friends slept with Justin...or sorry, "JB," who smoked a "shit ton" of weed and made everyone listen to him sing for an hour. Looooool.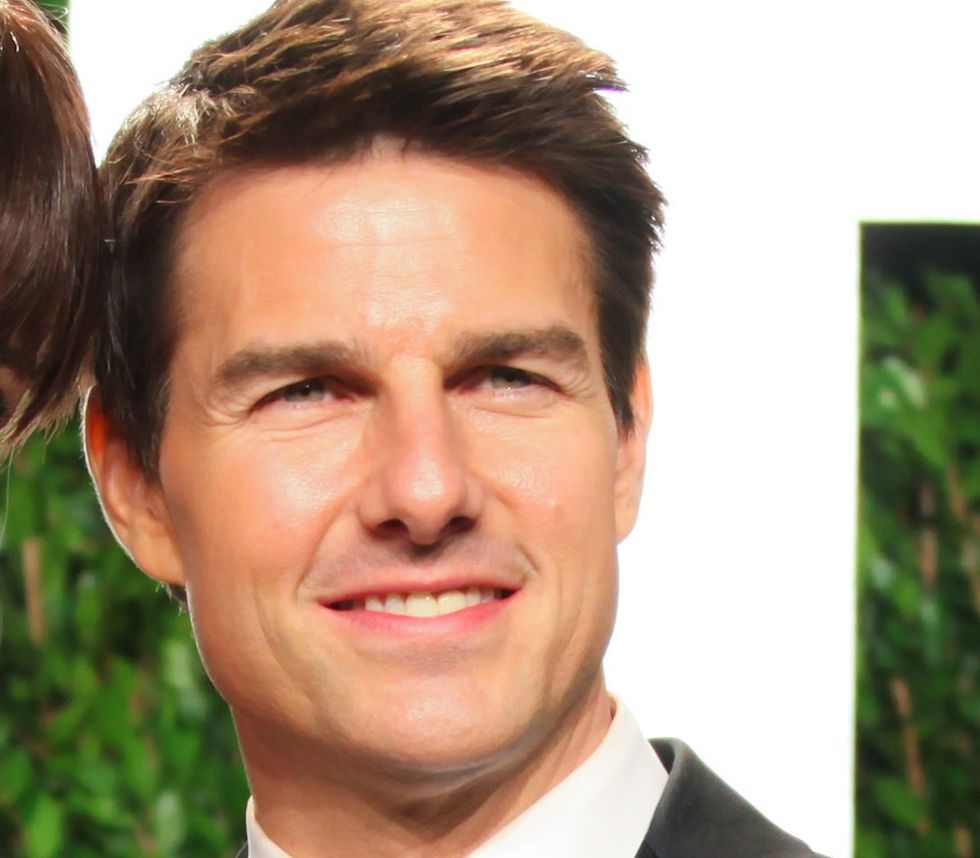 Photo by Billy Farrell/ BFA.com
Tom Cruise engages in some Greco-Roman wrestling
The "Last Hollywood Star" has been fighting gay rumors for eons now, and while the self-proclaimed heterosexual's legal teams/Scientology friends have smited most of these claims, the most famous one came from Paul Barresi, a former gay pornstar/escort who's claimed liaisons with numerous leading straight men, including Garth Brooks and Jason Priestly. In his alleged Cruise encounter, the star donned a body suit, and had a wrestling mat that the two promptly used to engage in some Greco-Roman power moves (according to Barresi, they would later engage in some heavy butt play and masturbation). "I hear they call you Big Red," Cruise supposedly whispered to the rentboy mid-wrestle.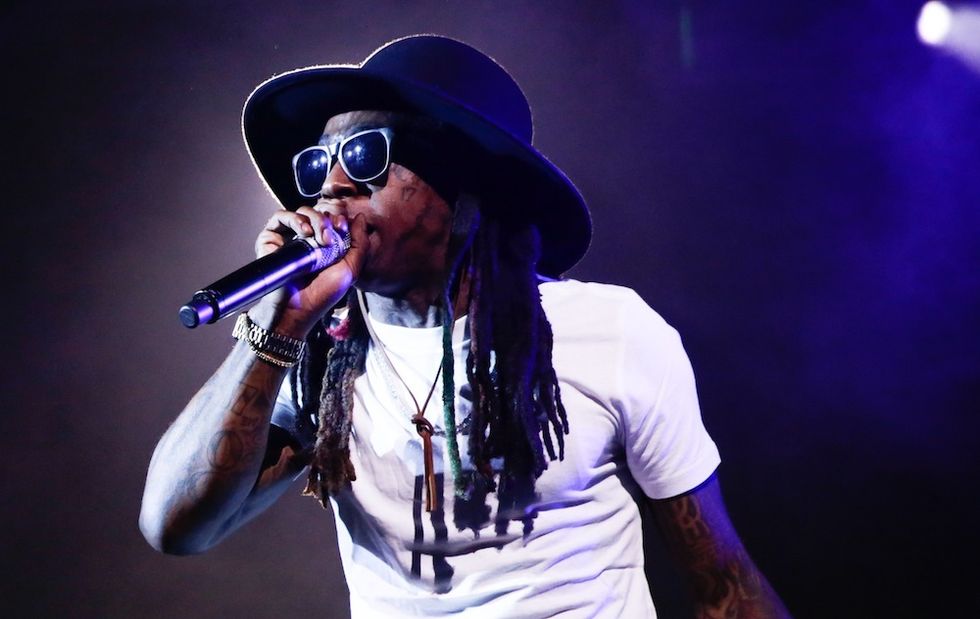 Photo by Angela Pham/ BFA.com

Lil Wayne will love you and leave you (with a $100 bill)
Pretty horrific is one Redditor's story of his ex-girlfriend's roommate's hook-up with none other than Lil Wayne, who had sex with her before throwing her out of his tour bus with a $100 bill. Like, talk about callous and demeaning? "Hot Shit" regardless, you're probably on my shitlist if you take that "money over bitches that's the motto I follow" line to heart.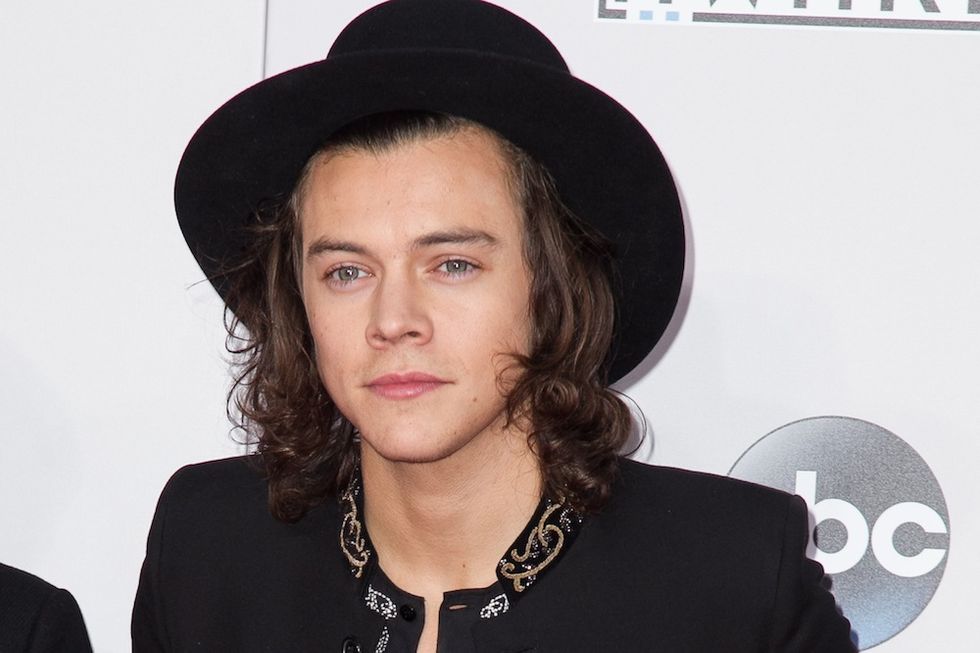 Photo by John Salangsang/ BFA.com

Harry Styles finds his conquests at cupcake shops
As dubiously-true hookup stories go, this one about Harry Styles is, well, rather charming. In a story that reads straight from pre-teen fanfic, Redditor scaredoffangirls says she met the One Direction stud at a NYC cupcake shop (of course) and that they started flirting when she "tipped him off that the red velvet cupcakes were the best of the lot." After she left the shop, old Harry found her on the street, said "excuse me" and then promptly gave her a ride in his waiting car, told her instructions for sneaking into his hotel without getting mobbed by all the One Direction fans, and fêted her with "great conversations, good sex, and excellent champagne." What a nice chap! (And, according to scaredoffangirls, his own 1-D ain't half bad. She said it's "slightly larger than average…it wasn't covered in glitter and it didn't smell like sunflowers, just a pretty normal penis that he put to pretty good use.")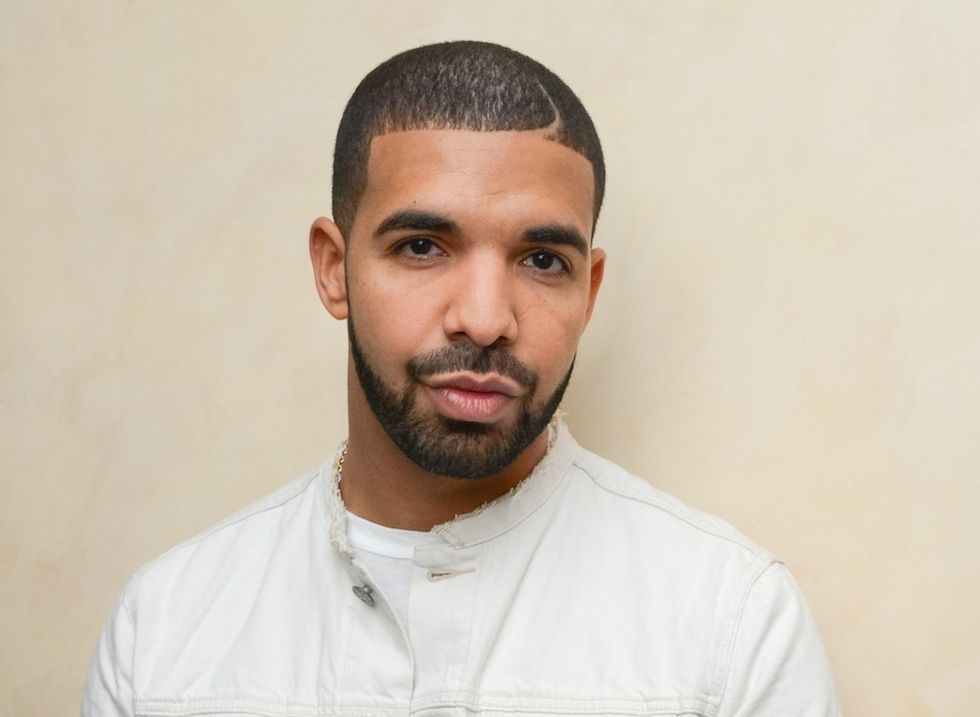 Photo by Madison McGaw/BFA.com

Drake Goes 0 to Butthundred Real Quick
Last year, a Drake groupie who went home with the rapper to his Calabasas mansion shared a story with Media Take Out about the rapper's preference for having his ass eaten. "He was laying there on the bed with his leg spread open and my face in his butt and his legs shaking," she wrote in brain-searing detail, further securing Drake as the ultimate, internet-whispering millennial rapper. Even his sex preferences are memes. Started from the bottom, indeed.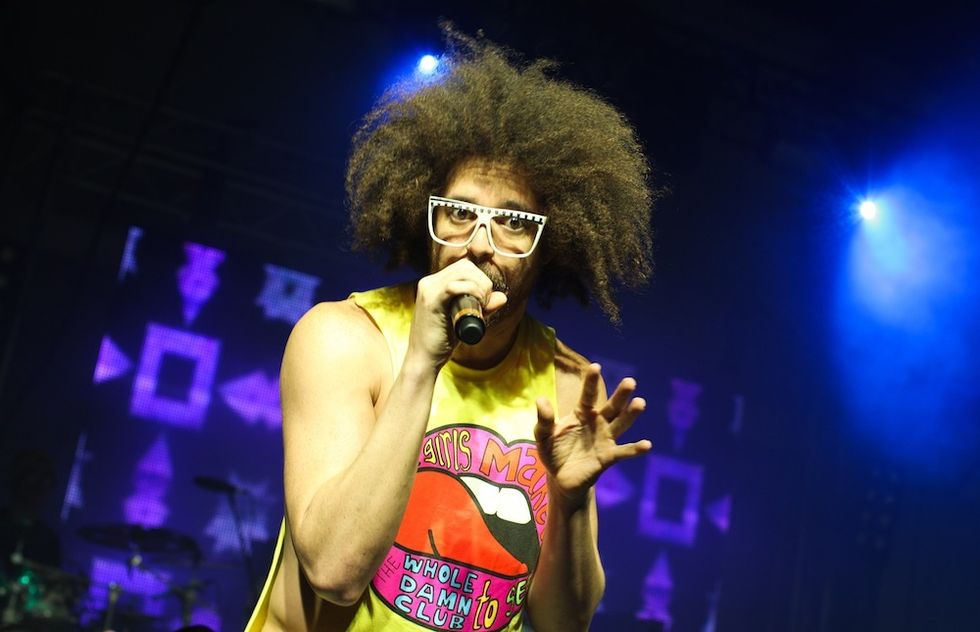 Photo by David X. Prutting/ BFA.com

LMFAO put all new meaning to "party together"
The uncle/nephew EDM duo (DJs Redfoo and Skyblu) have created some of the most popular anthems of the past 5 years for square-toed, fist-pumping finance bros who spent their recent paycheck on a Saturday night bottle service. But apparently, uncles and nephews who play music together…also…play elsewhere together (we just screamed into my shirt writing that). A story on one Reddit "groupie/celeb hookup" thread alleges that the DJ duo tag teamed a lady, then picked up her breakfast tab and left her a free t-shirt in the morning. UGH. The author added that the woman also posted a selfie with the two in bed to Facebook, before it was promptly removed. From the response the post got, apparently this is something the twosome does/did frequently.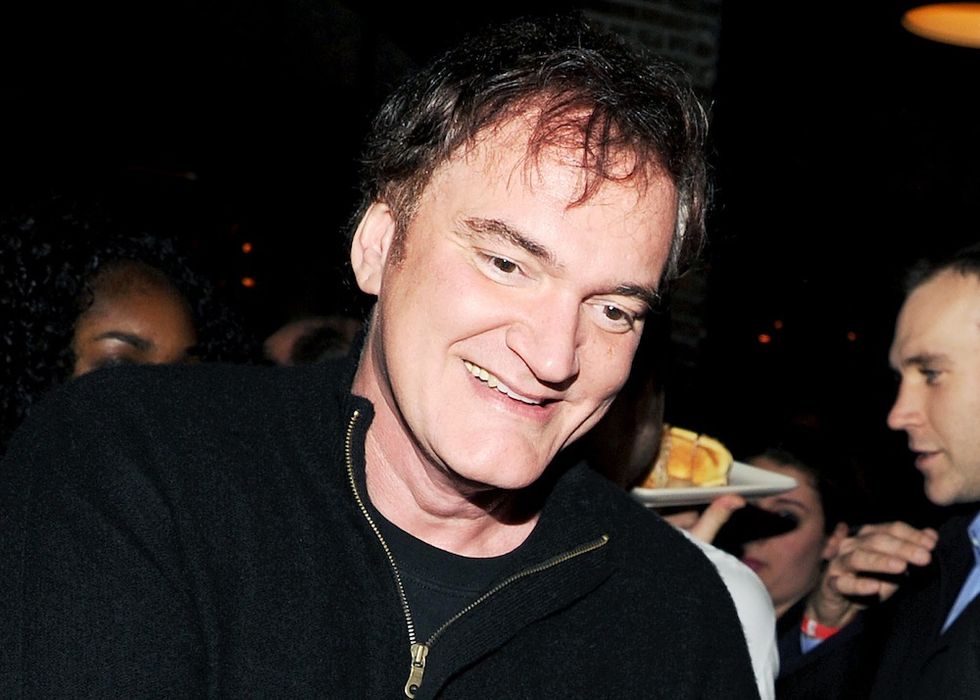 Photo by Billy Farrell/ BFA.com

Quentin Tarantino wants a little toe action
By now this story about a one young woman's hook-up with Quentin Tarantino is practically the stuff of legend but for those who haven't read Beejoli Shah's entire tell-all on Deadspin, the SparkNotes version is that she met the legendary director at a Hollywood Hills party, gets invited back to his place, decides she doesn't want to sleep with him ("Making out with Quentin Tarantino is a great story, but there is no way I play on putting out"), gets a look at his penis ("short. fat. nub-like. The chode of all chodes.") and then gets asked from QT, "Can I suck on your toes while I jerk off?" But, really, you should do yourself a favor and read the whole thing.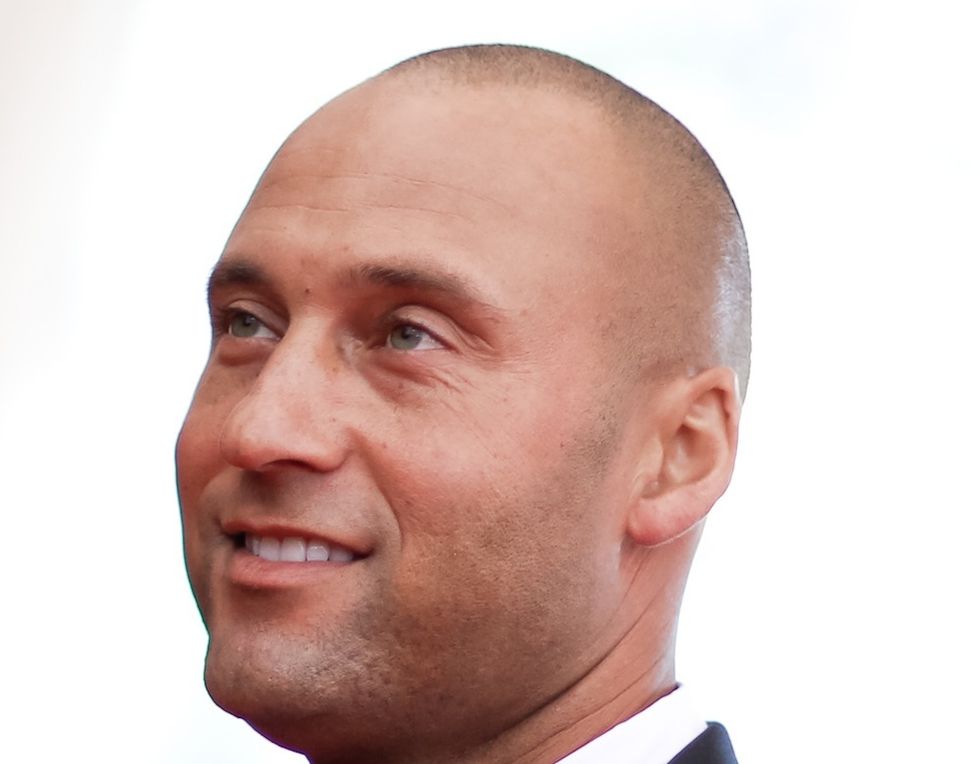 Photo by Julian Mackler/BFA.com

Yeah, Jeets!
You'd expect one of the greatest modern American athletes and a Word Series-winner to have a bit of an ego, sure, but Derek Jeter's alleged propensity for referring to himself as "Jeets" during sex, as revealed in this Reddit thread on groupie tales, is beyond hilarious. One commenter says her friend's cousin was dating the Yankees shortstop and found him naked on his couch "watching highlights of himself and bumping his chest with his fist, saying 'Yeah Jeets, Yeah Jeets." Another commenter corroborates Jeter's thing for third-person, saying he dropped a couple of Jeet-bombs during a blow job. Jeter put his hand on her head and said "Yeah Jeets, yeah Jeets," as she kept going. I believe it was a soft "yeah Jeets" as opposed to a screaming bumping "YEAH JEETS." But it's close enough.
You May Also Like