RuPaul's Drag Race has bestowed a glittery array of drag queens on us through the years—glam, scary, bitchy, funny, and always working it. But let's narrow them down. I asked a bunch of other drag queens (and one female who self-admittedly comes off like one) for their takes on who the best of all has been so far. Here are their replies:
CHICHI LARUE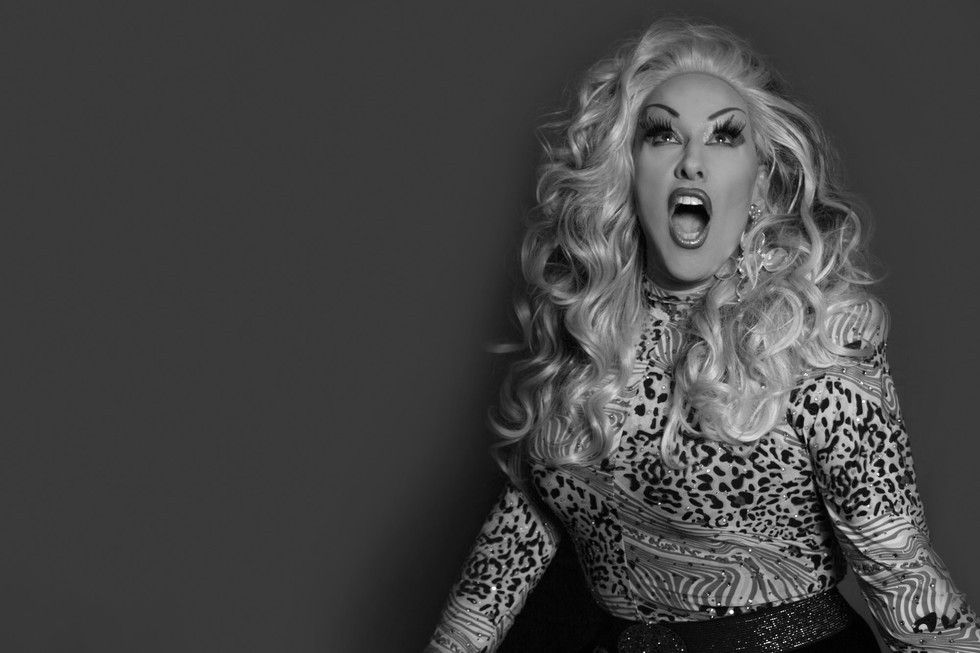 "My favorite of all time is Alaska, of course. After all, she is my drag daughter. Good thing!"

MARGOH CHANNING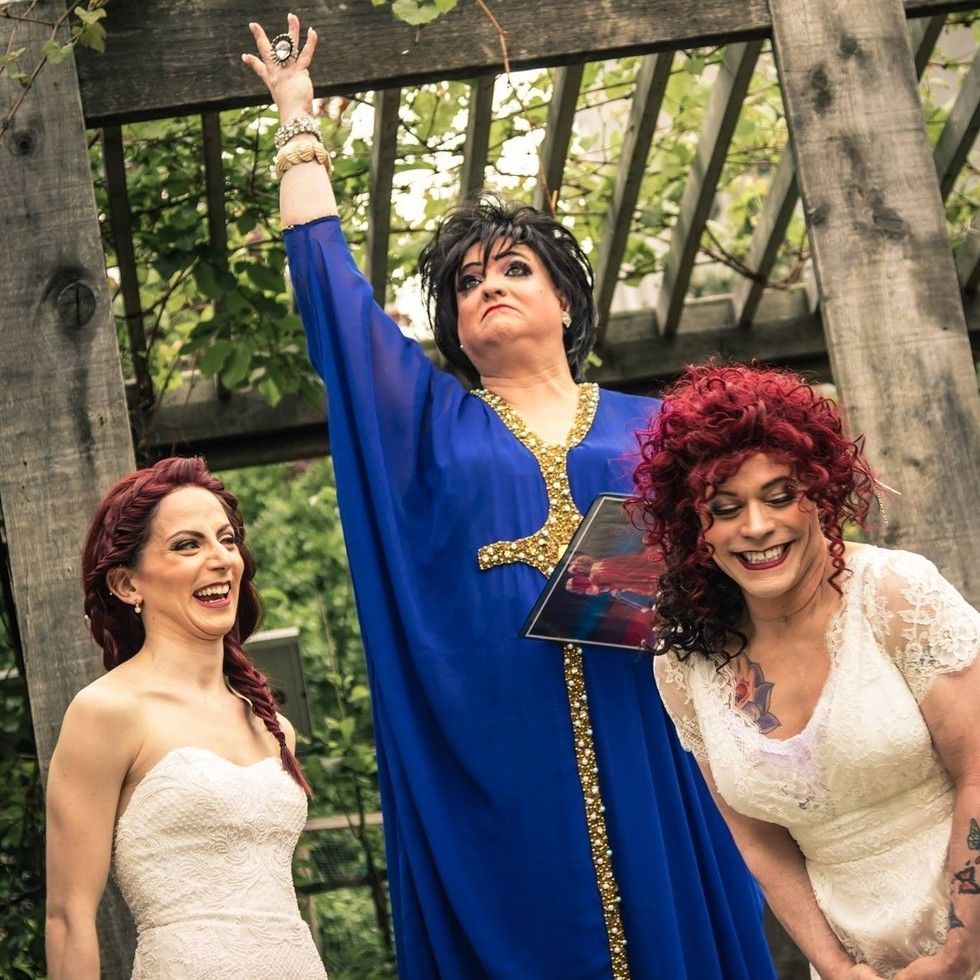 "Alyssa Edwards is a crazy, fun dancer and beats to her own drum. I'm team Alyssa, and Bianca Del Rio is my second 'cause you can't beat her with a stick on improv comedy and creativeness. She's an original and always personable, very nice and lovely to the other performers. Who wouldn't like Bianca? She sounds like a truck driver from Boca Raton, lol."
JAMES BEAUMONT
"1-Alaska
2-Willam
3-Bianca
4-Katya
5-Chi Chi"
MADDELYNN HATTER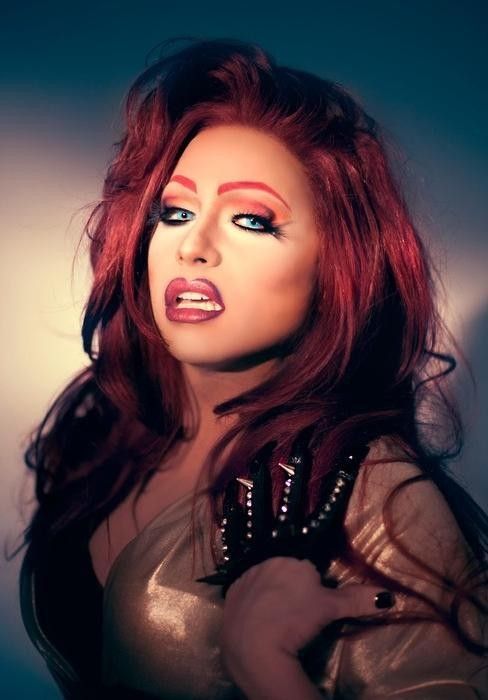 "Bianca Del Rio is everything! So happy about the release of Hurricane Bianca and blowing the whole Drag Race fantasy out of the park. Ivy Winters will always hold a place in my heart. And Rolaskatox Henny! I know that's not really a thing anymore, but I don't feel like saying/typing all their names separately. Lolol."
CHERRY JUBILEE
"Bianca Del Rio, Bob the Drag Queen, Sharon Needles, Latrice Royale, and Thorgy Thor."
VODKA STINGER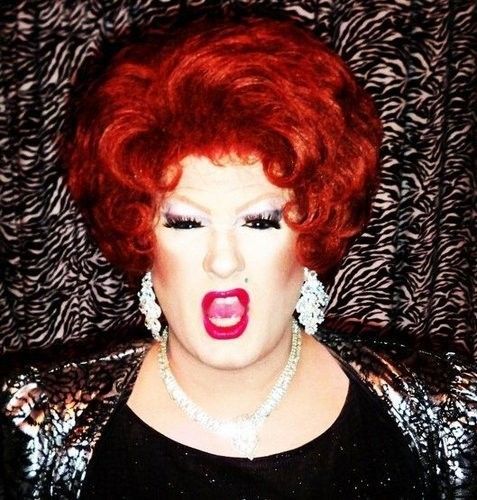 "Manila Luzon is funny, way too pretty, way too smart, her references are spot on. And my girl knows how to put together a hilarious look, as well as something elegant and stunning. Jinkx Monsoon had me at her first reference to Death Becomes Her. She also cried a lot. I love someone who isn't afraid to emote. Also, Bianca, 'cause I don't want to be on her bad side. And Detox: The looks, honey, the looks!"
JEM JENDER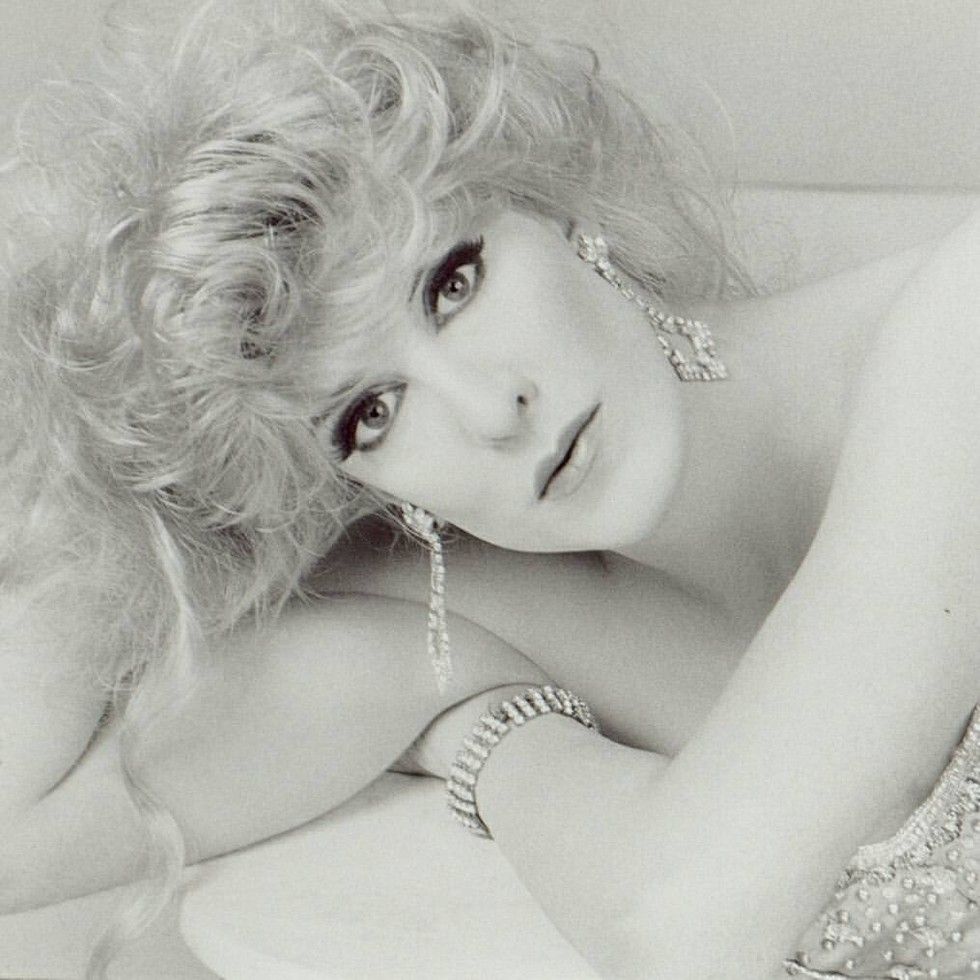 "I love them all and think they're all amazingly talented artists. I have to say Ivy Winters really warmed my heart. Ivy was always so elegantly spoken. Her craftsmanship and overall creative vision is outstanding. A perfectionist and ultimate professional."

DORIS DEAR
Via Facebook
"I adored (and still do) Shangela Laquifa Wadley. I was so impressed by her, and then she was asked back for the following season and showed how talented she was. Her devotion to 'CHARACTER' was fantastic. She found a voice of character which few do. And who doesn't like a queen who can be funny without being completely vulgar!!"
GERALDINE VISCO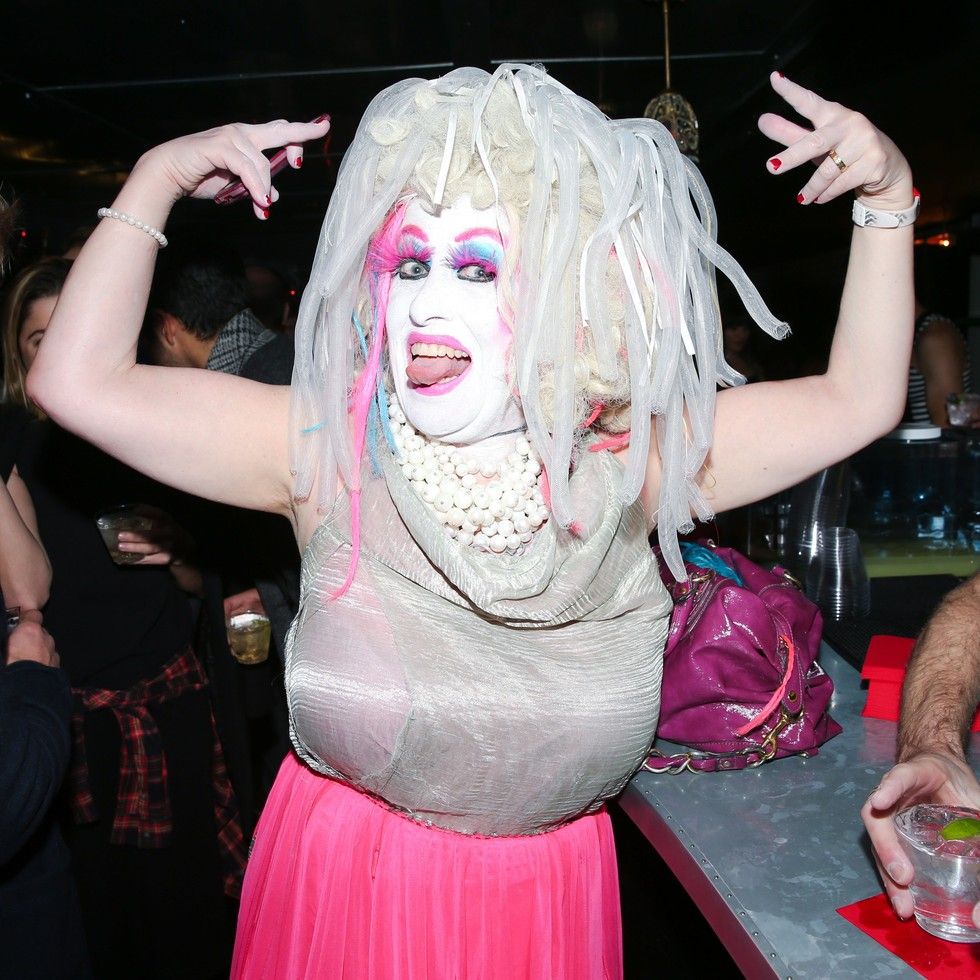 "I adore Sharon Needles and Thorgy Thor and also Acid Betty. And I would say, 'Why not let us girl drag queens join the damned race?' I wanna compete, ha ha."
APPOLONIA CRUZ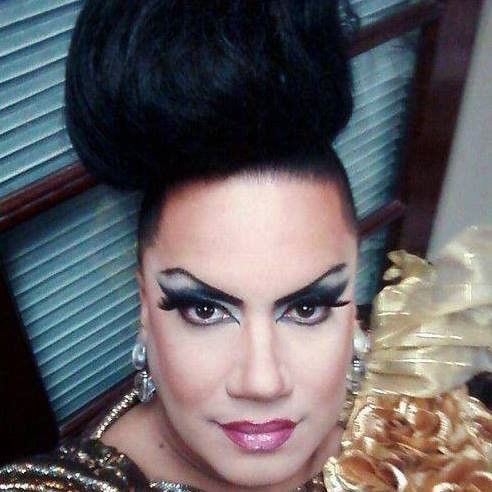 Via Twitter
"Alaska Thunderfuck, Detox, Bianca Del Rio, Jujubee, Raven, Alyssa Edwards, CoCo Montrese, Sharon Needles, Nina Flowers, Roxxxy Andrews, Ginger Minj, Latrice Royale, Jinkx Monsoon…." and shitloads more.
Sounds like Bianca Del Rio is the runaway winner for best Drag Race candidate of all time.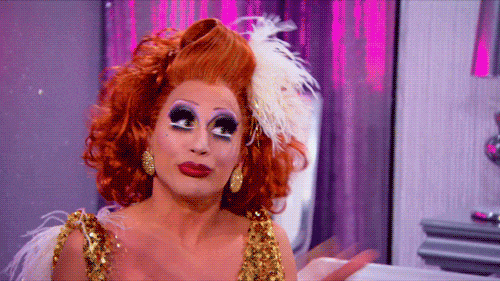 Yes, the big beyotch has won yet another contest. Congrats also to the runners up, who include Alaska Thunderfuck, Sharon Needles, and Ivy Winters. It's not easy getting on that show, let alone ending up on fellow queens' all-time favorites lists. Long may their press-on nails scratch out their legends.
Splash photos via Facebook, BFA.com, and Rebecca Smeyne for PAPER.