Anti-christ superstar (sorry Marilyn Manson) Donald Trump spoke on some celebrities--mainly women--who've threatened to leave the country if he wins the election.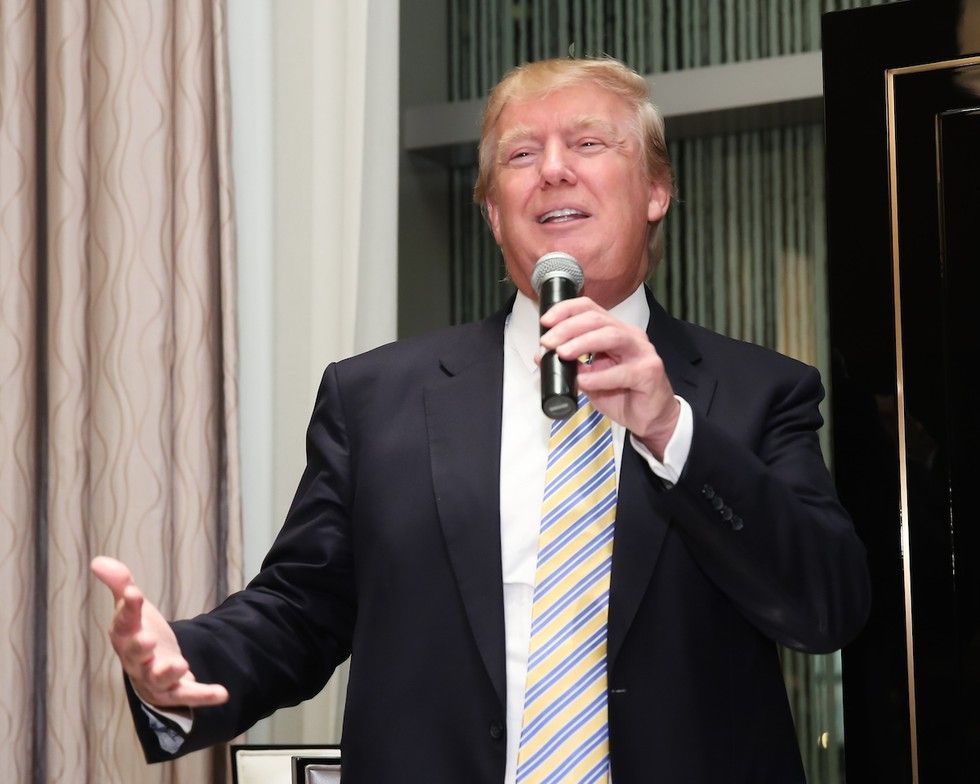 via BFA
On the conservative fuckfest Fox and Friends, the Donald called in to speak on the Pennsylvania primary election, and was asked about a comment Lena Dunham made, where she claimed that she would 100% move to Canada if Trump became president.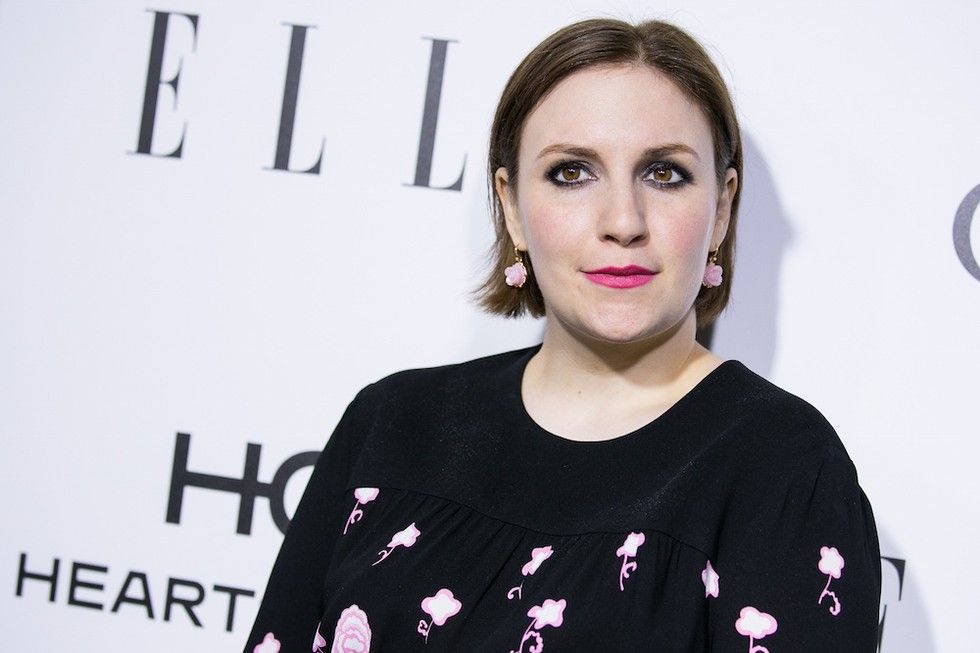 via BFA
"I know a lot of people have been threatening to do this, but I really will," Dunham said, adding, "I know a lovely place in Vancouver, and I can get my work done from there."

Not surprisingly, Trump had some very Trump words for Ms. Dunham, stating, "She's a B actor; she has no mojo,
The potential leader of the free world continued:
I heard Whoopi Goldberg said that too – that would be a great, great thing for our country if she got out," Trump said in the phone interview, warming to the theme. "We'll get rid of Rosie? Oh, I love it. Now I have to get elected because I'll be doing a great service to our country. I have to. Now it's much more important. In fact, I'll immediately get off this call and start campaigning right now.
0_0
Don't vote for Trump.