Actress and comedian Tess Paras has offered up a hilarious makeup tutorial on how to give your face some Donald Trump-glam magic.
Parodying the eye-roll-inducing checkboxes all YouTube stars make in each of their videos, Tess begins with, "A lot of you guys have been writing me to show you how to do this this really popular look that's trending these days."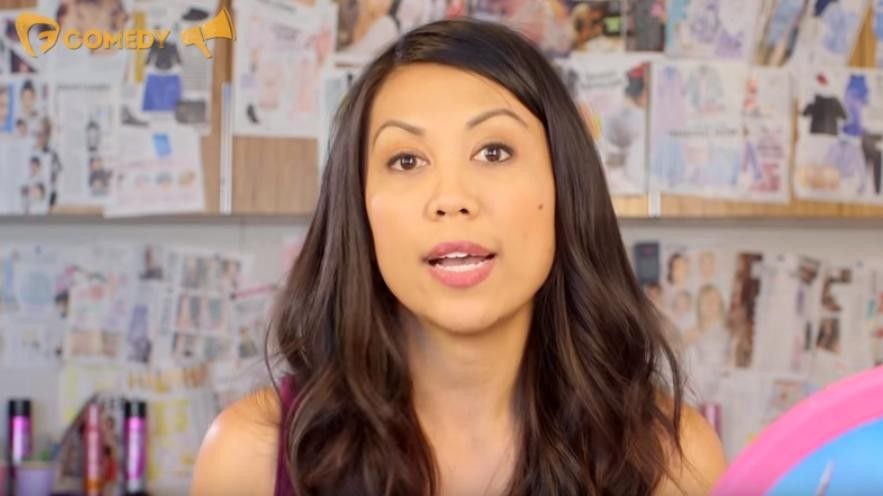 "It's not strobing, it's not contouring, it is TRUMPING," she adds.
Tess then gives us an on-point demonstration of how to "make your face great again," aka making it beige as fuck.
Some highlights:
"Pick a concealer that's ten shades lighter than your skin tone; I like to use a shade that's called 'Veiled White Supremacy."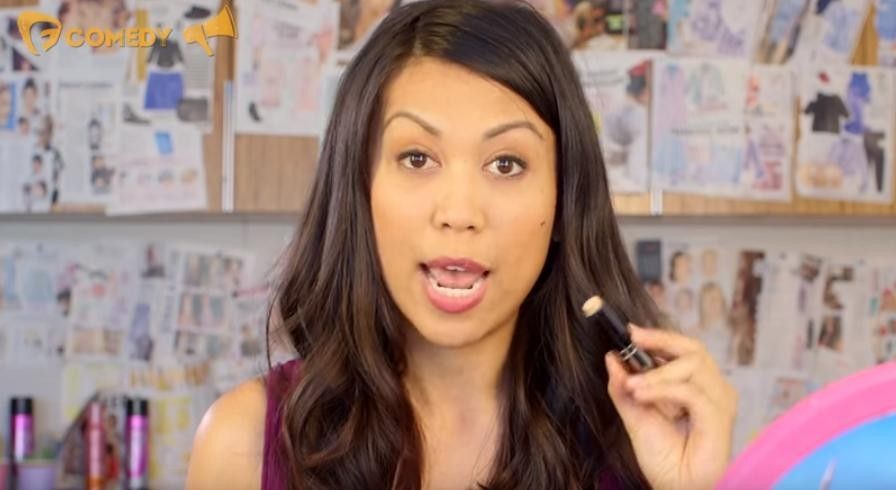 "With your lips, you want to make sure it looks like you've been running your mouth all day; like, talking, and talking and talking, cause you really like to hear yourself talk...to the point where you're like, "Oh! I don't even make any sense and I contradict myself."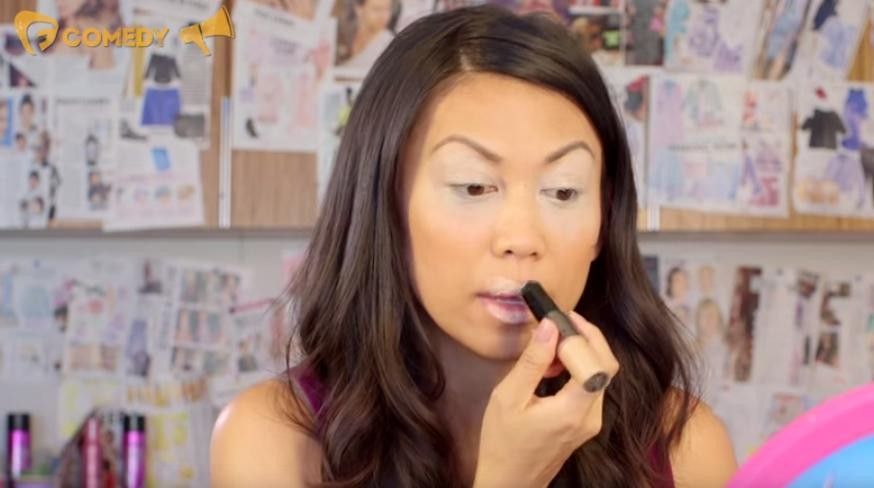 Tess adds that your lips should look "Like a chapped asshole."
"Pick a bronzer that is really orange; you don't want one that's tan or brown, because then somebody's going to ask you for your birth certificate."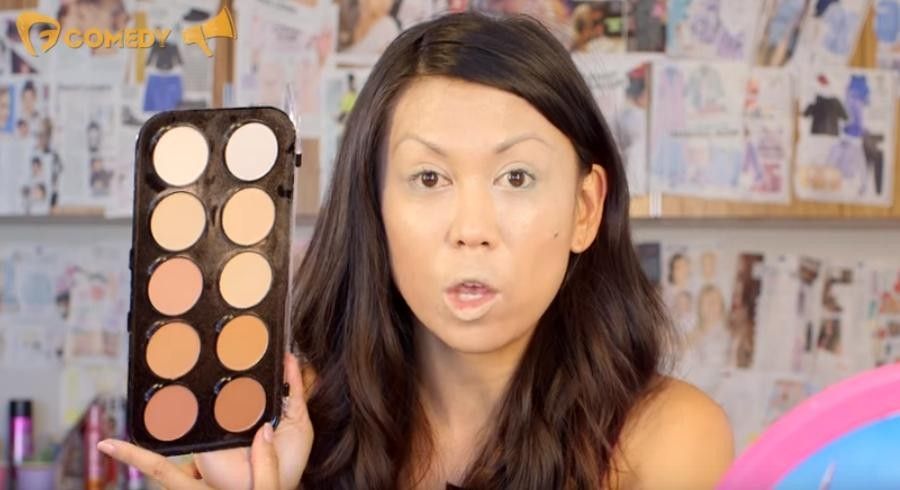 It ends with a Cheetos-based surprise you won't expect.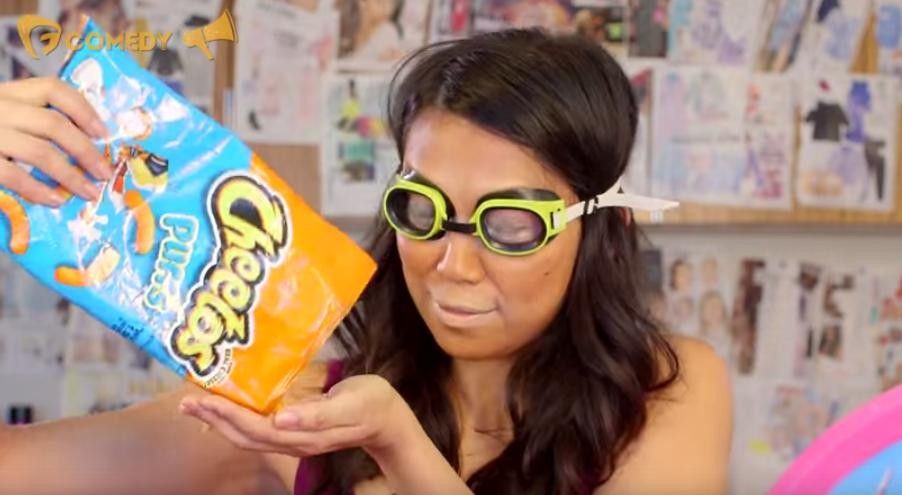 Tess Paras for President.