Drag superstar and musician Trixie Mattel is set to launch a brand-new, limited-edition makeup collection. For the line, Mattel is partnering for Sugarpill, the cult beauty brand that promotes and supports gender inclusivity.
​The line, named after Mattel's most well-known catchphrase is called "Oh Honey!" It's a natural fit for her, borrowing from the icon's signature life-size doll aesthetic and her past experience as a makeup artist to create a versatile product range.
The cruelty-free, paraben-free, and gluten-free collection includes six versatile shades, which have country-chic names ranging from Ponyboy to Dolly (of course); matte watermelon pink blush and a lip color, called Barbara, an homage to Barbie. Which, by the way, the press statement announcing the line points out, is the full name of Barbie: Barbara Millicent Roberts, if you're nasty.
"I wanted to create shades that reflect a signature Trixie style–a sculpted synthetic eye with a pink paintball cheek and classic bright pink lips," Mattel says in a statement.
The collection launches September 5 on sugarpill.com and retails for $52. Shades are not available for individual sale, no shade. Catch some promotional shots below of the makeup line and Mattel herself, all dolled up and lying in bales of hay, naturally. Oh honey, indeed!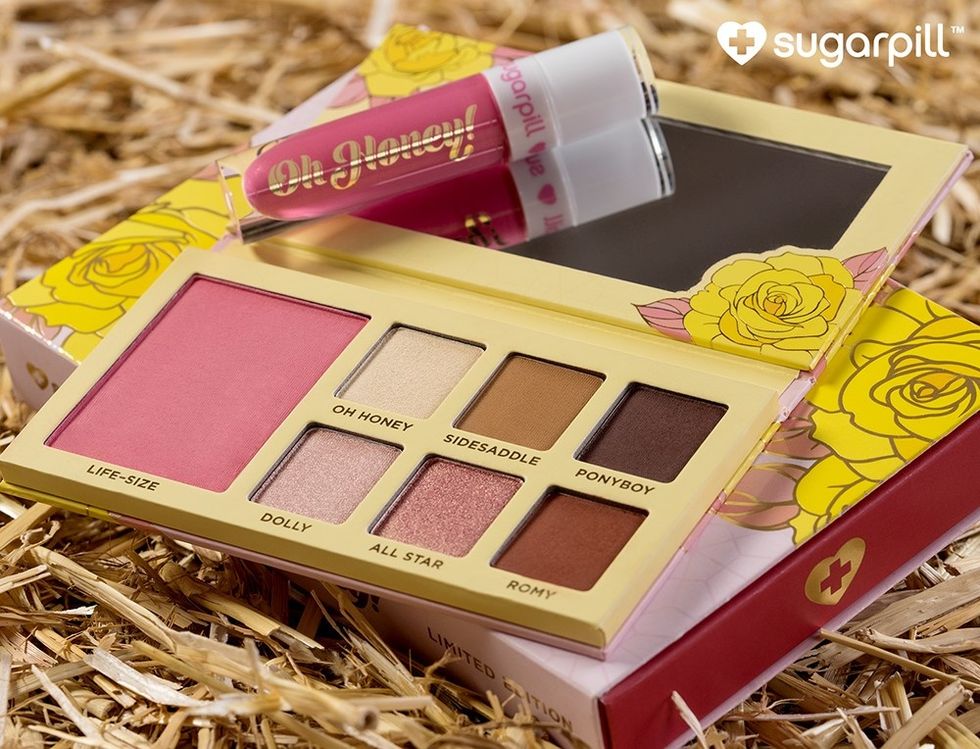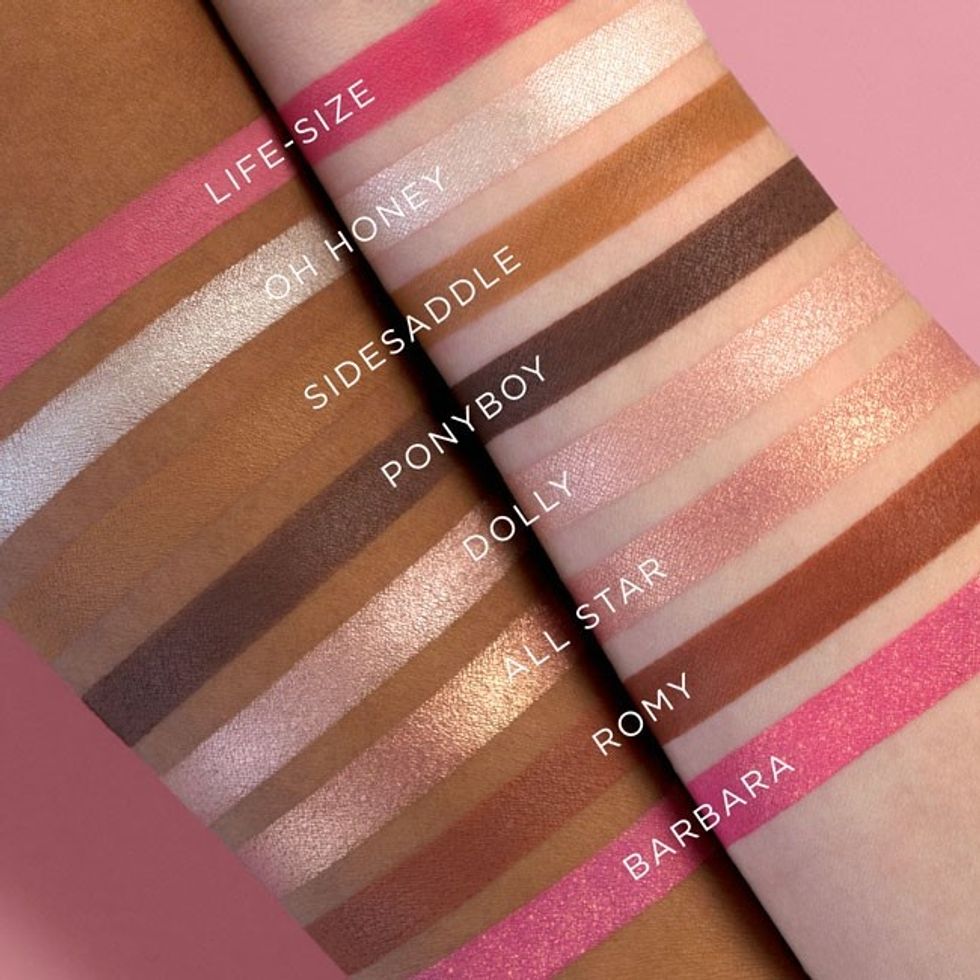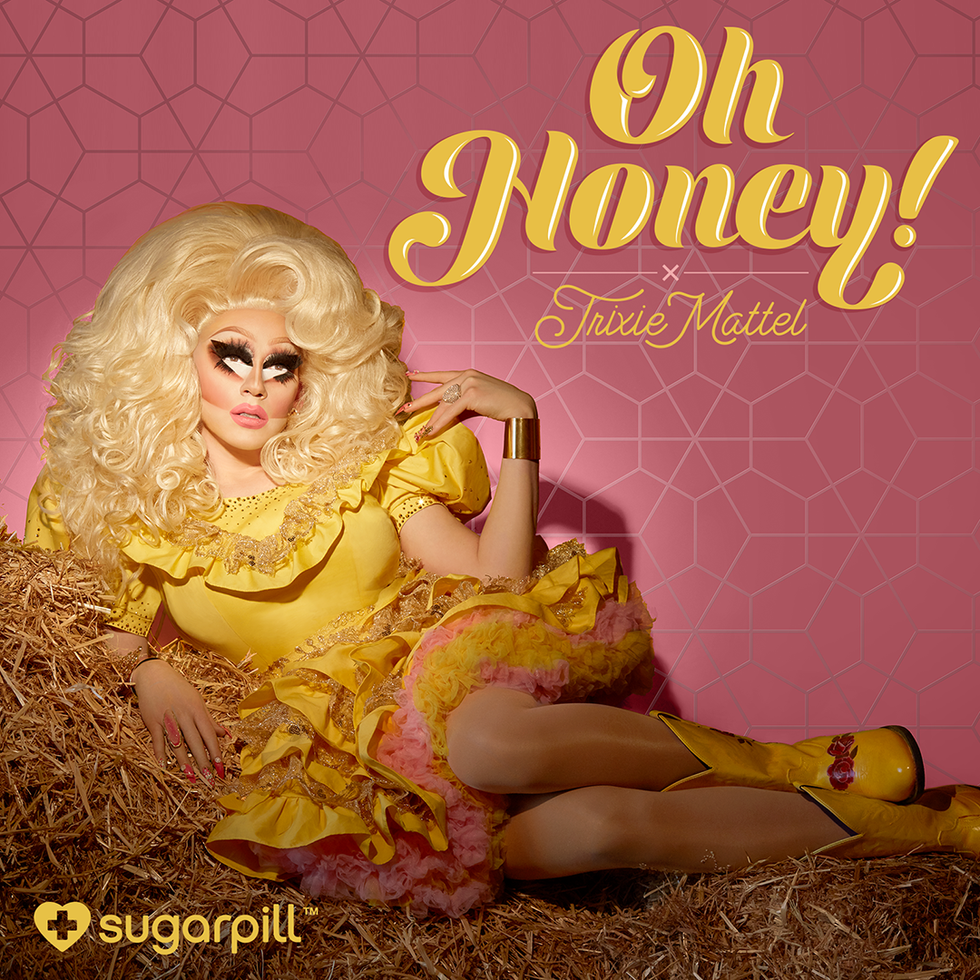 Sign Up For The Morning PAPER